The House opts for a congressional hearing over the outright grant of special powers to President Benigno Aquino III to address a looming energy crisis in 2015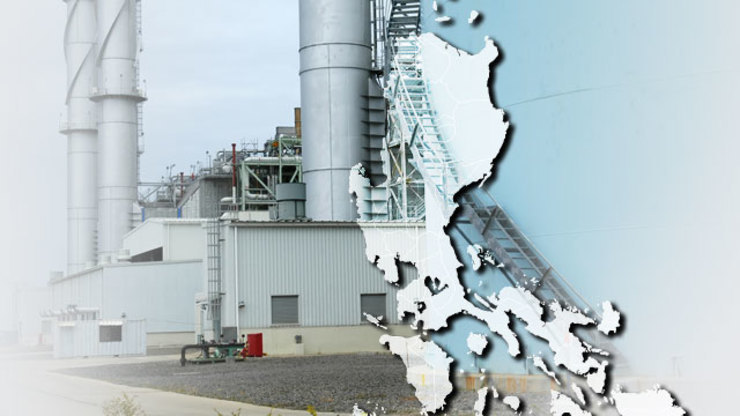 MANILA, Philippines – Rather than an outright grant of special powers to President Benigno III to address a looming power crisis in Luzon 2015, as requested by the Chief Executive, the House of Representatives has decided to conduct a congressional inquiry to determine its necessity.
On Friday, September 26, Speaker Feliciano Belmonte Jr and House Majority Leader Neptali Gonzales II filed House Resolution No. 1533 directing the House committee on energy to conduct an inquiry on the need for such powers. 
"There is a need for the House of Representatives to be provided with the necessary, relevant and sufficient information on the actual or projected requirements needed to ensure the energy requirements of the country, in view of the identified circumstances contributing to the critical electricity situation in the summer months of 2015," the resolution said.  
Gonzales earlier said the House is only inclined to give Aquino limited and specific powers to address the power situation, and not full emergency powers under the Electric Power Industry Reform Act (EPIRA).
Section 71 of the EPIRA provides that upon the determination of the President of an imminent shortage of the supply of electricity, Congress may authorize, through a joint resolution, the establishment of additional generating capacity.
The House is looking at options in getting additional capacity – through the Interruptible Load Program (ILP), or to purchase or lease generating power facilities from the power producers.  
Manila Electric Company (Meralco) customers with large power loads such as commercial establishments will be asked to operate their own generator sets if there is a need to augment generation capacity in the Luzon grid. The ILP is voluntary at the moment.  
Malls and business groups have so far committed over 410 MW of power supply under the ILP. 
The projected supply deficiency in Luzon is anywhere from 450 to 500 megawatts (MW).
The Senate conducted its own hearing on additional powers on Thursday, September 25. It came as Energy Secretary Jericho Petilla warned of  a 7-week rotating brownout in the summer of 2015  if Aquino is not granted special powers soon.  
After the Senate hearing on Thursday, Osmeña told reporters he remained unconvinced on the need for additional powers, citing cheaper ways to address the projected power supply shortage. He also said there is a need to further study the proposal.  
Petilla had said it would be "too late" if the joint resolution is not approved by December. – Rappler.com