The new business plan aims to boost the property giant's net income to P40 billion by 2020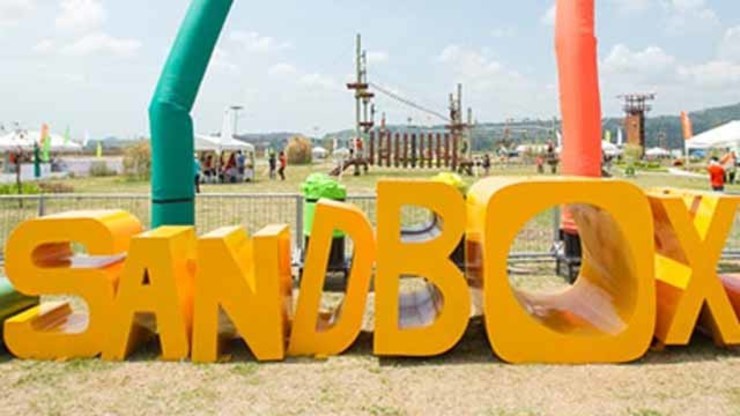 MANILA, Philippines – Ayala Land Inc. unveiled its new business plan in an aim to boost its net income to as high as P40 billion ($891 million*) by 2020.
Dubbed the "2020 Vision," the new business plan will enable Ayala Land to register 20% average annual growth rate in net income from P11.7 billion ($260.74 million) in 2013 to P40 billion ($891 million) by 2020, Ayala Land president Bernard Vincent O. Dy detailed in a presentation.
2020 Vision was developed by Ayala Land as it concludes its "5-10-15 program," a 5-year plan covering 2009 to 2014 aimed to hit net income of P10 billion ($222.82 million) and return on equity (ROE) of 15%.
The company already hit the P10 billion ($222.82 million) net income target last year, while it is on track to achieve the 15% ROE by end-2014.
Ayala Land is aiming to achieve its 2020 Vision through aggressively rolling out residential projects; increasing investments in recurring businesses; and optimizing utilization of its landbank.
The 2020 Vision is set on expectations that the domestic economy will continue to post 6% gross domestic product (GDP) growth; interest and inflation rates will be stable; and a continuous, favorable mortgage lending environment.
Ayala Land also remains positive on key economic drivers, particularly consumer spending; overseas remittances; strong revenues from the business process outsourcing (BPO) industry; and continuing increase in tourist arrivals.
Developments in 'growth centers'
The property giant said it will continue to focus its resources on 6 growth centers that it is currently developing: the Vertis North in Quezon City; Circuit City in Makati; Bonifacio Global City and Arca South in Taguig; and South Park District in Bicutan.
Ayala Land will also continue to develop existing projects in key growth centers like Palawan, Iloilo, Cagayan de Oro, and Cebu. It is also looking at new areas, particularly General Santos and Koronadal.
Ayala Land said it will manage its debt maturity profile and will pursue partnerships and joint venture agreements to maintain its capital efficiency.
Ayala Land announced a 25% jump in net income to P10.8 billion ($240.61 million) in the first 9 months of the year. 
Consolidated revenues also reached P68.3 billion ($1.52 billion) or 20% higher than the P56.9 billion ($1.27 billion) reported in the same period in 2013. 
Ayala Land's growth was driven mainly by strong performance in property development, commercial leasing, and services business units.
This year, the company launched major estates including the 1,100 hectare Alviera development in Pampanga and the 74-hectare Arca South in Taguig.
Alviera is set to become a major business hub and growth center in Central Luzon. It will also be the site of a 30-hectare, Philippine Economic Zone Authority-registered industrial park seen to provide majority of the potential 5,000 jobs to be generated in the course of Alviera's development.
Arca South, meanwhile, will be a city center on the rise with various commercial offerings, complemented by 3 communities by Ayala Land's residential brands – Ayala Land Premier's Arbor Lanes, Alveo's Veranda, and Avida's One Union Place. – Rappler.com 
*($1 = P44.89)