With the recent success of newly-listed firms Xurpas and Double Dragon, the Philippine Stock Exchange urges more SMEs to get listed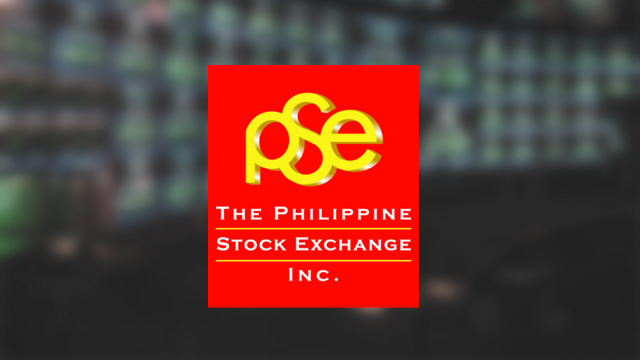 MANILA, Philippines – The Philippine Stock Exchange (PSE) urged small, medium and emerging (SME) companies to get listed in the local bourse and take advantage of the venture capital pouring into firms that fall in this category.
"We hope that the market's overwhelming response to the share sale of DoubleDragon and Xurpas will encourage more SMEs to consider listing at the Exchange," said Hans Sicat, president and CEO of PSE.
DoubleDragon Properties and Xurpas saw initial success when both floated at the PSE this year.
In January, DoubleDragon aimed to raise P1.16 billion ($25.97 million) to help fund the rollout of CityMall, its planned chain of community malls, among other development projects.
A joint venture of Tony Tan Caktiong's Honeystar Holdings Corporation and Injap Sia II's Injap Investments Incorporated, the company targets to build 100 CityMall branches by 2020.
Meanwhile, mobile consumer Xurpas saw an increase of its common stocks value by 49.87% just after it debuted at the PSE on December 2. 
Established in the Philippines 13 years ago by young technology entrepreneurs with a paid-up capital of P62,500 ($1,399.35), Xurpas' initial public offering of its 344 million common shares at P3.97 ($0.09) each jumped to P5.95 ($0.13) per share.
"The companies that listed in the SME board this year supports this observation as we see smaller-sized an emerging companies starting to seek capital market-based funding to expand their operations," said Sicat.
How to get listed
Companies aspiring to be listed in the bourse need  a capital stock of at least P100 million ($2.24 million). Twenty-five percent of the minimum requirement must be subscribed and fully paid.
Their EBIDTA, or earnings before interest, taxes, depreciation, and amortization, should reach at least P15 million ($335,851.96), "excluding non-recurring and extraordinary income and/or loss, for the last 3 fiscal years immediately preceeding the application for listing."
"Likewise, the company must have a positive EBITDA in at least two of the three full fiscal years immediately preceding the application for listing, including the fiscal year immediately preceding the application," said Sicat.
Since 2013, PSE simplified its listing board structure to encourage the entry of more SMEs into the stock market without compromising corporate governance requirements to protect investors.
Aside from DoubleDragon and Xurpas, other non-SME companies who debuted at the PSE this year were Century Pacific Food Inc, SSI Group Inc, Phoenix Semiconductor Philippines Inc, Top Frontier Holdings Inc, and Trans-Asia Petroleum Corp.
While capital-raising has been fruitful for newly-listed firms, the PSE said it will likely miss its P200-billion ($4.48 billion) capital-raising target this year due to smaller equity deals in 2014. – with reports from Mick Basa / Rappler.com