The partners will tap their existing payment platforms under a 50-50 joint venture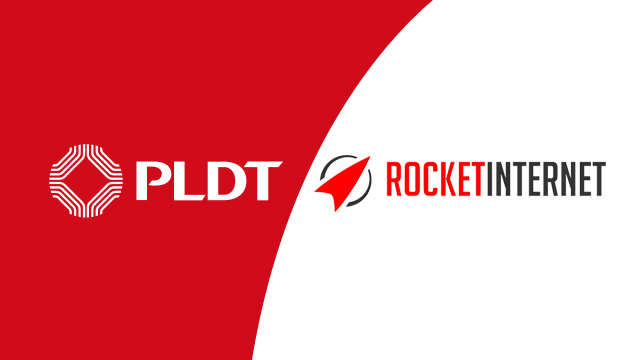 MANILA, Philippines – Telecommunications giant Philippine Long Distance and Telephone Company (PLDT) announced Tuesday, January 6, that it expects to close its partnership with Rocket Internet for a mobile payment service in the first quarter of 2015.
Under a 50-50 joint venture, the duo will combine their corresponding payment platforms which use smartphones to facilitate cashless transactions, PLDT said in a statement.
PLDT will tap Smart e-Money Inc.'s (SMI) intellectual property, platforms, and business operations. The Berlin-based Rocket Internet will take part in the partnership through its incubated online payment platforms Paymill Holding GmbH and Payleven Holding GmbH.
The joint venture is subject to approval by government bodies, but is expected to be prepared this year.
"We look forward to continuing the long-term success of Smart Money and optimizing the synergies between e-commerce and innovative mobile-first payment solutions," said Napoleon Nazareno, president and CEO of PLDT.
The companies have intended to establish a joint venture to explore online and mobile e-payment applications in the Philippines and throughout the Rocket network of companies worldwide.
PLDT's stake in Rocket Internet is its biggest overseas investment to date.
In August 2014, it acquired 10% shares in the German share, but was reduced to 6.4% two months after – following the startup company's initial public offering. – Rappler.com