Shell Companies in the Philippines country chair Lorelie Quiambao Osial talks about their efforts toward net-zero emissions while also aiming for growth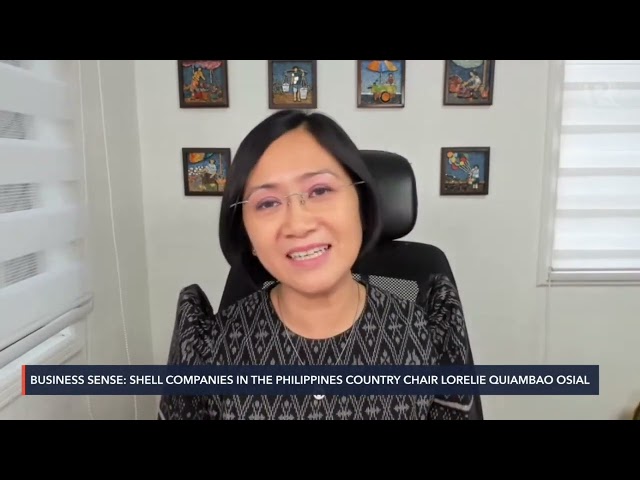 MANILA, Philippines – Soaring oil prices and the climate crisis are just among the tough conversations in the energy sector these days.
What will it take to grow while taking care of the planet? And what can oil companies do, given the impact of their products on the environment?
In a Business Sense interview, Shell Companies in the Philippines (SCiP) country chair Lorelie Quiambao Osial said efforts to transition to cleaner energy sources must be done purposefully and profitably. She added that Shell is set to shift its business to net-zero emissions, although at a varying pace, depending on the economy and location.
Osial also said Shell is reducing its own absolute operational emissions. Its efforts include using solar energy to power offices and renewable energy to power up import terminals. Some of its sites are also built on eco-bricks.
Shell's products must be low in carbon as well. For instance, Osial said some of the company's lubricants are produced on a carbon-neutral level in terms of emissions.
"The world needs action to reduce carbon emissions and keep global temperatures below 1.5ºC," said Osial, the first Filipina to lead Shell in the Philippines.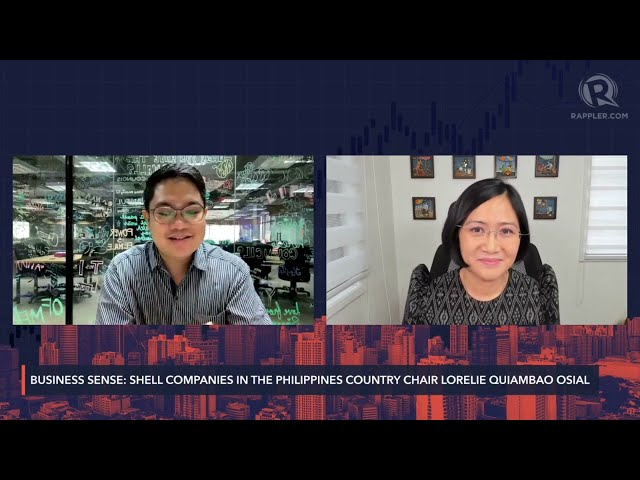 Osial also commented on some of the pronouncements of President Ferdinand Marcos Jr. on resolving the country's energy crisis, as well as balancing growth and energy supply.
"As you grow, it is expected that your energy needs grow with that. I would also call for efficiency in terms of managing the demand and really making sure that we are not wasteful in terms of the energy that we are using," Osial said. – Rappler.com