Vanness has a few words for his Pinoy fans, too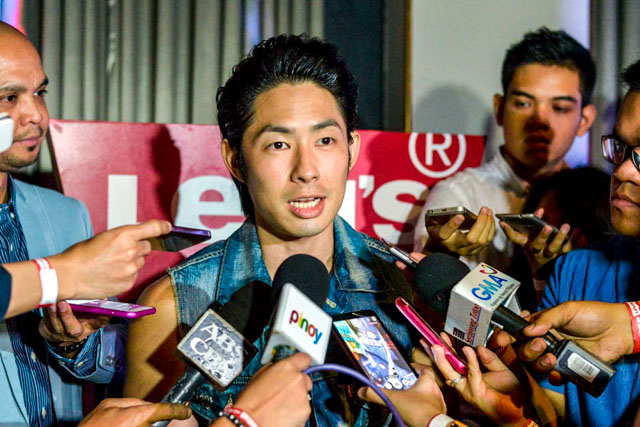 MANILA, Philippines – Vanness Wu performed at the launch of Levi's Women's denim collection for Fall 2015 at Valkyrie Nightclub on July 31.
The last time the former Meteor Garden star and F4 bandmember performed in Manila was 2004. Vanness performed and said a few words to his Filipino fans, both new and old. "I know I haven't seen you guys for a very long time, and I know some of you traveled to Taiwan or wherever I'm at, and I really, really appreciate every one of you," he said after his performance.
During the press conference before the event, the Asia's Got Talent judge said that the Philippines is a melting pot of talent. "I'm scared to come to perform in the Philippines now, because there's so many talents here," he exclaimed.
@VanNessVanWu takes the stage one more time at #LiveinLevisPH @rapplerdotcom pic.twitter.com/IiSLpFCgLV

— vernise tantuco (@verntantuco) July 31, 2015
@VanNessVanWu performing at the launch of Levi's new collection @rapplerdotcom #LiveinLevisPH pic.twitter.com/ZKbflMF1it

— vernise tantuco (@verntantuco) July 31, 2015
Vanness also said that he is curerntly shooting a new movie called Undercover Punch and Gun and working on his new album, which already has about 8 to 9 songs done. 
Here are a few pictures of the Asian superstar from the launch: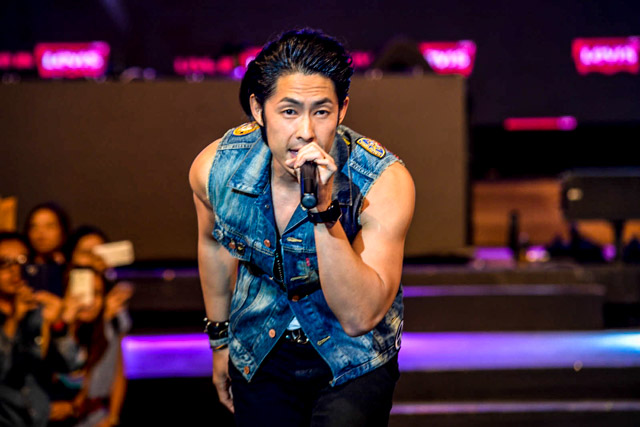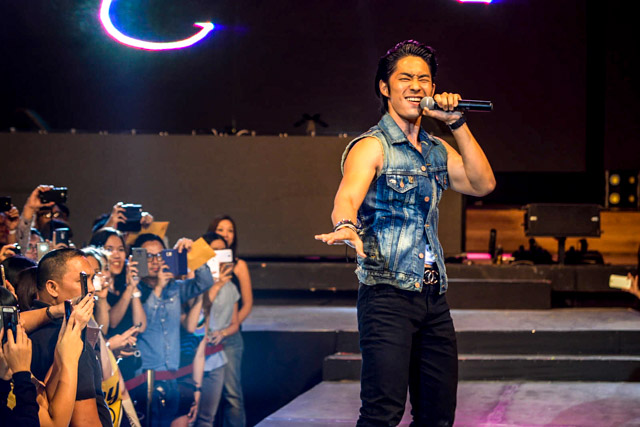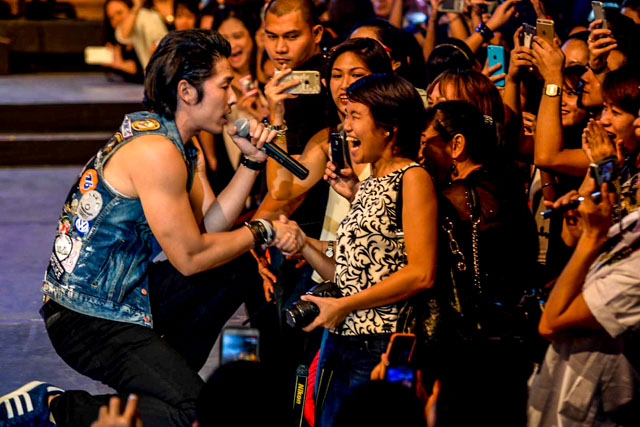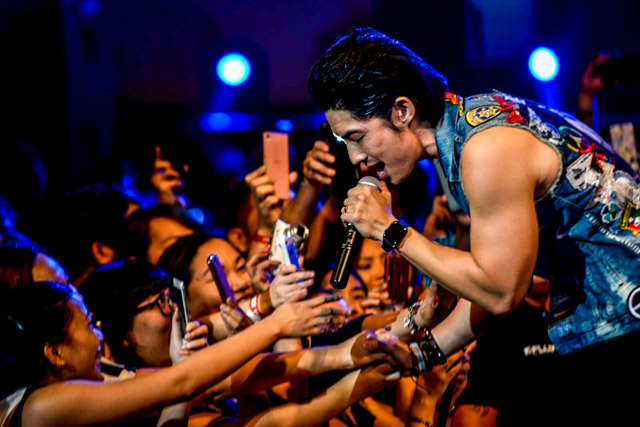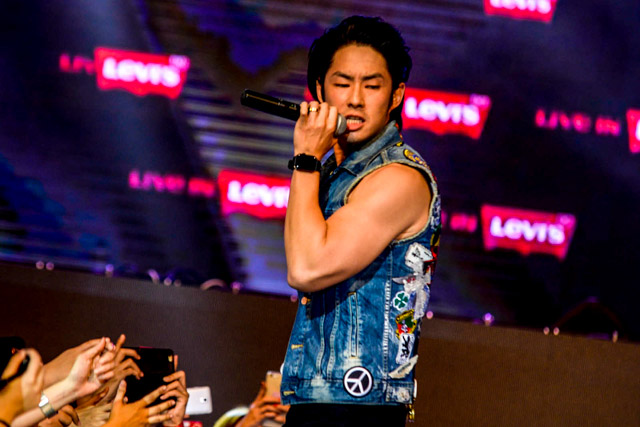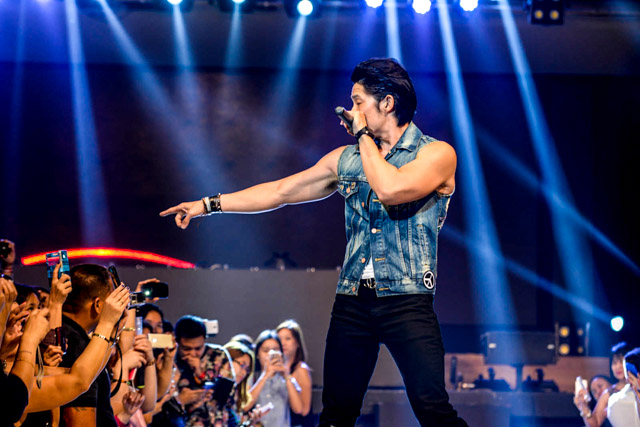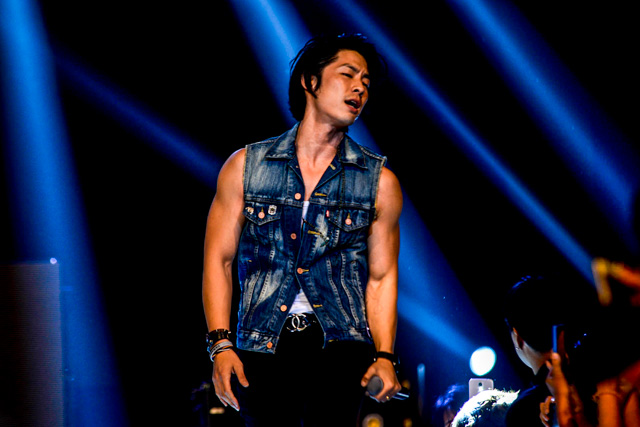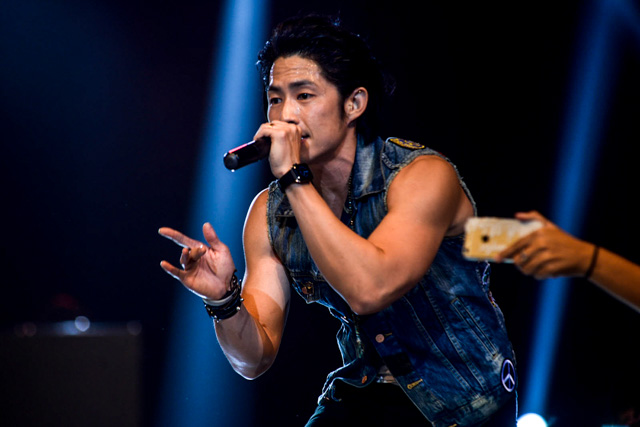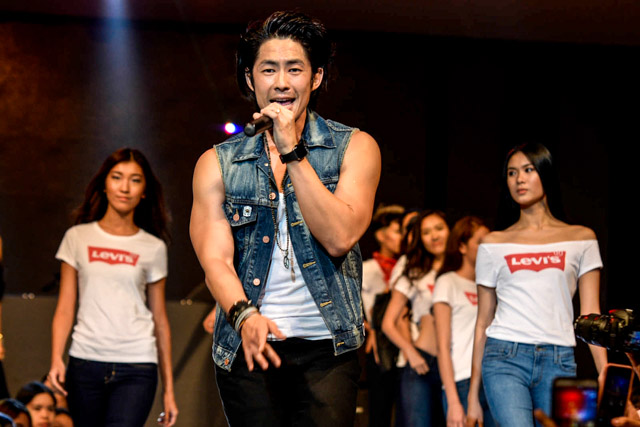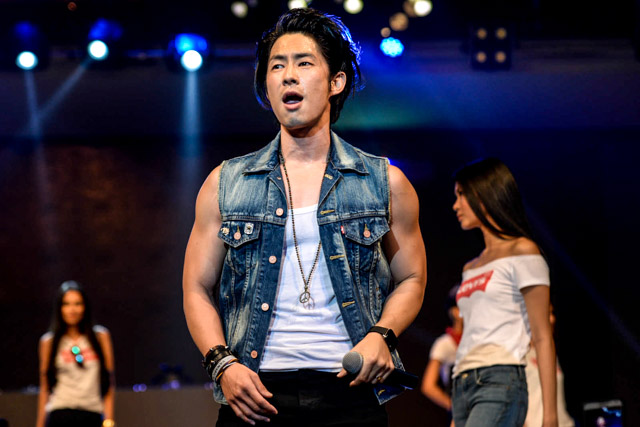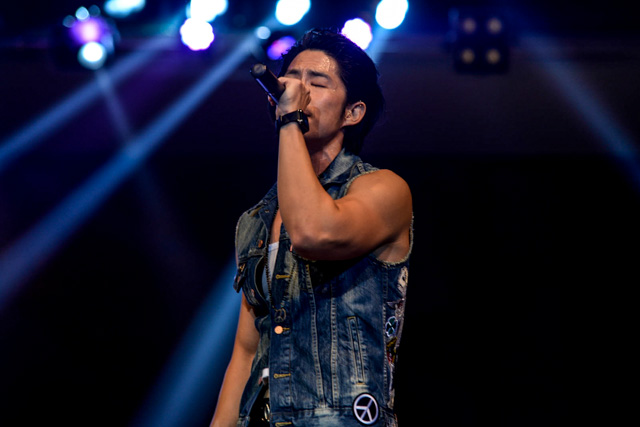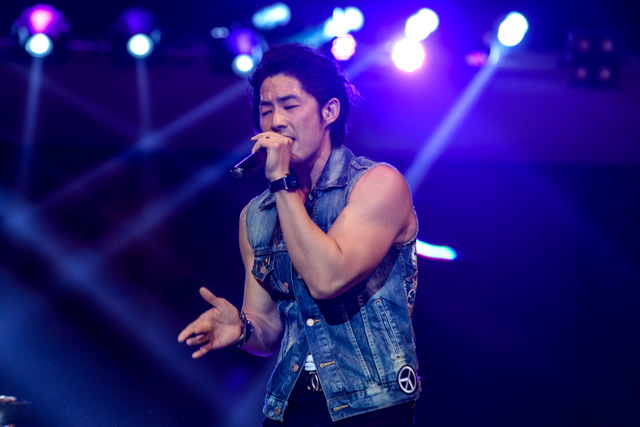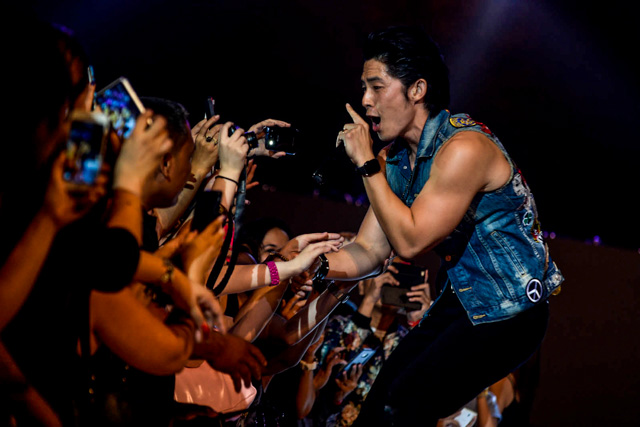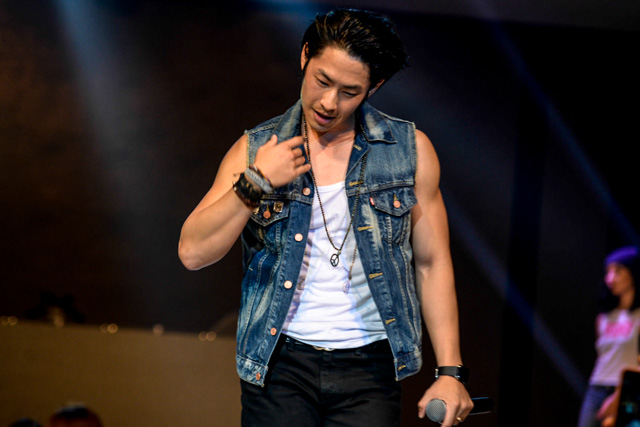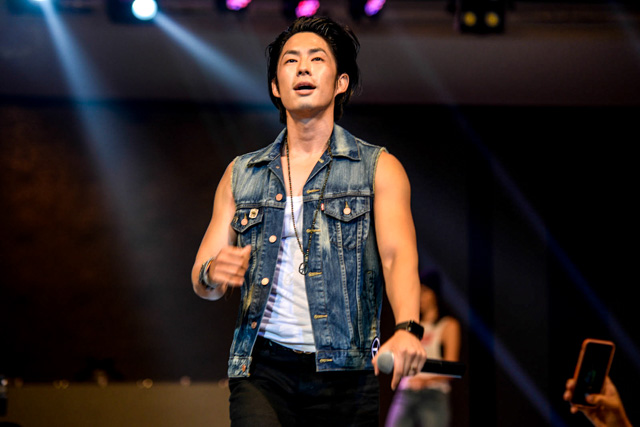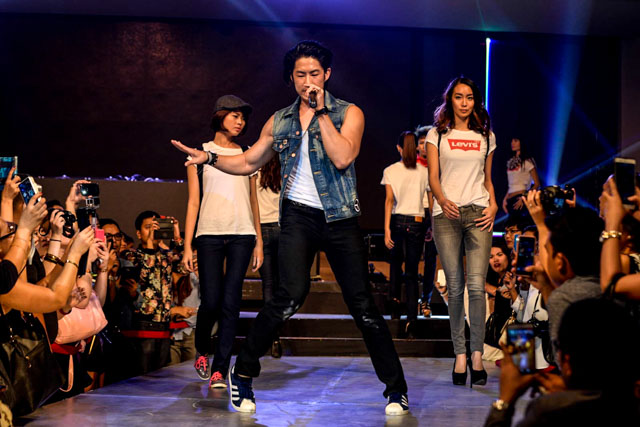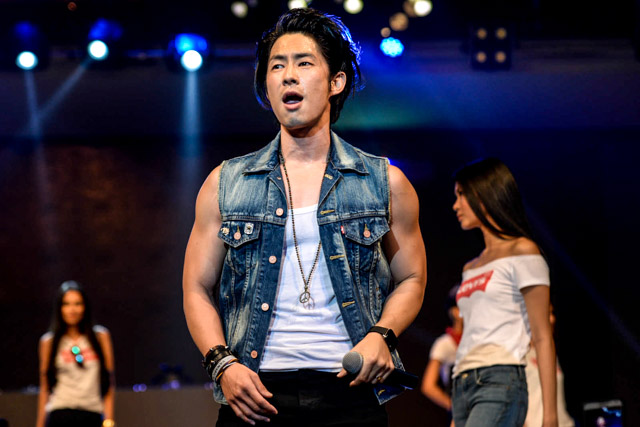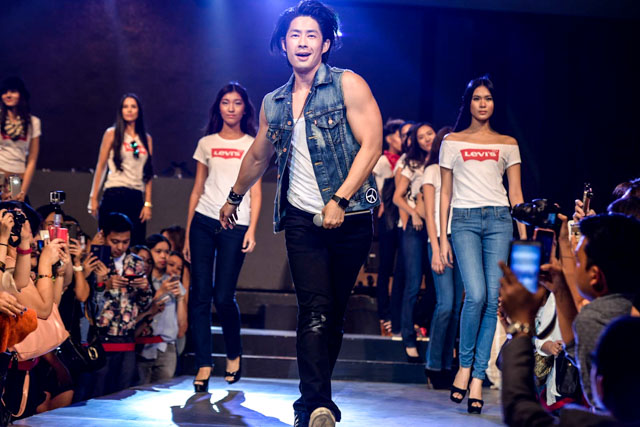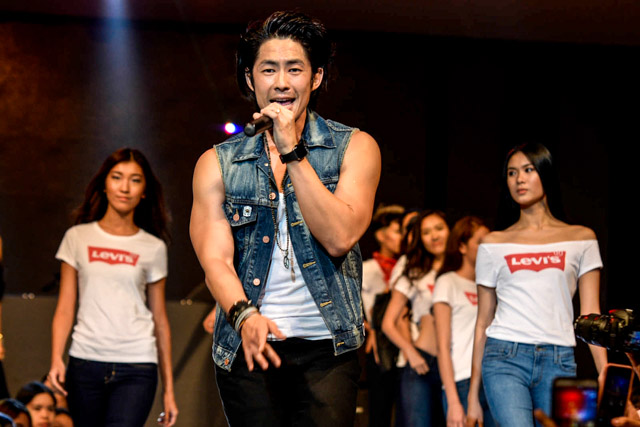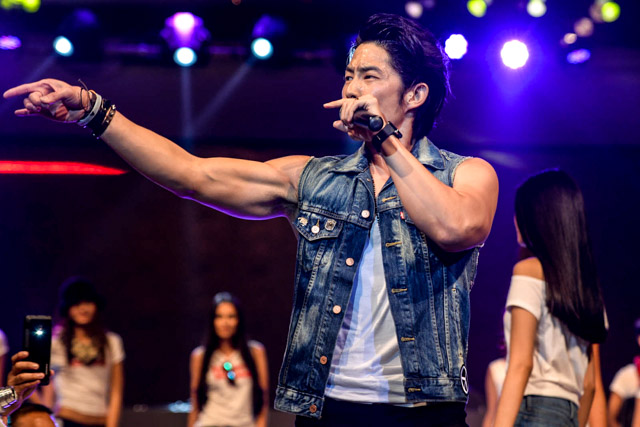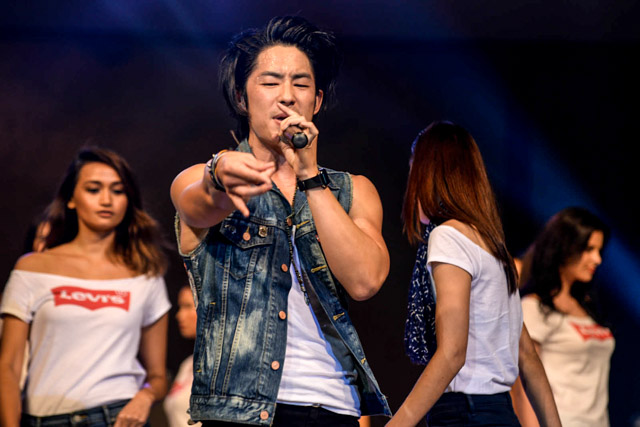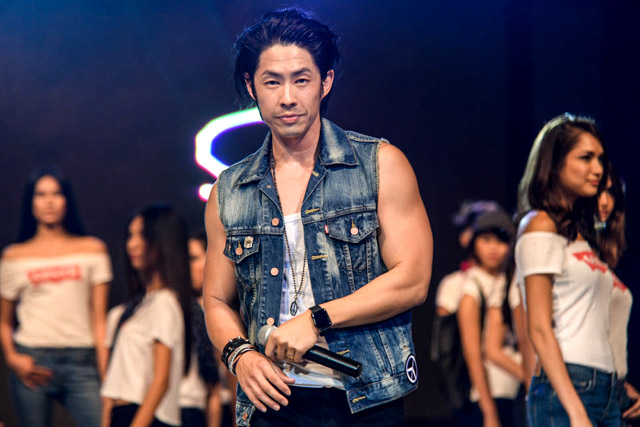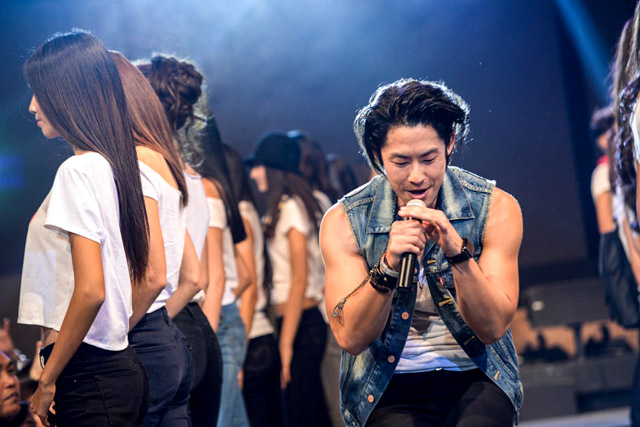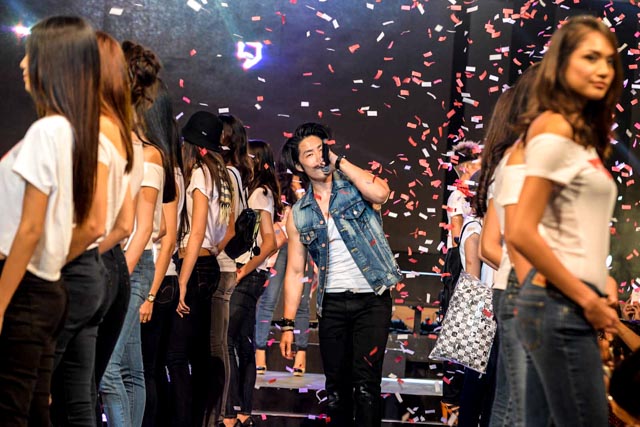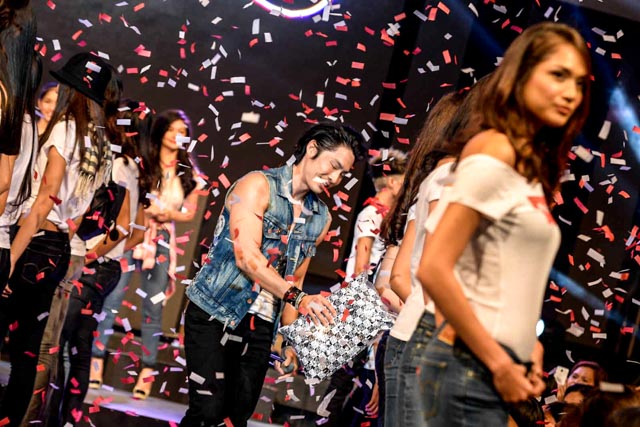 – Rappler.com
All photos by Alecs Ongcal/Rappler