Former 2NE1 members CL and Sandara Park sign solo contracts with the band's label, YG Entertainment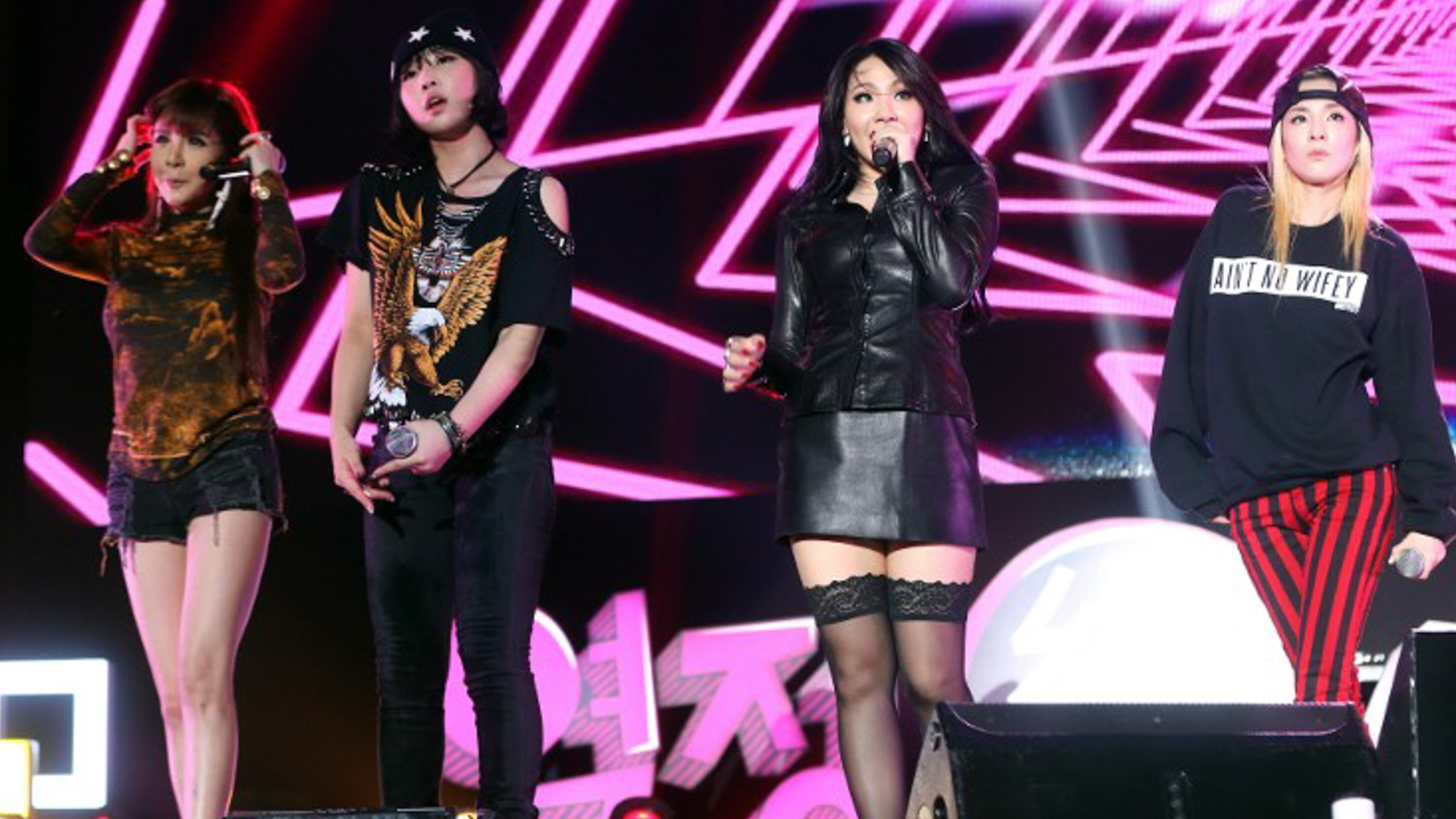 MANILA, Philippines – Popular K-pop group 2NE1 has officially disbanded, according to a statement from their management, YG Entertainment.
An English version of the statement was posted on the K-pop website Soompi on Thursday, November 24.
It read that former 2NE1 members CL and Sandara Park have signed with YG as solo acts and not as part of the girl group.
Another member, Park Bom, has not signed with YG.
In April, a month before 2NE1's contract with YG ended, the label announced that former member Gong Minzy decided to leave the group. At the time, YG said that the group will continue with the remaining 3 members.
In the November statement, YG also thanked 2NE1's supporters and explained why the group decided to disband.
"As 2NE1 was YG's official girl group for 7 years, we cannot begin to express how we feel, but we determined that it was too difficult to continue. Rather than waiting an unknown amount of time for 2NE1's next promotions, we have decided to focus on the members' solo activities," they said.
"We sincerely thank all the fans both in Korea and abroad that have loved the group and their music for all this time."
2NE1 was formed in 2009 and has since won awards and released albums in both Korean and Japanese. – Rappler.com