Among the 2016 Metro Manila Film Festival movies, 'Kabisera' is the only one not graded by the Cinema Evaluation Board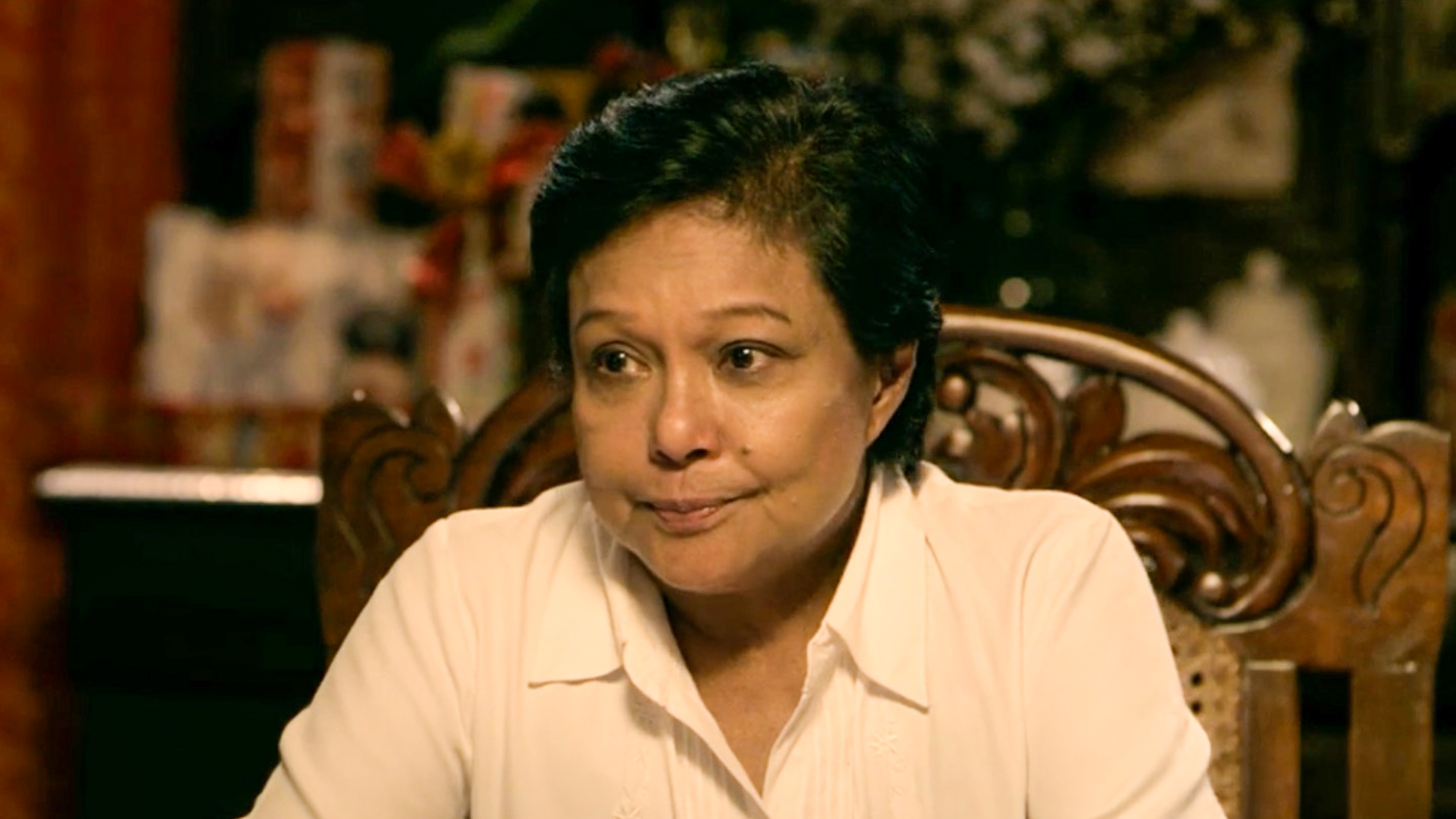 MANILA, Philippines – Kabisera producer RJ Agustin and director Real Florido have spoken up about their film being the only Metro Manila Film Festival entry that did not receive a grade from the Cinema Evaluation Board (CEB).
Among the 8 entries, 5 were graded A, according to Pep on December 21: Ang Babae Sa Septic Tank 2, Die Beautiful, Saving Sally, Sunday Beauty Queen, and Vince & Kath & James. Oro and Seklusyon, were graded B.
According to Section 11 of Republic Act 9167, movies are evaluated by the CEB according to direction, screenplay, cinematography, editing, production design, music scoring, sound, acting performances.
Section 13 says that films graded A will receive 100% of the amusement tax collected from Metro Manila and other highly urbanized cities, while those graded B will get 65%.
On the snub, Real said that they were initially shocked and hurt when they heard the news. Regardless, he said, they're happy with how their movie is turning out.
"We're still happy with the outcome that we're seeing from our film," said Real in an interview with Rappler on December 23. "Kasi ang purpose kasi ng film is to deliver a message diba to the public? And it was eminent during our premiere night na that message came across to the audience, kasi mukhang apektado sila (they looked like they were affected) when they came out of the cinemas."
Real also said that the fact that they were in the MMFF lineup meant that Kabisera is still a quality film, so not getting a grade from CEB is fine with him.
The Magic 8 films were chosen by the MMFF Selection Committee, which is composed of industry veterans and award winners, and headed by professor and former Movie and Television Review and Classification Board chair Nicanor Tiongson.
The criteria for the MMFF entries this year were changed, and now comprises of story, audience appeal, overall impact (40%), cinematic attributes and technical excellence (40%), global appeal (10%), and Filipino sensibility (10%).
Both Real and RJ said that the feedback they received from the Selection Committee was that their movie scored high during the selection process.
As of writing, however, the production is still waiting for an explanation from the CEB as to why they did not merit a rating.
Real said: "Usually kasi when they give grading, mayroon silang one line or two eh, kahit sabihin mo na positive or negative eh, they write about it. But we've been asking them to give us an explanation, pero wala."
(Usually when they give a grading, they have one or two lines, whether it's positive or negative, they write about it. But we've been asking them to give us an explanation, but we have nothing.)
He also clarified that the amusement tax they would have received had they been graded was not an issue: "Okay lang naman na hindi kami mag tax rebate, in fact, nagbibigay pa nga kami ng 30% discount for students, I mean, diba, this is not just about money."
(It's okay that we're not given a tax rebate, in fact, we're even giving 30% discount to students, I mean, right, this is not just about money.)
Real was referring to the 30% discount to be given to students, people with disabilities, and senior citizens from December 27 to January 3, 2017 of the festival run. 
Kabisera is about a seemingly perfect family whose lives are changed one night when their home is attacked.
The film, originally written for the MMFF 2015, has scenes about extrajudicial killings, though it was not intended as commentary on President Rodrigo Duterte's "war on drugs" and the deaths that have occurred because of it.
Kabisera, along with the other 7 MMFF 2016 films, are set to be released on December 25. – Rappler.com