'Seklusyon' also wins several awards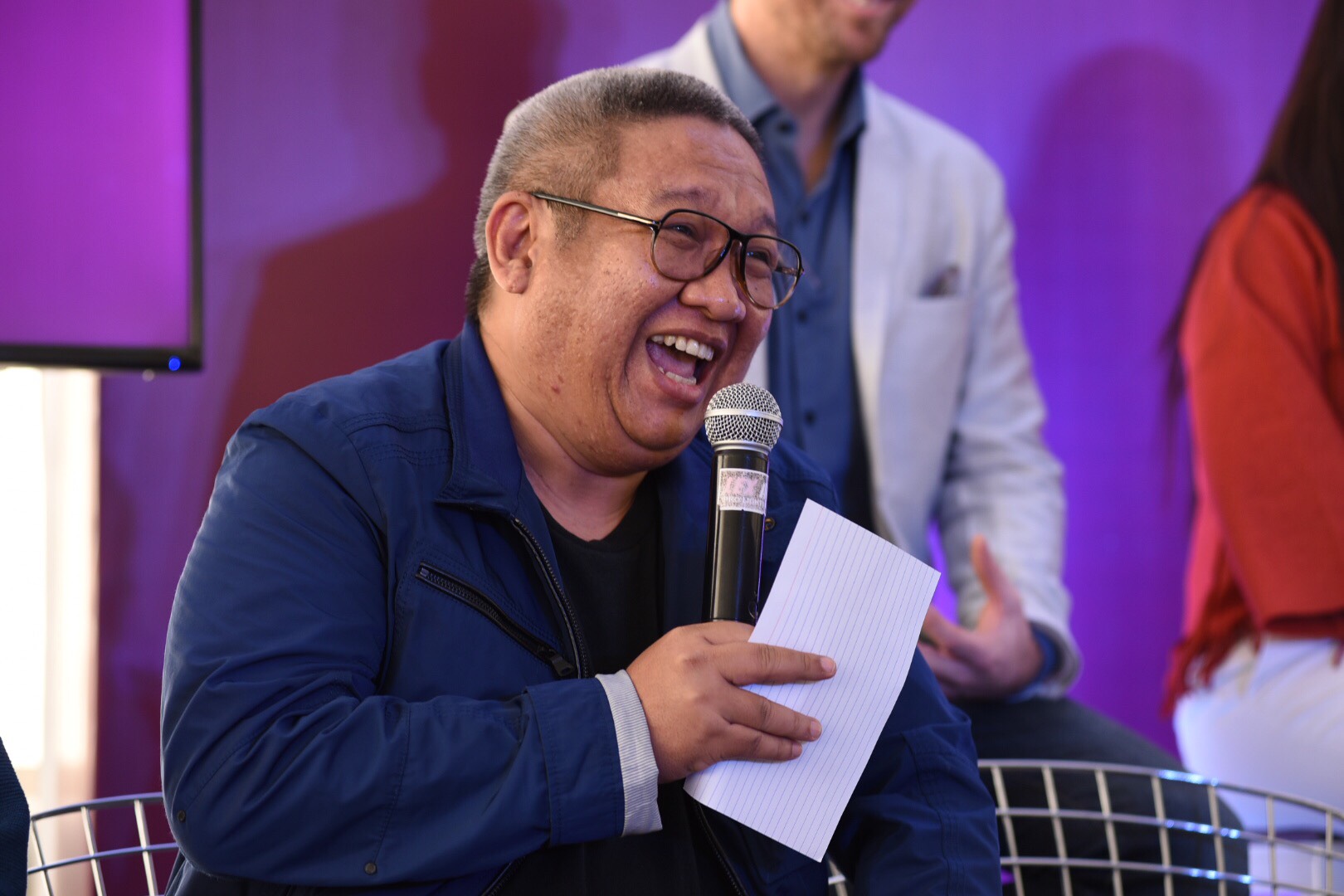 MANILA, Philippines – Acclaimed filmmaker Erik Matti won Best Director at the Metro Manila Film Festival (MMFF) 2016 awards night on Thursday, December 29 at the Kia Theatre, for his work in the entry Seklusyon. 
The taut thriller features 4 deacons in seclusion as a rite of passage before priesthood. In this time, they face their own inner demons and ghosts from their past. 
Seklusyon was among the top-grossing entries in the festival's opening day. The film has also won a number of awards at the evening's awards night, including Best Screenplay, Cinematography, and Theme Song. More details to follow. 
Last year, Erik Matti also won Best Director for his MMFF entry Honor Thy Father, but did not attend the awards night. Instead, he sent a representative to say a few words for him about his disappointment in the festival – Honor Thy Father was disqualified from the Best Picture category the day before the awards night. 
Following the MMFF 2015 scandal regarding Honor Thy Father, many changes were made to the festival. The submission rules and criteria for judging changed, along with the members of the Executive Committee. (READ: MMFF 2016 revamped: 10 important changes to know)
This year, the MMFF films are set to run in theaters until January 3. – Rappler.com
More MMFF 2016 on Rappler here: