Don't lose hope! If you didn't like the series finale, you'll be happy to hear the news about the 'HIMYM' alternate ending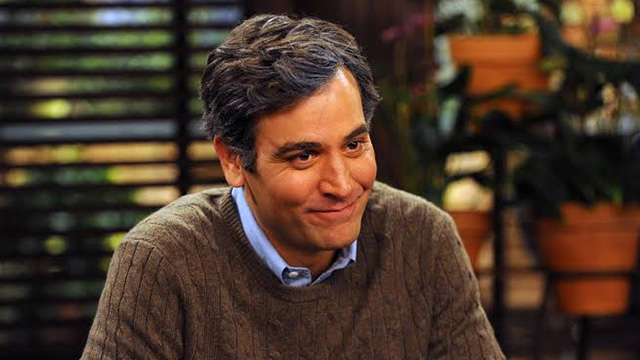 MANILA, Philippines – After the controversial series finale, the creators of How I Met Your Mother have announced that an alternate ending will be released on DVD.
The show's viewers were of two minds after the series finale premiered last March 31 (April 1, Manila time): some thought the ending was realistic and made sense, while others thought it was depressing, and undeserved by characters audiences had grown to love.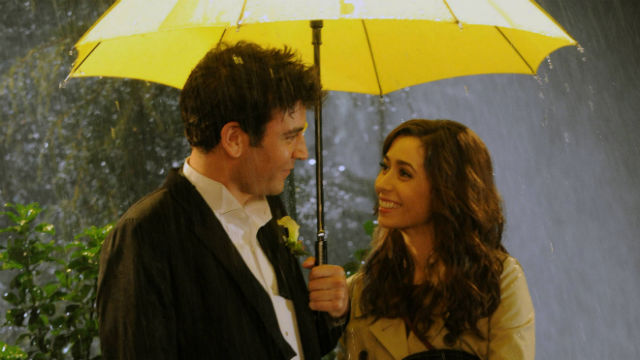 There is hope yet again for fans still feeling the gaping HIMYM-shaped hole in their hearts left by the season 9 finale. The ending that didn't make it to the final cut will be included as a special feature on the Season 9 DVD and series box set, opening up the possibility for fans to see the "happy ending" they've always imagined. 
(READ: Highlights: 9 years of How I Met Your Mother)
Craig Thomas, co-creator and executive producer of HIMYM, confirmed this last Saturday, April 5 on Twitter:  
We love all #HIMYM fans and respect all opinions…so we want to share that Plan B with you on the Series Box set. pic.twitter.com/NEQVoWIKOh

— Craig Thomas (@HimymCraig) April 4, 2014
A report by Deadline says that the creators were choosing between two finales to wrap up nine seasons' worth of storytelling, but decided to stick to the original ending written back in season 2.
Carter Bays, co-creator and executive producer, explains on his Twitter account: "We only shot one script, but through edit room magic we had two possible outcomes for the series. We chose the ending we chose and we stand by it. But we loved the other version too. We're going to include that version on the Complete Series DVD as an alternate finale to How I Met Your Mother." 
Season 9 saw Ted, Robin, Lily, Marshall, and Barney struggle with major life changes. Robin and Barney tackled relationship issues leading up to their wedding, Lily and Marshall faced more challenges of being young parents raising a child (while still hoping for fruitful careers). The season began with still-single Ted and finally told the story of how he met the mother of his children – plus, the Mother got a name: Tracy McConnell.  
Given these developments, will fans get the happy ending of their dreams? Or will seeing the alternate ending only leave fans bitter over what they believe ought to have happened? – Rappler.com