This is AI generated summarization, which may have errors. For context, always refer to the full article.
The actress and host told fans the news via Twitter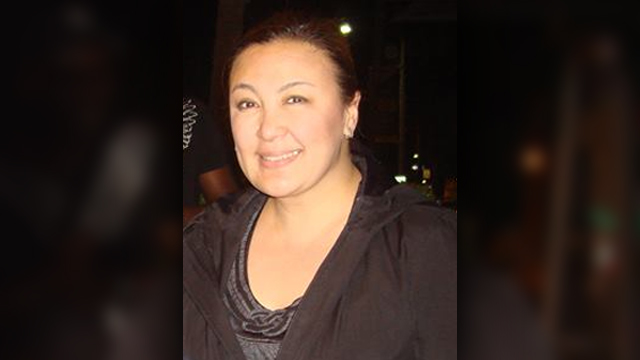 MANILA, Philippines – After almost 3 years, actress, singer and host Sharon Cuneta has left TV5. 
The star tweeted the news herself on Friday evening, August 29.  
I am going to drop clues every now and then as to the things I will be working on which will start sooner than you think! So keep >

— Sharon Cuneta (@sharon_cuneta12) August 29, 2014
watching out for those clues. 🙂 Goodnight, everyone! Sweet dreams and May God bless you always! >

— Sharon Cuneta (@sharon_cuneta12) August 29, 2014
In the meantime, I leave you with this BIG announcement:

— Sharon Cuneta (@sharon_cuneta12) August 29, 2014
August 29, 2014
According to a report from Interaksyon, TV5 issued this statement following the news: "TV5 wishes to extend its gratitude to Ms. Sharon Cuneta for being part of the Kapatid Network for almost three years. The network wishes her well in all her future endeavors." 
She also posted this earlier on the same day: 
She also hinted that she was going to be in meetings about work: 
Another Facebook post later expressed her joy that her meetings turned out well. 
All this comes shortly after Sharon publicly talked about her personal issues and "mid-life crisis," which includes her struggle with her weight. 
In a Facebook post dated August 21, she thanked fans for their support and concern and said that she was in a "good place" in her life, even if she was at her "lowest point in her career and life."
She clarified that statement, saying:  "I say my life because I worry for my Mommy, I worry about my other loved ones, my many responsibilities to them and my many obligations. I say my career because I obviously haven't been visible lately and have had to deal with obstacles to achieving my goals." 
In the same letter, she also teased her future projects. 
"Now I also want to let you all know that I do have some surprises up my sleeve!:-) All for you! In fact, some may be coming up much sooner than you think. Very, very soon." – Rappler.com