The actor was known for his role in the movie 'Batch 81' directed by Mike de Leon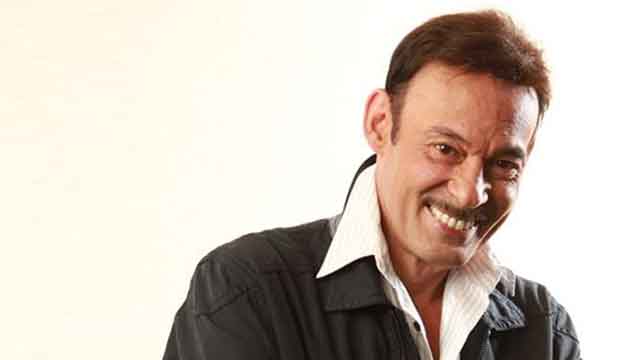 MANILA, Philippines (UPDATED) – Veteran actor Mark Gil has died. He was 52, and would have celebrated his 53rd birthday on September 25. He was cremated a few hours after his death.

UPDATE: A statement released by the Eigenmann family said that the popular actor was diagnosed with liver cancer two years ago, but that the actor himself had requested that the information not be made public. According to the statement, they learned that it was terminal in June 2014. 
According to the statement, Gil died Monday morning at 8 am. This was confirmed earlier in the day by his manager June Rufino.
Gabby Eigenmann's manager Perry Lansigan also confirmed Mark Gil's death in a Facebook message to Rappler. 
Perry said that the family is asking for privacy to mourn the actor's death as of this time.
Born Raphael John Eigenmann, he is the son of veteran actors Eddie Mesa and Rosemarie Gil. His siblings include actors Michael de Mesa and Cherie Gil. He leaves behind his wife, Maricar Jacinto-Eigenmann, and children Gabby Eigenmann, Timmy Eigenmann (Sid Lucero), Andi Eigenmann, Maxine Eigenmann, Ira Eigenmann, and Stevie Eigenmann.
A prominent actor in the industry, Mark rose to fame in the movie Batch 81 directed by Mike de Leon, where he played a neophyte initiated in a fraternity. (READ: Stars, colleagues express sadness over Mark Gil death on social media)
He was recently seen in the ABS-CBN drama The Legal Wife starring Angel Locsin. – Rappler.com