This is AI generated summarization, which may have errors. For context, always refer to the full article.
What's in store for the rest of the season, and did the premiere meet sky-high expectations?
MANILA, Philippines – The much-anticipated new series of Warner Bros. Television made its premiere in the Philippines last Thursday, September 25, at 9 pm on Warner TV (Channel 77 on Sky, channel 80 on Destiny, and channel 66 on Cignal). (READ: Gotham before Batman: Heroes, villains, and those in between)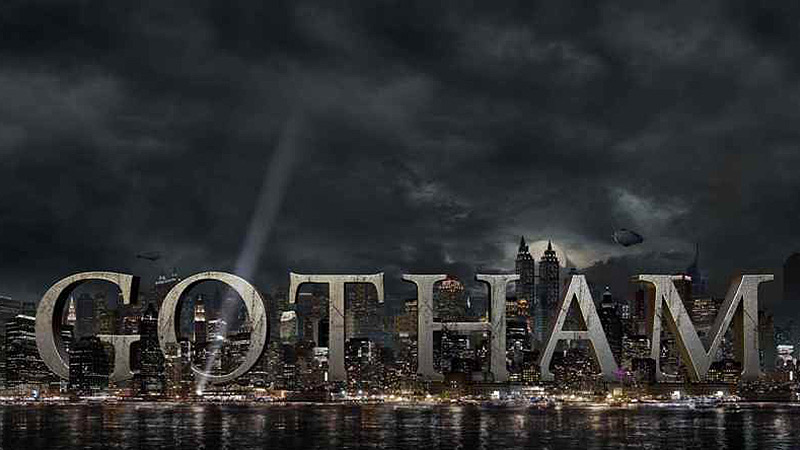 Gotham is set in the Batman universe location of Gotham City and revolves around the life of rookie detective Jim Gordon (Ben McKenzie) prior to the events of Batman Begins, as he embarks on a mission to solve the killer responsible for the murders of Thomas and Martha Wayne, the parents of the kid who will grow up to be Batman.
Produced and written by Bruno Heller (The Mentalist), the drama will have 16 episodes in its first season and will provide substantial backgrounds into the lives of some of the Batman universe's notable characters, namely Catwoman, aka Selina Kyle, (Camren Bicondova), Oswald Cobblepot (later the Penguin, played by Robin Lord Taylor), and Edward Nygma (The Riddler, Cory Michael Smith).
Such background was put to light during the season premiere as viewers got a glimpse of the early struggles faced by Cobblepot. The second episode is titled "Selina Kyle," which means Gotham will begin elaborating on the pre-vigilante days of Catwoman right away.
In the season premiere, Kyle already played a major role, as she was one of the two witnesses to see the Waynes' murders. This could mean an encounter in episode two with Gordon, who's hell-bent on solving the case pronto. 
In preparation for this week's second episode, here's what happened in the first.
Click the button below if you wish to see spoilers from the season premiere.  
Looking forward to the rest of the season:
The rest of the series will see a pre-Police Commissioner Gordon tackle with the everyday crime and corruption taking place in Gotham City along with his partner senior detective Harvey Bullock (Donal Logue).
The show will answer some of the questions left unturned prior to the beginning of The Dark Knight's adventures in Batman Begins, such as how exactly Gordon managed to move up the ranks in Gotham City's police department despite its corrupt system, and how anti-heroes like Penguin and The Riddler developed into Batman's enemies. 
But most of all, Gotham provides fans a new chapter in the very popular Batman universe – including the introduction of antagonist Fish Mooney (Jada Pinkett Smith) – making it a must-watch for all geeks, DC Comics lovers, and everyone else.– Rappler.com
Naveen Ganglani is a correspondent and writer for Rappler.com who spends a lot of his time watching movies, flicking through TV shows, and reading novels when he isn't penning articles and covering events. On most days, he likes to watch re-runs of Friends as he hopes to master Joey Tribbiani's "How you doin'?" pick-up line. Follow him on Twitter: @naveenganglani