This is AI generated summarization, which may have errors. For context, always refer to the full article.
The singer tweets hello to her Filipino fans, saying she can't wait to sing for them during her concerts at the Ayala Malls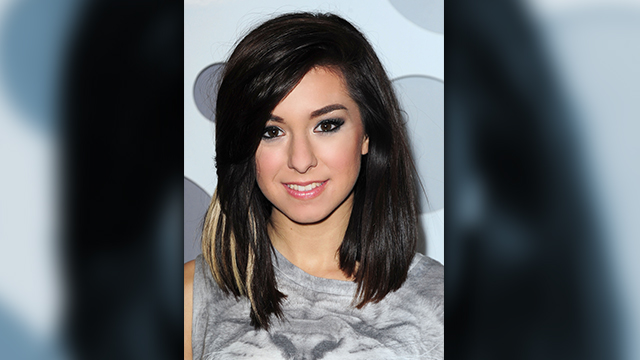 MANILA, Philippines – Singer Christina Grimmie has arrived in the Philippines. The popular singer is in town for a series of shows at the Ayala Malls. 
Christina tweeted the news to her fans on social media.  
OFFICIALLY in the Philippines! It's awesome around here…can't wait to venture >:D and then sing for yu guys the next few days!!

— christina grimmie (@TheRealGrimmie) October 2, 2014
A finalist on The Voice and a YouTube singing sensation with over 2.7 million subscribers on the platform, Christina is known for her powerful vocals which can go from a soft whisper to a powerful growl in no time at all.  
On The Voice, she was part of Team Adam, and though she finished in 3rd place, many of her performances throughout the show were part of the judges' favorites.  
Here's a popular video of her performing a cover of Gotye's "Somebody That I Used to Know" with coach Adam Levine.  
Here's a video of Christina's special "Wrecking Ball" performance:  
On The Voice, Christina was also supported by stars Justin Bieber and Lil Wayne. Coach Adam Levine later offered her a deal with his own record label, 222 Records. She later signed with Island Records.  
Known as zeldaxlove64 on YouTube, Christina is well known for her covers of popular songs. She's currently promoting her new single "Must Be Love."  
Christina is set to perform on October 4 at Alabang Town Center at 4pm, and Glorietta at 7pm. She will also sing at Trinoma Mall on October 5 at 7pm. – Rappler.com