Christina will perform at the Araneta Coliseum as part of her 'Head or Heart' tour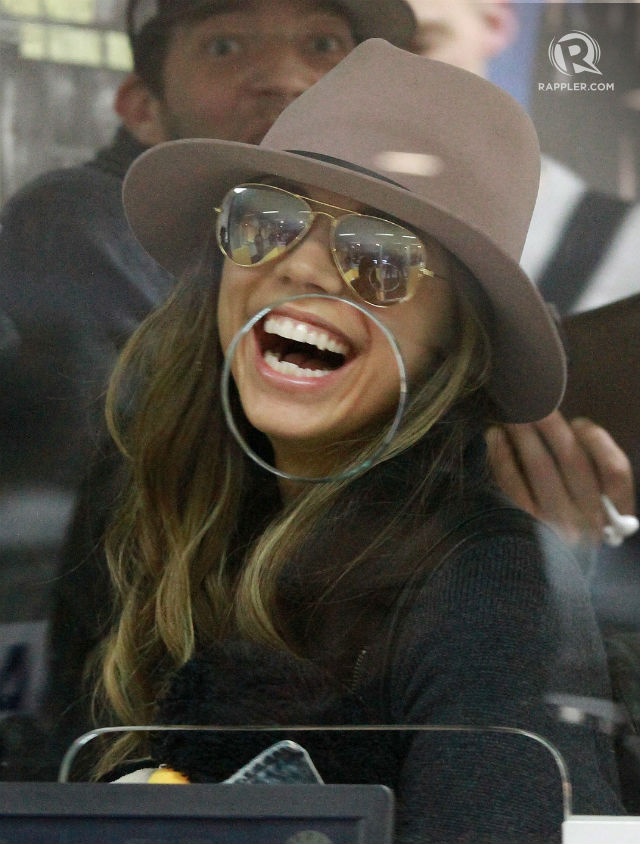 MANILA, Philippines – Singer Christina Perri arrived Wednesday night, March 4 for her concert at the Araneta Coliseum, which will be held Thursday, March 5.
She sent this tweet out to fans:
The Philippines is one of the stops of Christina's Head or Heart tour.  (READ: Christina Perri to hold Manila concert in 2015)
Christina rose to fame with her album Lovestrong, which includes the song "Jar of Hearts," in 2011. The album was a great hit, which led Christina to doing 9 tours in 27 months.
Other songs from Christina include "A Thousand Years," " Human," "Gold," and "The Words."
After Manila, Christina is set to go to Indonesia and South Korea to perform. –Rappler.com