Dr Hannibal Lecter and Clarice Starling reunite via video chat for the iconic film's 30th anniversary
Anthony Hopkins and Jodie Foster, stars of 1991's Silence of the Lambs, reunited virtually on Wednesday, January 20. for the psychological horror film's 30th anniversary special.
The old friends interviewed one another during an episode of Variety's Actors on Actors at Home series, presented by Amazon Studios, via an hour-long chat.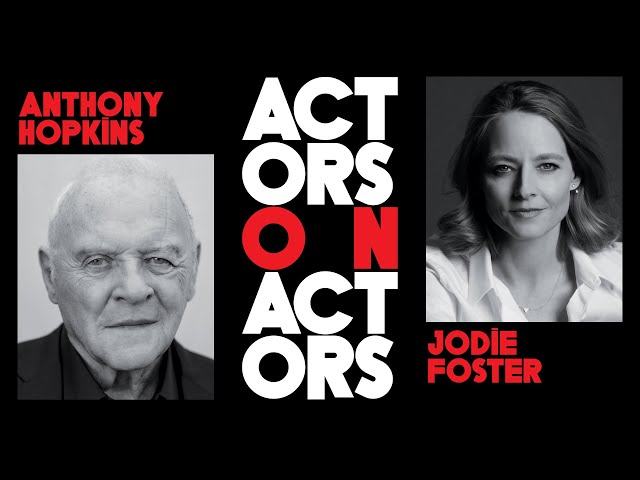 Hopkins, 83, who played the infamous serial killer and cannibal Dr Hannibal Lecter, talked about his recent role in 2020's The Father, and why its screenplay, along with Silence of the Lambs, resonated with him the most. Hopkins plays an elderly man struggling with dementia in the film.
Foster, 58, who played FBI trainee Clarice Starling in Silence of the Lambs, also discussed her latest project The Mauritanian, where she plays a defense attorney determined to free her innocent client from a Guantanamo Bay prison.
Hopkins and Foster then reminisced about filming Silence of the Lambs 30 years ago, and then bid each other goodbye using their movie aliases.
Silence of the Lambs, which was based on Thomas Harris' 1988 novel of the same name, premiered in February 1991. It won Hopkins a Best Actor Academy Award in 1992 and Foster the Best Actress award, as well as Best Picture, Best Director for Jonathan Demme, and Best Adapted Screenplay for Ted Tally. – Rappler.com