Taemin is the last SHINee member to enlist in the military
SHINee member Taemin began serving in the Korean military on Monday, May 31.
According to The Seoul Story, Taemin will serve in the military band after he completed the basic military training. SM Entertainment, Taemin's agency, did not disclose details of his enlistment location.
Taemin is the last SHINee member to enlist in the Korean military. Older members Onew, Key, and Minho entered the military in 2018 and 2019 and were discharged in 2020. 
In their official fan community, SHINee posted photos of the group on the younger member's send-off.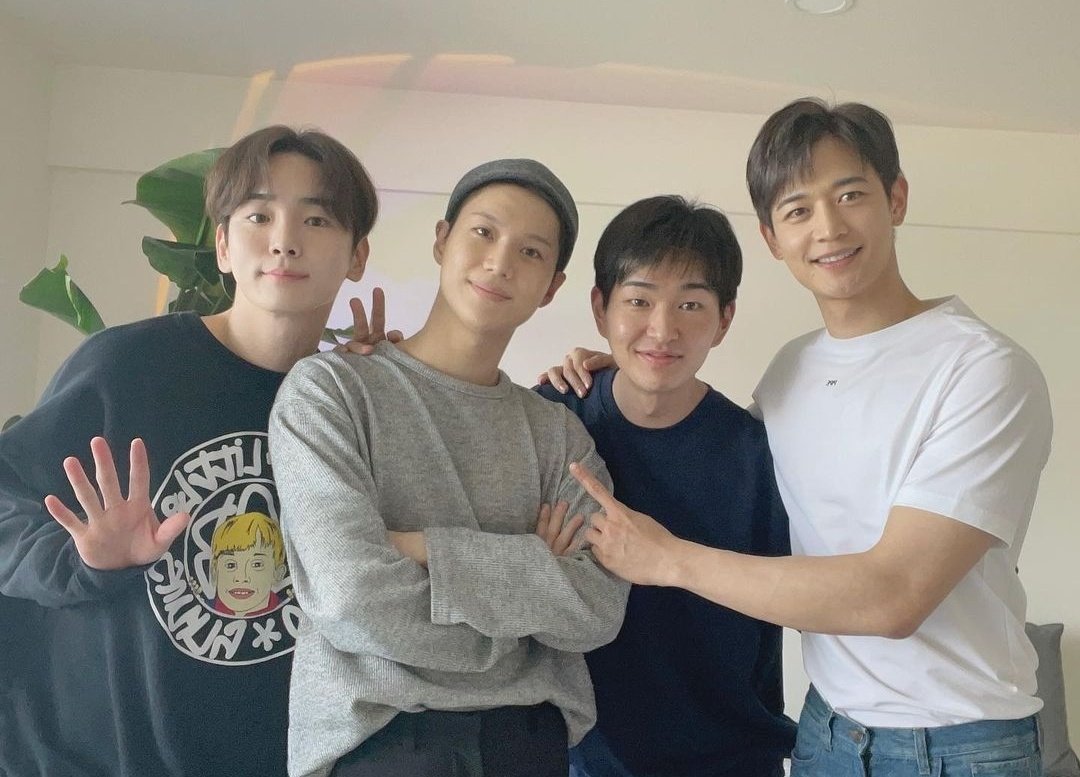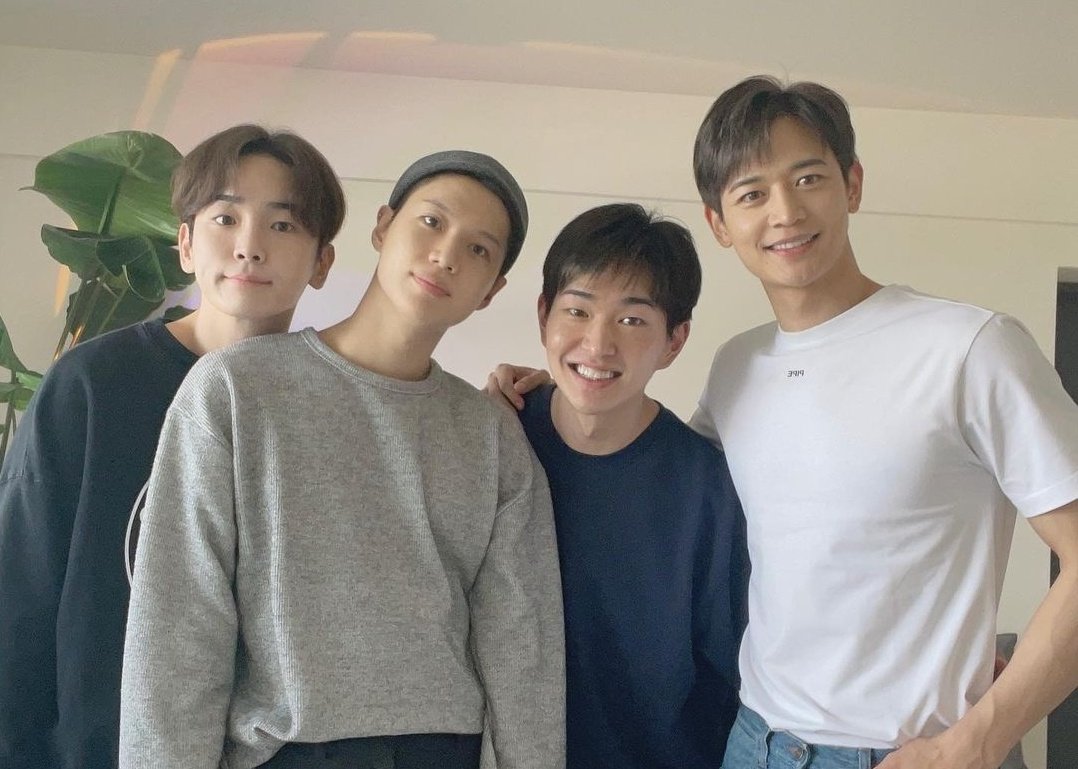 Member Minho also took to his Instagram to share a photo with Taemin, before the younger member's enlistment. "I'm always on your side," he wrote. 
During their 13th debut anniversary online event, the members also left messages for Taemin ahead of his military service. 
"It's very sad and awkward to think that we'll be apart, but even as a fan that supports you, I'm looking forward to your 2nd chapter and I think that you'll become an even greater artist," said leader Onew.
Key added, "Rather than being worried about your enlistment, I'm most worried about your body and want to help you."
Prior to his enlistment, the 27-year-old singer released his third mini-album Advice on May 18. He also took part in SHINee's albums Don't Call Me and Atlantis in February and April 2021, respectively.
Taemin is also a member of SuperM. As a solo artist, he is known for his tracks "Danger," "Move," and "Criminal."
In South Korea, able-bodied males from the ages of 18 to 28 are required to render almost 2 years of military service, with few exemptions, including athletes who have won in international competitions. – Rappler.com