Kuya Primo and Kuya Leon now have a baby sister!
Celebrity couple Iya Villania and Drew Arellano welcomed the birth of their 3rd child – a baby girl – on Saturday, July 18.
Drew shared the first photo of Alana Lauren V. Arellano on Instagram.
Iya also shared moments before her delivery on Instagram Stories, posting selfies in a hospital bed at 4:37 am, 7:14 am, and a post-delivery shot, saying: "Thank you, Lord. Delivery is hard. Thank you Lord for getting me through that once again."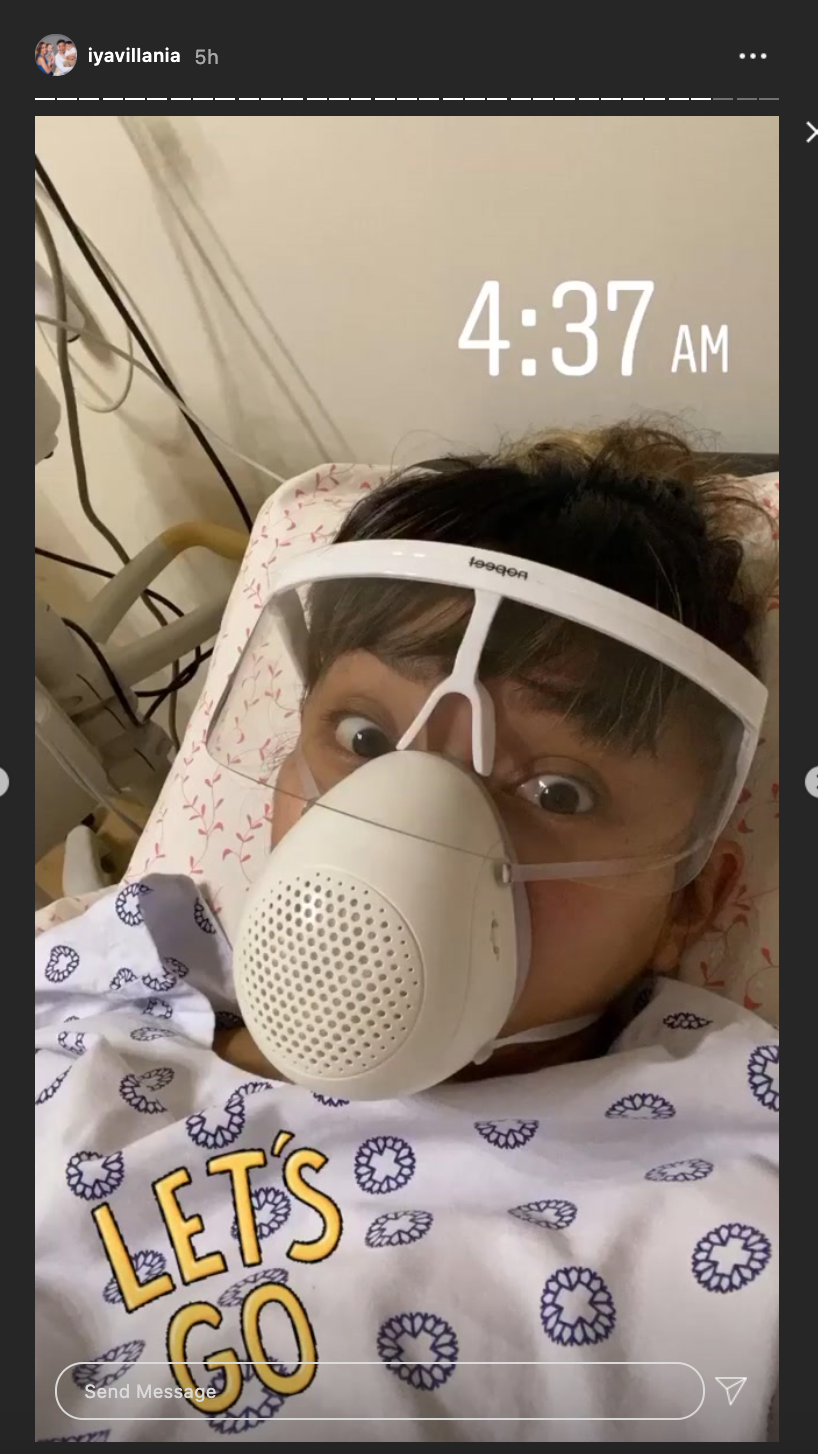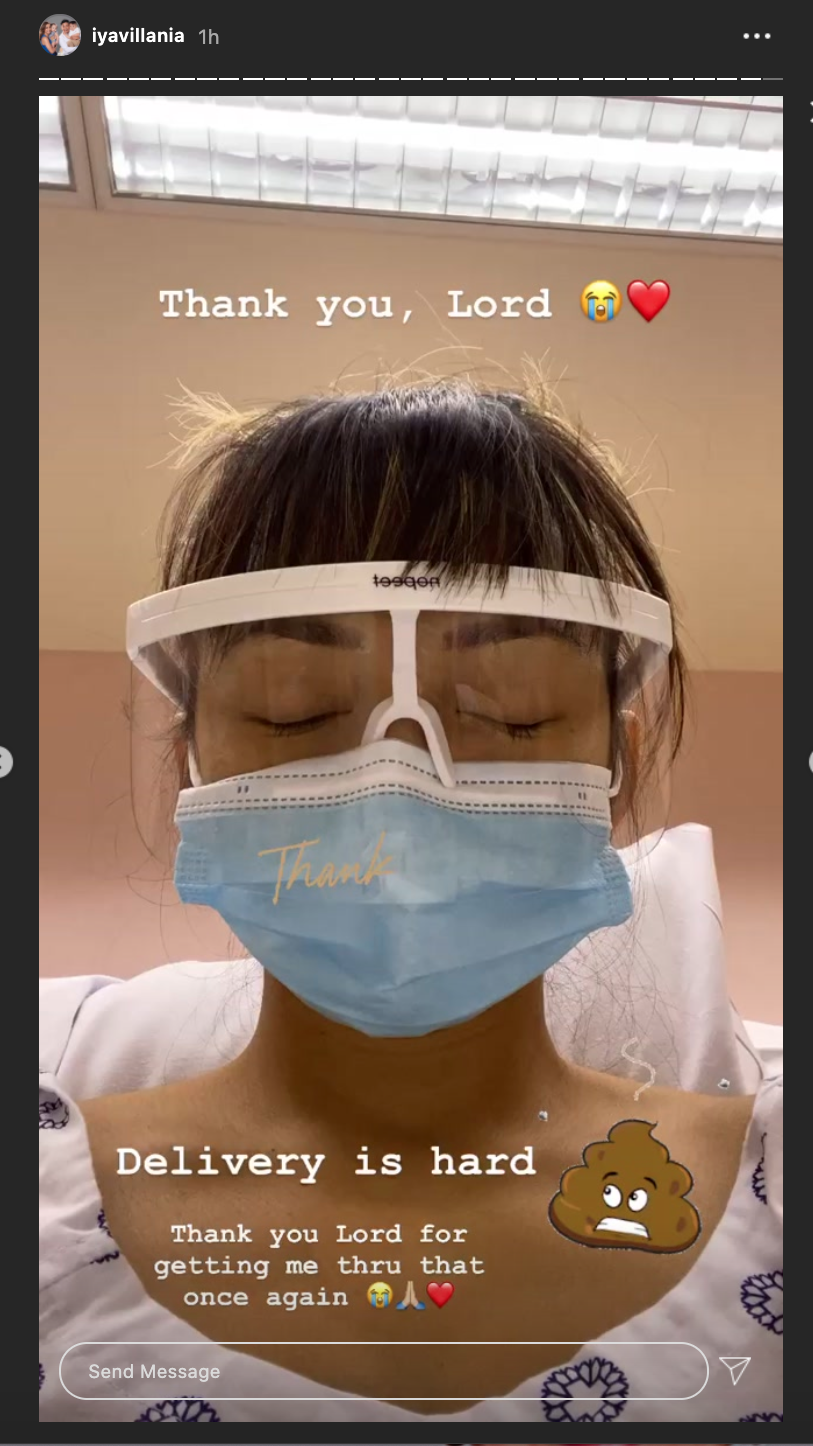 Iya, 34, and Drew, 40, announced the pregnancy on January 31, 2020.
Iya and Drew married in 2014, after 10 years together. Their eldest, Primo, was born in August 2016, while second son Leon was born in August 2018. – Rappler.com