Catch the singer-songwriter's set on this next music session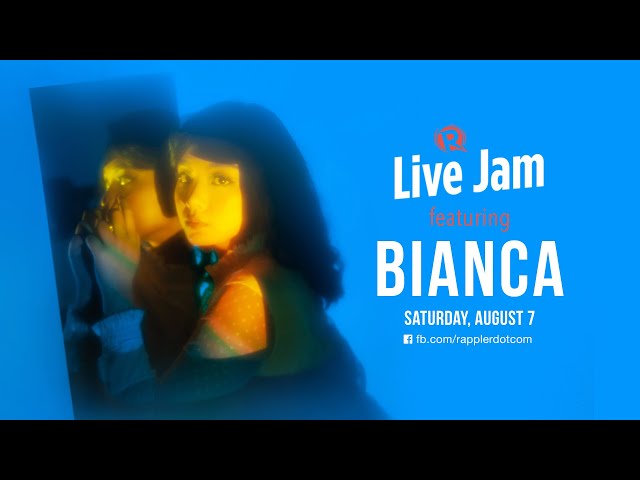 Bianca is performing on Rappler Live Jam!
Growing up, the 17-year-old singer had always been musically inclined, though she mostly stayed away from performing because she was shy.
After being encouraged by her parents, she joined 6cyclemind's "Sige I-Cover Mo Lang" project in 2020 and went on to win with her acoustic version of the band's song "Biglaan."
The cover soon racked up the streams on Spotify, and in July, she released her debut single "Tenth of July" – a song she wrote based on a recurring dream about a certain person.
Catch Bianca as she performs her single and other songs on Rappler Live Jam on Saturday, August 7. Bookmark this page or head over to fb.com/rapplerdotcom. – Rappler.com