'Kabisera,' starring Nora Aunor, was originally submitted to the MMFF 2015, but didn't make it to the lineup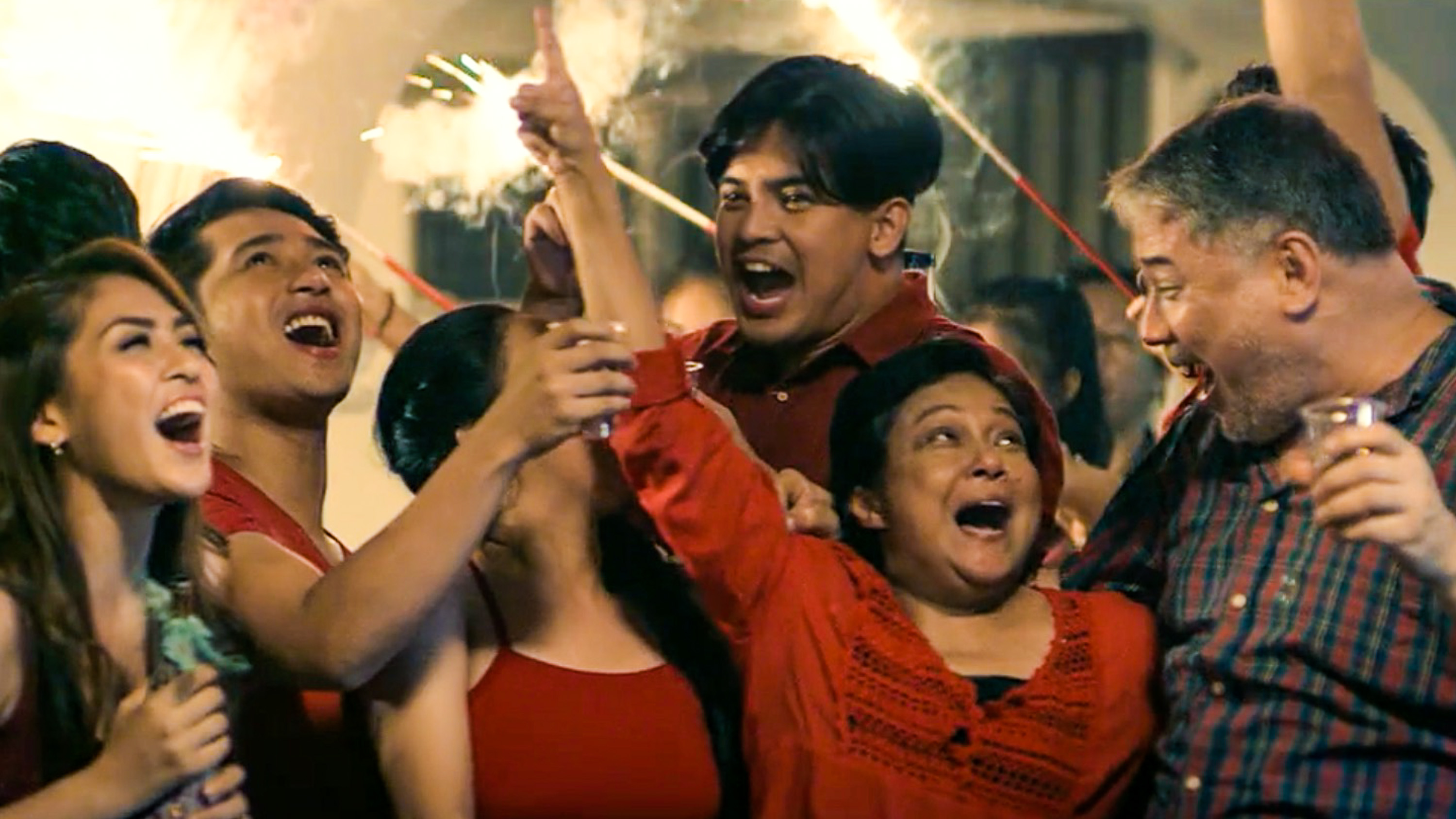 MANILA, Philippines – When the usual Metro Manila Film Festival (MMFF) staples didn't make it to the lineup this year, filmmakers expressed disappointment – there are no movies for the kids this Christmas, they said.
But Kabisera producer and actor RJ Agustin says the film isn't just for kids – it's for families.
"Ang sabi ng iba, ang Pasko daw po ay para sa bata," said RJ at a press conference for the movie. "Pero para po sa amin, ang Pasko po ay para sa pamilya. Ang diwa ng Kapaskuhan ay nasa loob ng tahanan."
(Others say Christmas is for the kids. But for us, Christmas is for the family. The spirit of Christmas is at home.)
Kabisera (The Seat) is for families, and it's about a family too.
It follows Mercy, (Nora Aunor) whose family seems perfect – until a group of hooded men enter their home one night. From then on, things begin to fall apart, and it's up to Mercy to piece her family back together.
KABISERA TRAILER1 from Firestarters Manila Productions on Vimeo.
The movie is also by a family – Kabisera was co-directed by Arturo Boy San Agustin, RJ's father.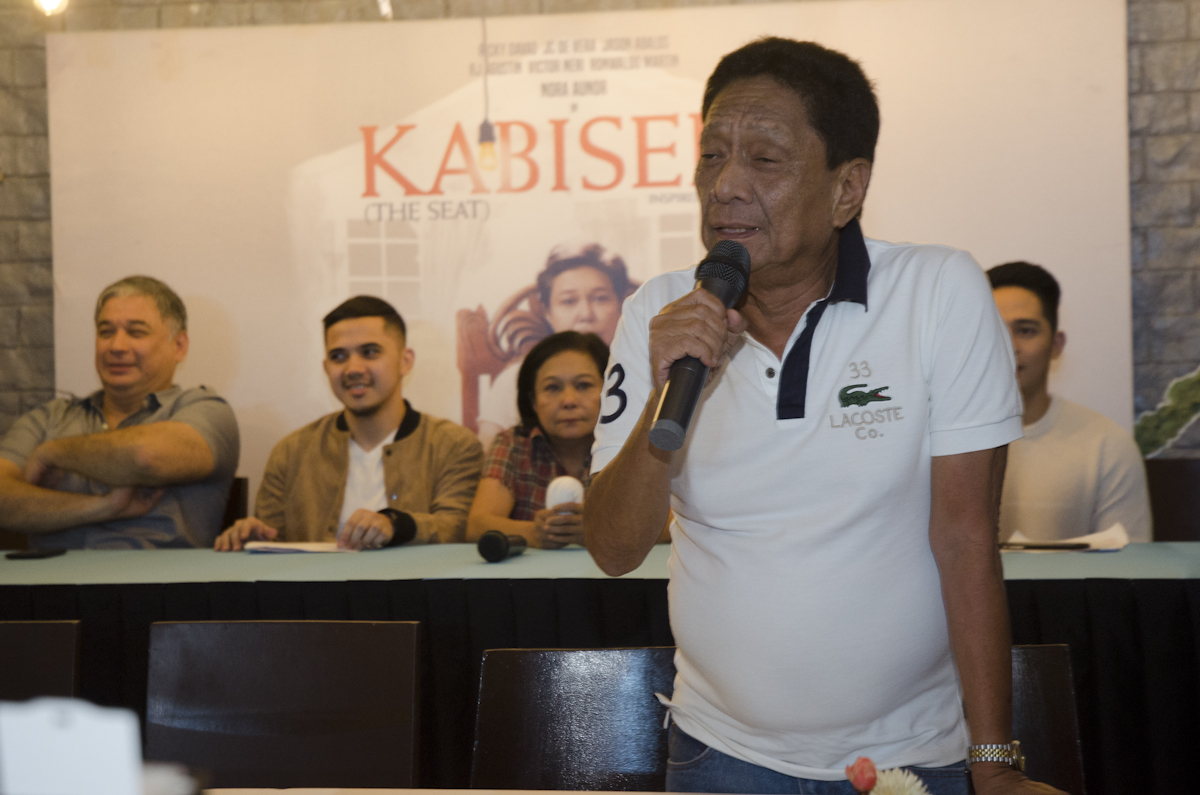 On working with his dad as a producer and an actor in the movie, RJ joked: "At the end of the day, yung importante, alam mo pa rin kung sino yung kabisera, alam mo kung sino yung susundin mo. Kasi siyempre, baka mamaya, wala na akong tulugan."
(At the end of the day, the important thing is that you know who is at the head of the table, you know who you'll follow. Because of course, I might not have a place to sleep anymore.)
On a more serious note, RJ added that his dad was open throughout the filmmaking process: "Collaborative si papa eh. Collaborative siya. At saka naniniwala siya sa mga talento ng mga baguhang filmmakers at sa bagong director at producer."
(Papa is collaborative. He's collaborative. And he believes in the talent of new filmmakers, new directors and producers.)
Kabisera was submitted to the MMFF in 2015, but didn't make it.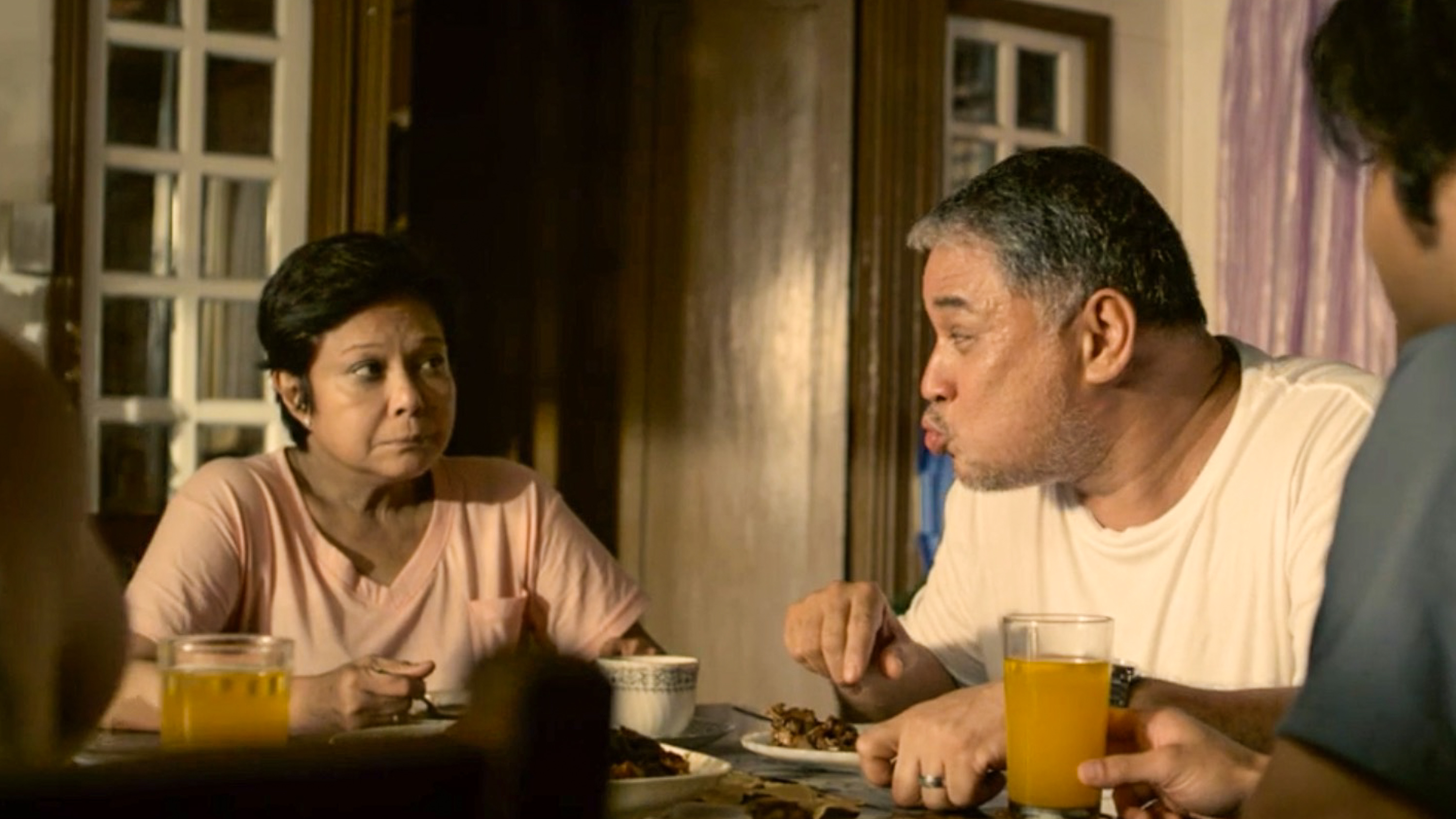 RJ shared at the conference that they had originally shot the film for the 2015 MMFF, but it didn't make it to last year's festival. 
Since last year, two big changes to the festival might have made a difference when it came to selecting the Kabisera as part of the lineup: only finished films were accepted for submissions this year rather than just the scripts, and the criteria for judging changed as well. ([READ] MMFF 2016 revamped: 10 important changes to know)
There are extrajudcial killings in the movie, but the filmmakers didn't necessarily intend for it to be relevant to the current political situation.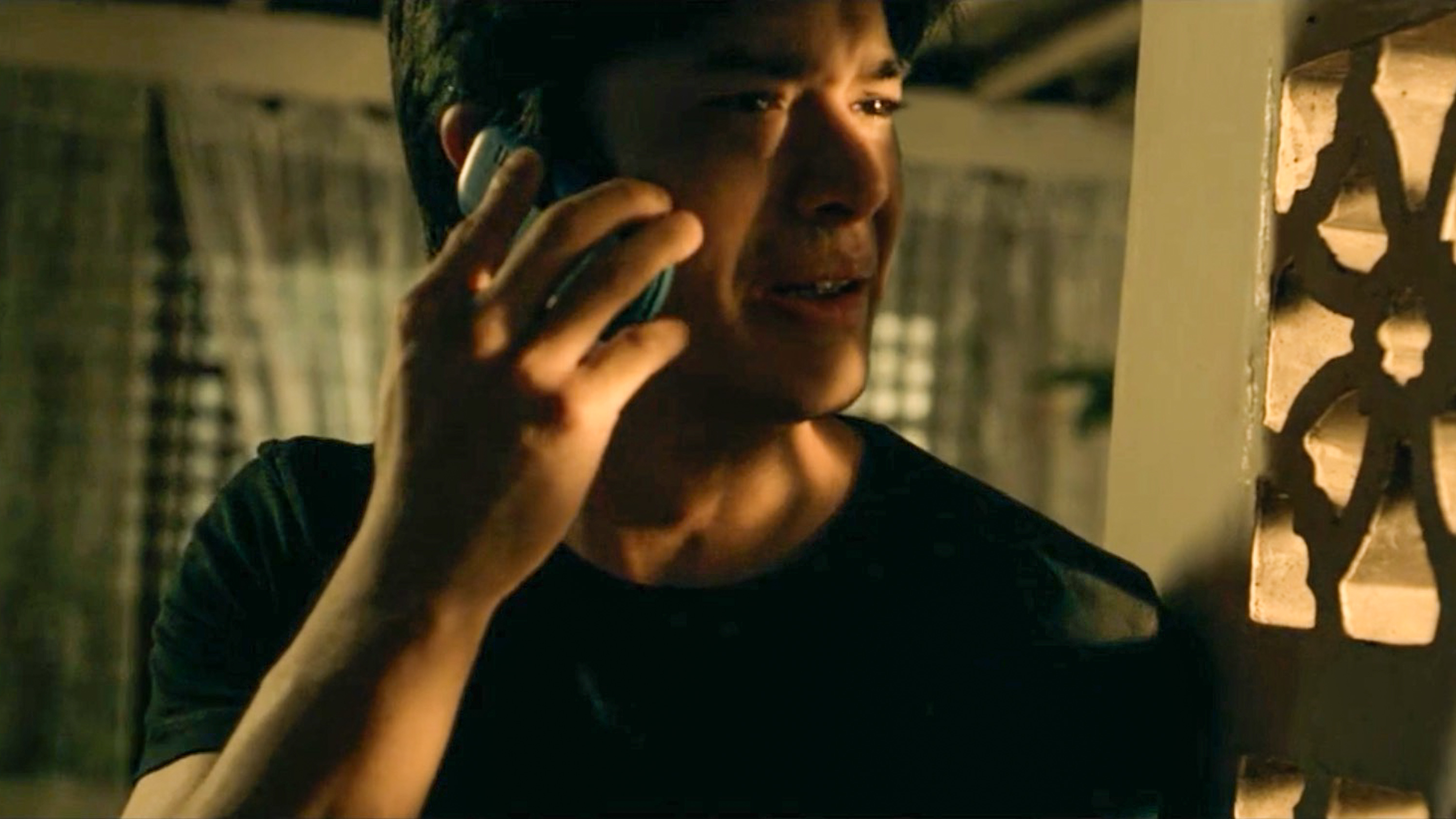 Because the script was submitted for the 2015 MMFF, the production started filming long before President Rodrigo took his seat as president. From July to December 23, more than 6,100 deaths have been linked to Duterte's "war on drugs," with some as a result of police operations, while others are a result of vigilante-style killings. 
"Ito yung storya noon na siguro hindi nabibigyan ng impormasyon," said co-director Real Florido. "At ngayon, makikita niyo na sa big screen."
(This is a story that maybe before, wasn't given a lot of information. But now, you will see it on the big screen.)
The movie stars Superstar Nora Aunor and many other award-winning actors and industry members.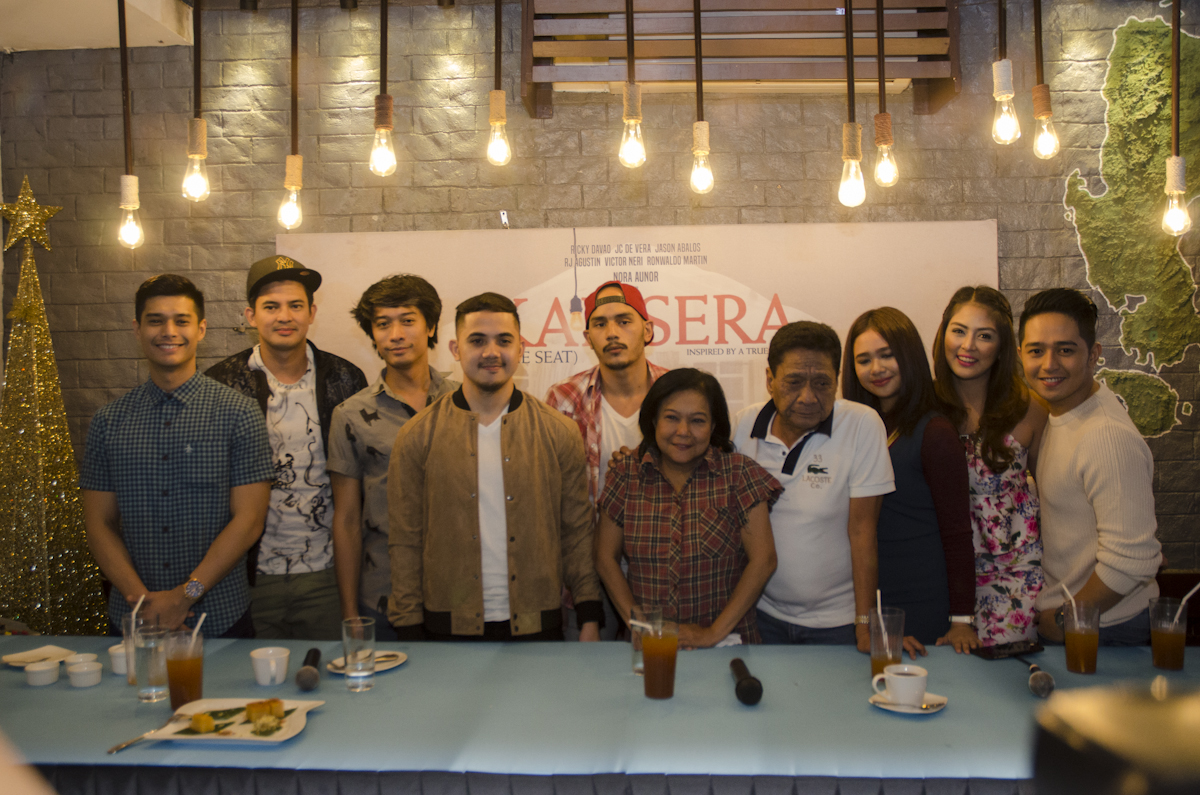 Among them are Gawad Urian Best Actors Ricky Davao and Jason Abalos, Gawad Urian Best Supporting Actor Menggie Cobbarubias, Gawad Urian Best Supporting Actress Perla Bautista, QCinema Best Actor JC de Vera, and MMFF Best Supporting Actor Karl Medina. 
Like Mercy, Nora Aunor has had to stand at the head of her family too.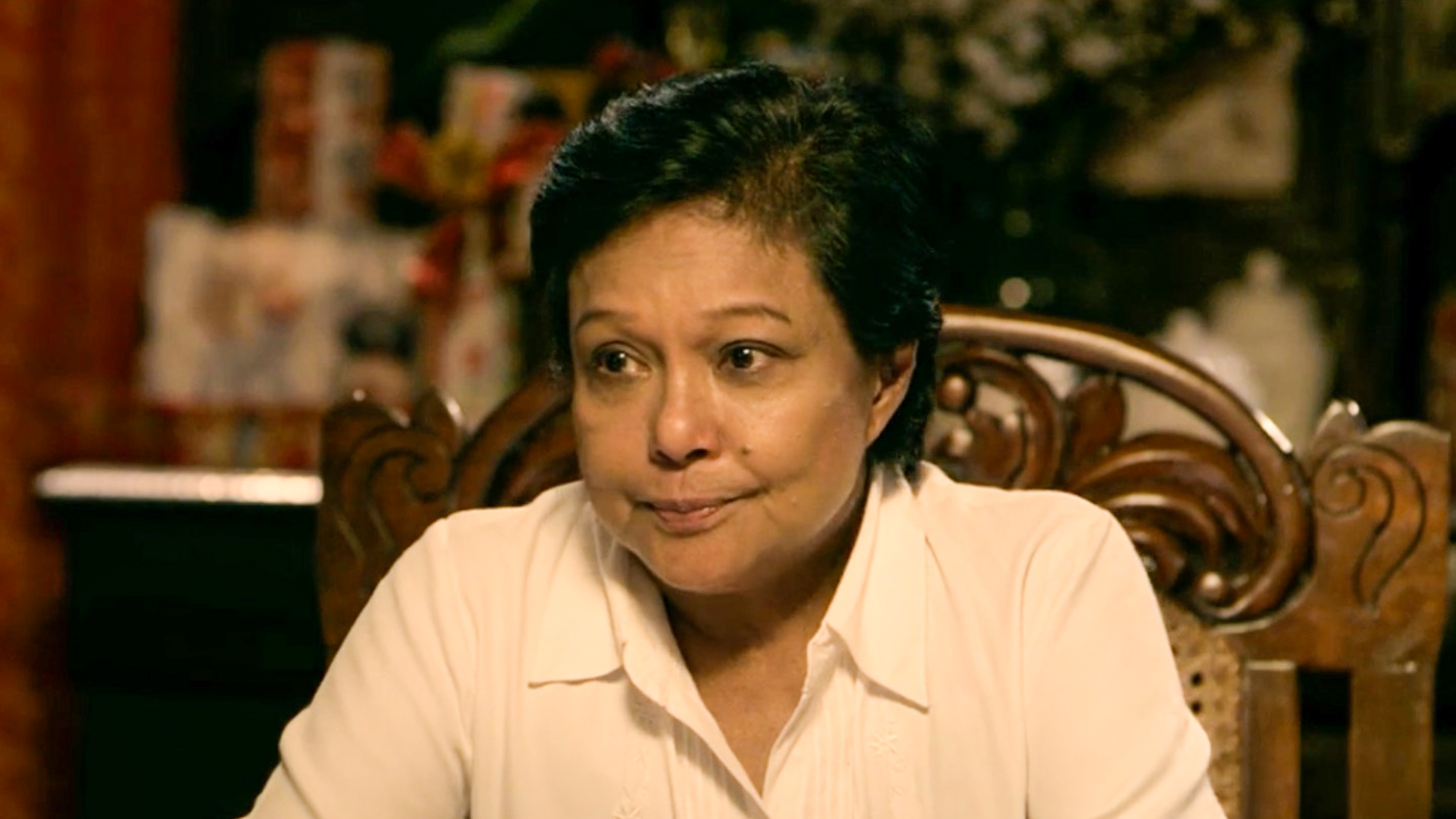 Nora was born to a less fortunate family, but helped her family when she rose to popularity and success at an early age. At the press conference for the film, Nora shared that she made a lot of decisions for her family when she was young. 
"Nung pagkabata ko, lalo na nung unang nawala ang mga magulang ko – maski noong buhay pa yung mga magulang ko – talagang tumayo na ako parang ako na yung – di naman na ako yung nasa kabisera, pero ako yung parang tumutulong talaga… ako na lahat nagdedesisyon," she said to the press. 
(When I was younger, especially when my parents first passed away – even when my parents were still alive – I really stood at – it wasn't necessarily like I was at the head of the table, but I was the one who was really helping… I was making all the decisions.)
Kabisera, along with the rest of the MMFF entries, opens in theaters on December 25. 
Will you be seeing Kabisera this MMFF season? Let us know in the comments! – Rappler.com