The free film festival features movies from all over Southeast Asia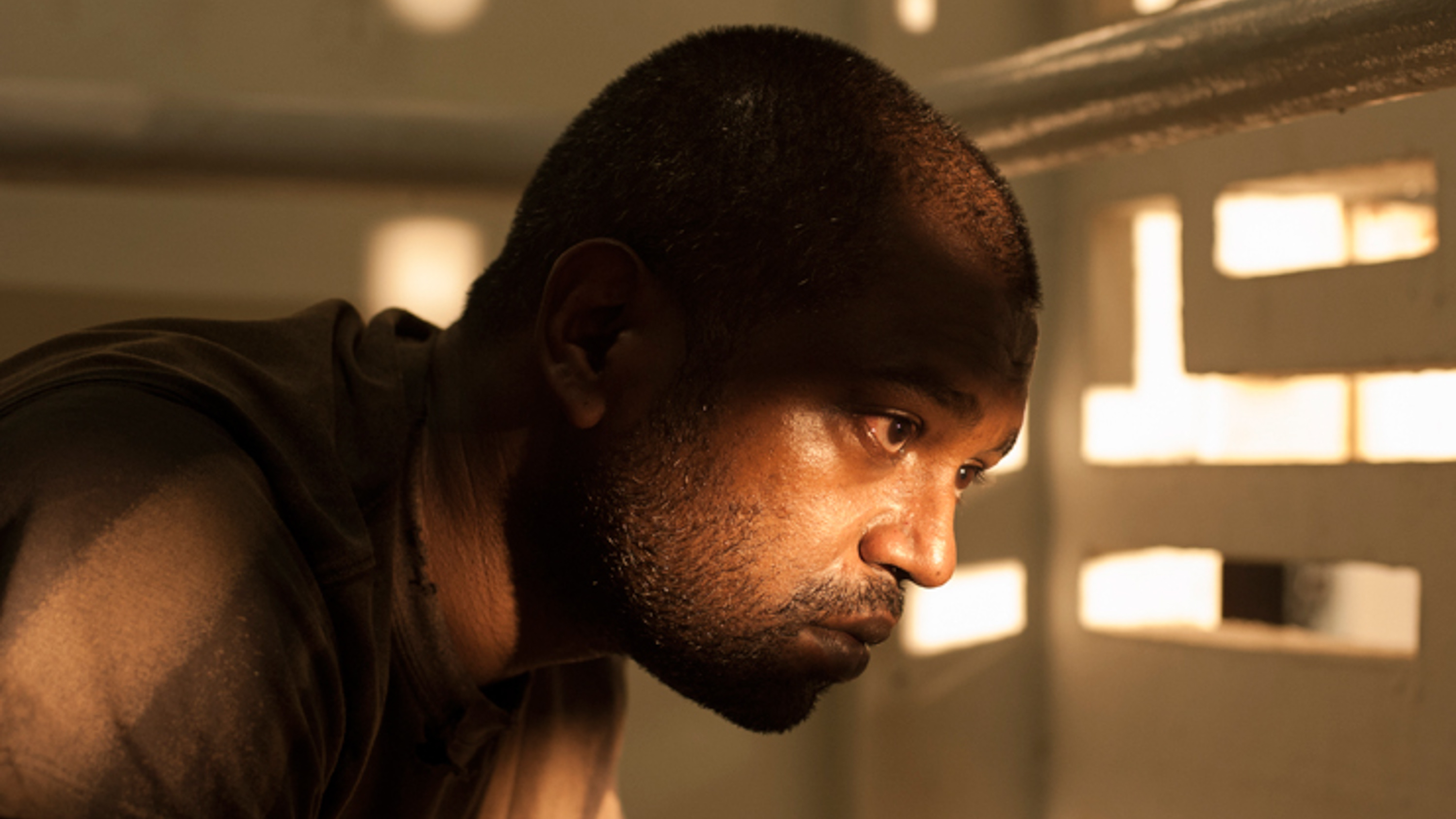 How fast time flies. It's been 50 years since the Association of Southeast Asian Nations (ASEAN) was established through a declaration in Bangkok by its founding fathers from its original member-states: Malaysia, Indonesia, Thailand, Philippines, and Singapore. It has since been joined by Brunei Darrusalam in 1984, Vietnam in 1995, Lao PDR and Myanmar in 1997, and Cambodia in 1999. So the ASEAN Community now has 10 member-states.
Interestingly, in the ASEAN Declaration (also called the Bangkok Declaration), the very first aim/purpose cited has to do with accelerating economic growth, social progress, and cultural development in the region "through joint endeavors in the spirit of equality and partnership in order to strengthen the foundation for a prosperous and peaceful community of Southeast Asian nations."
It is but timely that in 2017 – the Philippines' turn to chair the ASEAN – the Tingin ASEAN Film Festival is being held in Manila. 
The festival, which runs from October 11 to 15 at the Shang Cineplex of Shangri-La Plaza Mall in Mandaluyong – a project of the National Commission for Culture and the Arts (NCCA) – is being held to commemorate the 50th Anniversary of the membership of the Philippines in ASEAN. It is free and open to the public. 
"This festival gathers some of the most exciting ASEAN filmmakers. We hope that by watching the films in the festival, audiences can gain new or better perspectives about who we are as a people and where we stand as a nation within the ASEAN," said Annie Luis, head of the International Affairs Office of the NCCA.
"The festival aims to familiarize students and moviegoers with the cultures of Southeast Asia. [It] proves that right here at home –  in the ASEAN region – we have many excellent films. We hope this filmfest will help grow the local demand for Southeast Asian cinema," said Maya Quirino, project manager of the Tingin FilmFest.
The festival will "showcase important contemporary films that tell a particular story about their country of origin," according to a press release issued by the organizers. It also draws a representative picture of "modern Southeast Asia," and helps address key issues in Southeast Asia today such as migration, ethnic and cultural differences, and the abuse of women, according to Patrick Campos, a member of the steering committee of the festival. 
Popular actor Piolo Pascual will lead the opening of the festival on Wednesday, October 11, with his choice – a film from Singapore, the multi-awarded A Yellow Bird, directed by K. Rajagopal. The screening will be followed by a 30-minute Q&A with the director. 
According to synopsis given by the organizers, in A Yellow Bird, Singaporean-Indian man Siva is released from prison after having served his sentence for contraband smuggling. Rejected by his mother, he seeks out his ex-wife and daughter, but somehow finds solace in the company of an illegal Chinese prostitute. "He is confronted by an unbearable truth about his family. How far will he go to redeem himself from guilt?"
The NCCA invited the cultural ministries of the ASEAN member states to choose a film of national or critical renown, produced between 2000 and 2017.
The films they chose are part of the Official Section of the festival. This section includes films that have made waves both in their home countries and in the international festival circuit, such as Thailand's The Island Funeral by Pampika Towira; Vietnam's Yellow Flowers on the Green Grass by Victor Vu; Indonesia's Solo, Solitude by Yossep Anggi Noen; and Singapore's Ilo-Ilo by Anthony Chen.
The festival has another section called Filipino Tastemakers, which features ASEAN films chosen by actor and producer Piolo Pascual, screenwriter and producer Moira Lang, and film critic Patrick F. Campos. This section includes Dearest Sister by Mattie Do, the first female filmmaker to make a feature film in Lao PDR; and Cambodia's Golden Slumbers by Davy Chou. 
"All the films have a very strong sense of place. They are utopian in that the characters that populate them aim to restore or protect their integrity and dignity by struggling to turn the spaces they inhabit as homeplaces," said Campos. 
At the festival's closing, Thai actress Sasithorn Panichnok will talk about her film, The Island Funeral.
Accompanied by her brother and his friend, Laila decides to take a road trip from Bangkok to Pattani to visit their long-lost aunt. "The 3 take off from Bangkok at a time when the capital is brimming with radical conflict among different political ideologies. As city-dwellers sheltered from the political heat south, they are oblivious to the instability and violent outbreaks that have plagued Pattani for many years. After meeting a suspicious young soldier sent to fight insurgents, they head together to find Laila's aunt, where the route leads them to discover a land stranger than what they are familiar with."  
For more information, check out the Tingin ASEAN Film Festival Facebook page, or contact Ginny Mata, the marketing coordinator of the festival, at 09175296133 or ginny.mata@gmail.com. – Rappler.com
Susan Claire Agbayani is a freelance writer. She is finishing her thesis, an unauthorized biography of a Filipino band, for her MFA in Creative Writing at De La Salle University. She lives in Quezon City with her son Gide and their cats.