Want more 'Avengers'? Here's how you can channel your inner superhero IRL.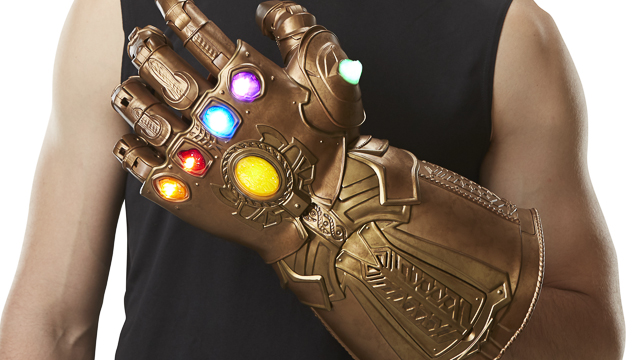 MANILA, Philippines – Still reeling from the high (or low) after watching Avengers: Infinity War?
Below, we list down a few toys for the kids and the kids-at-heart to tide you over 'til the next Avengers movie.
Channel your inner supreme being with Thanos' Infinity Gauntlet! Wield the fate of the universe with Hasbro's Infinity Gauntlet, complete with all 6 Infinity Stones and a "fist lock" feature for when you want to display it on a shelf for the universe to see.
You can get this at leading toy stores for P7999.75.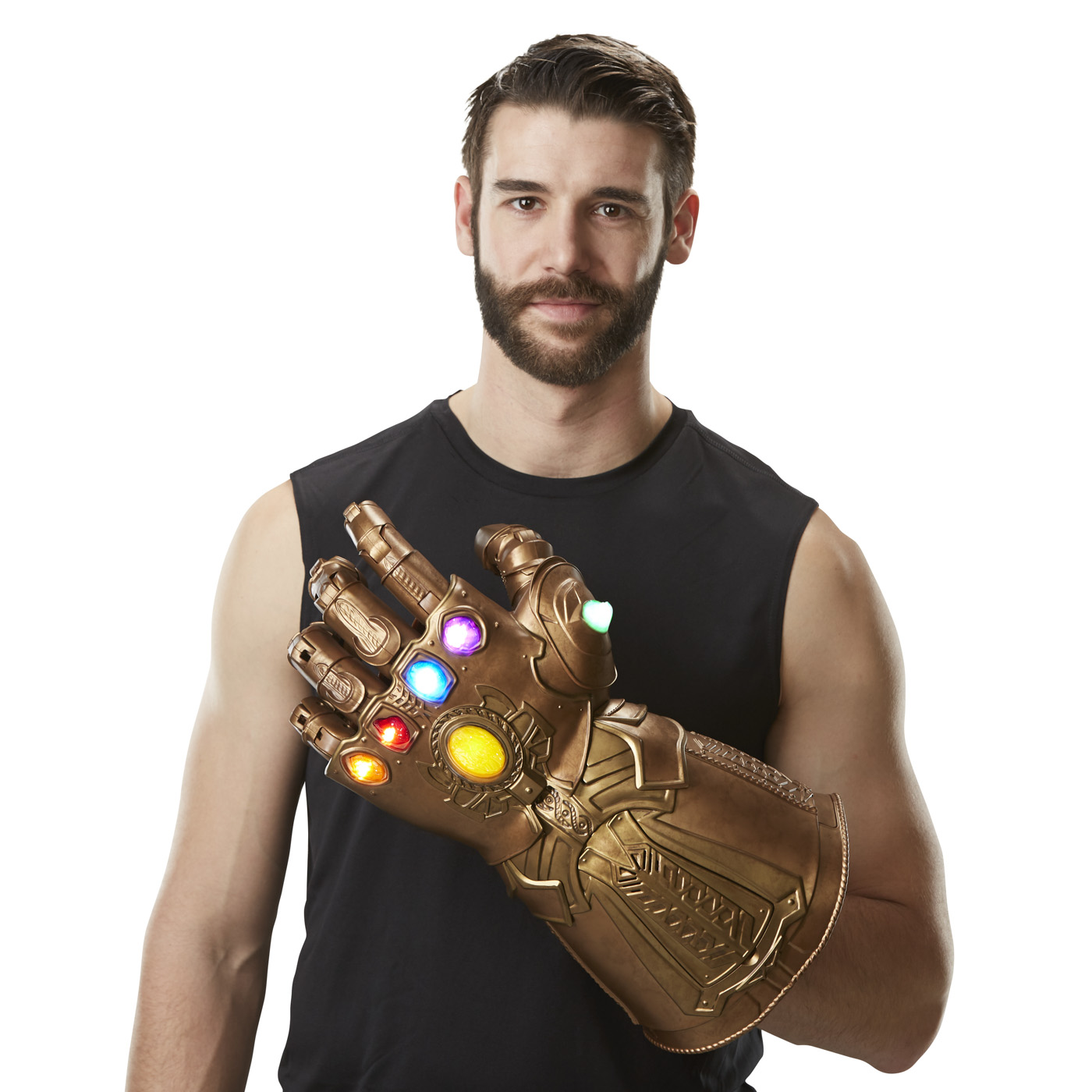 The glove-like toys aren't just limited to Thanos – you can gear up like Iron Man, The Hulk, Captain America, and Spider Man too!
These are all available at leading toy stores for P1999.75.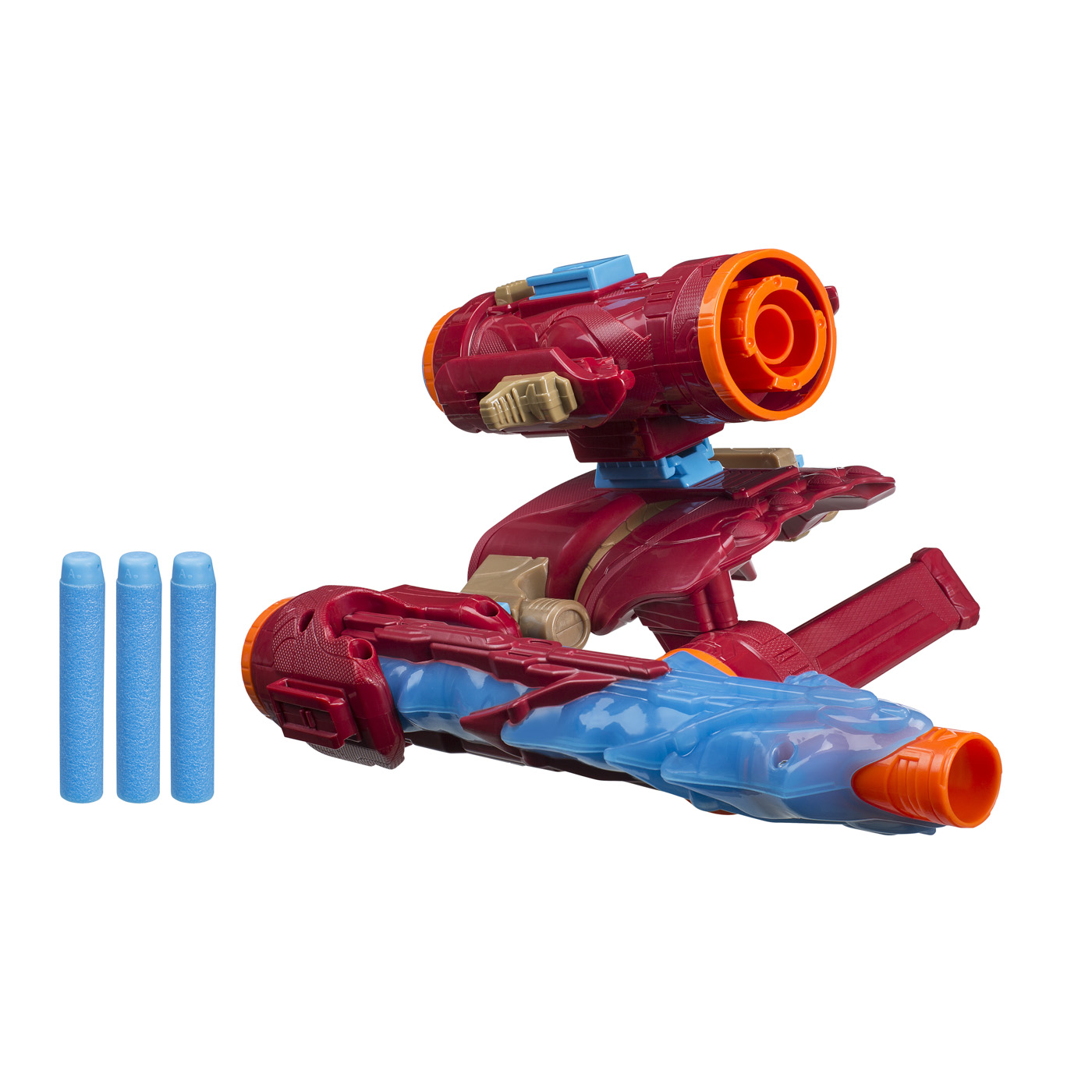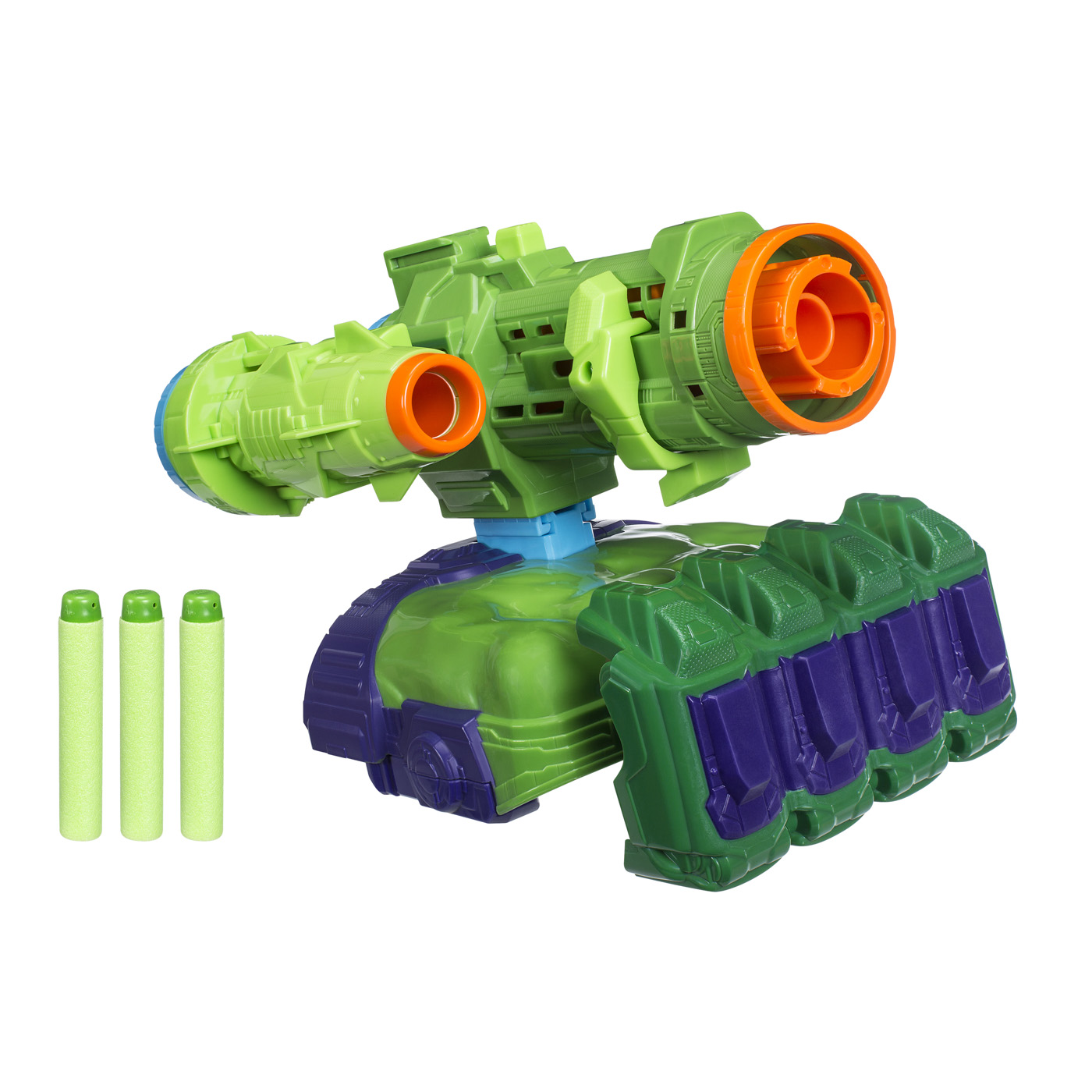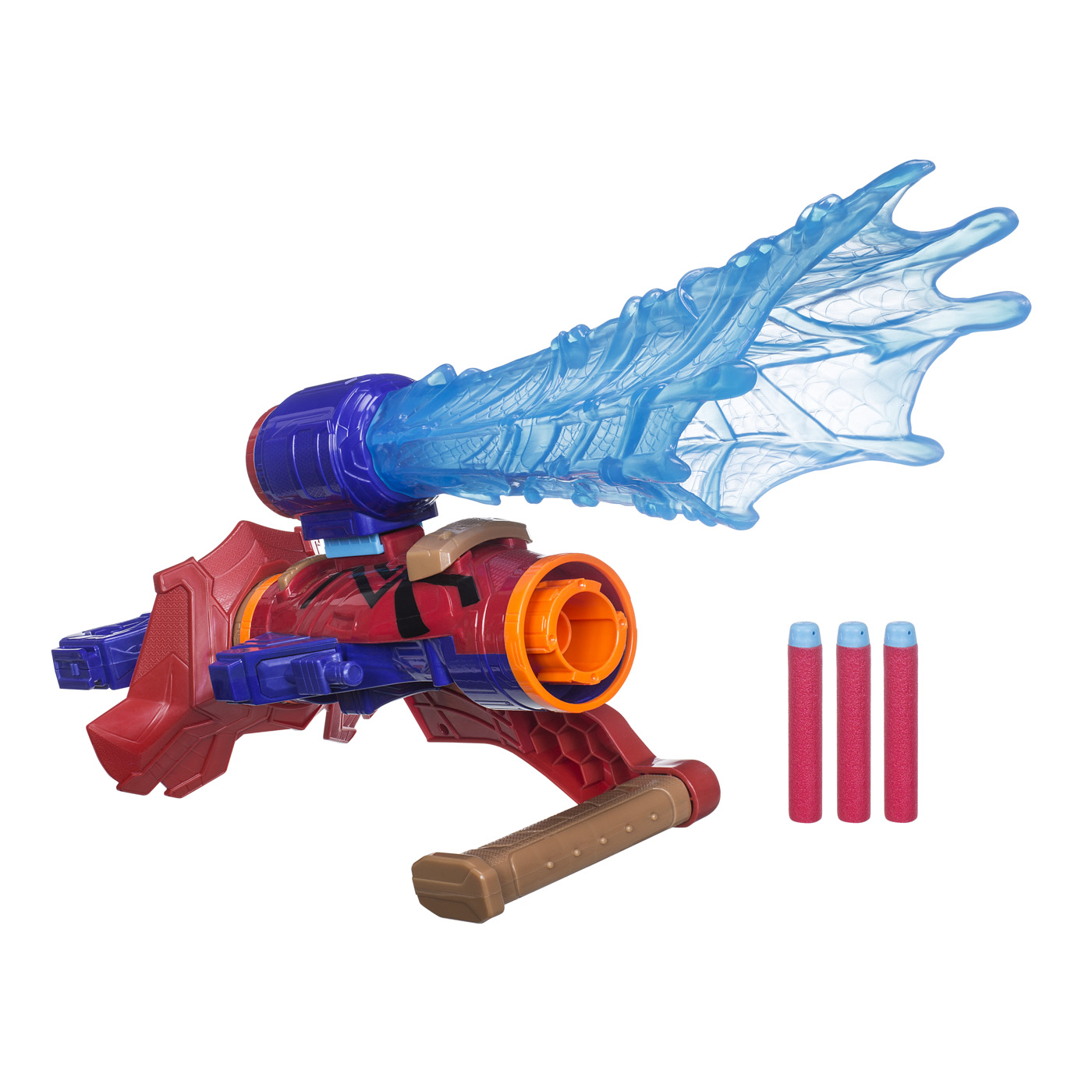 Avengers-themed merch wouldn't be complete without collectible Funko Pop (P699.75) figures and Hasbro's Titan Hero Power FX collection (price unavailable). Both are available at leading toy stores.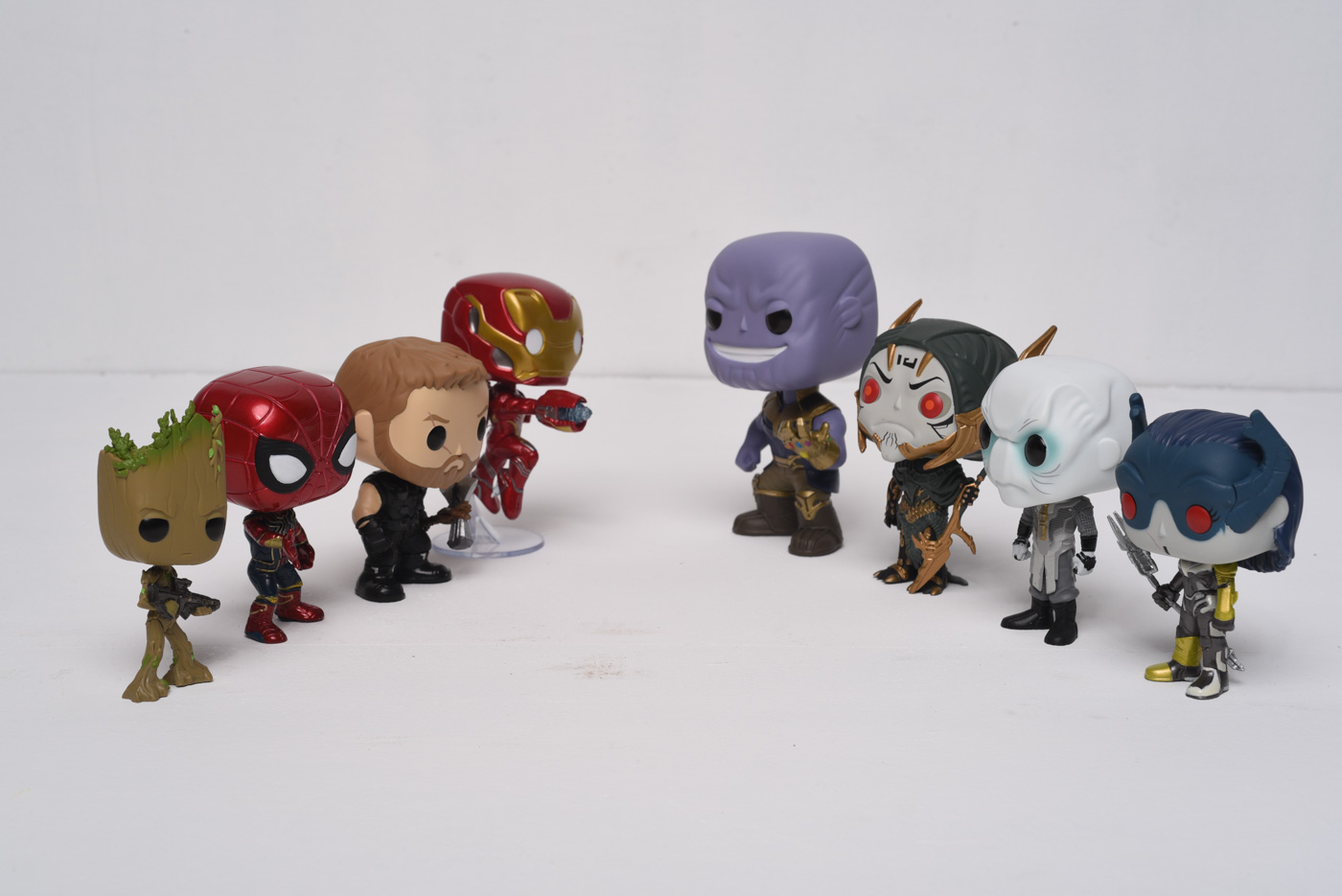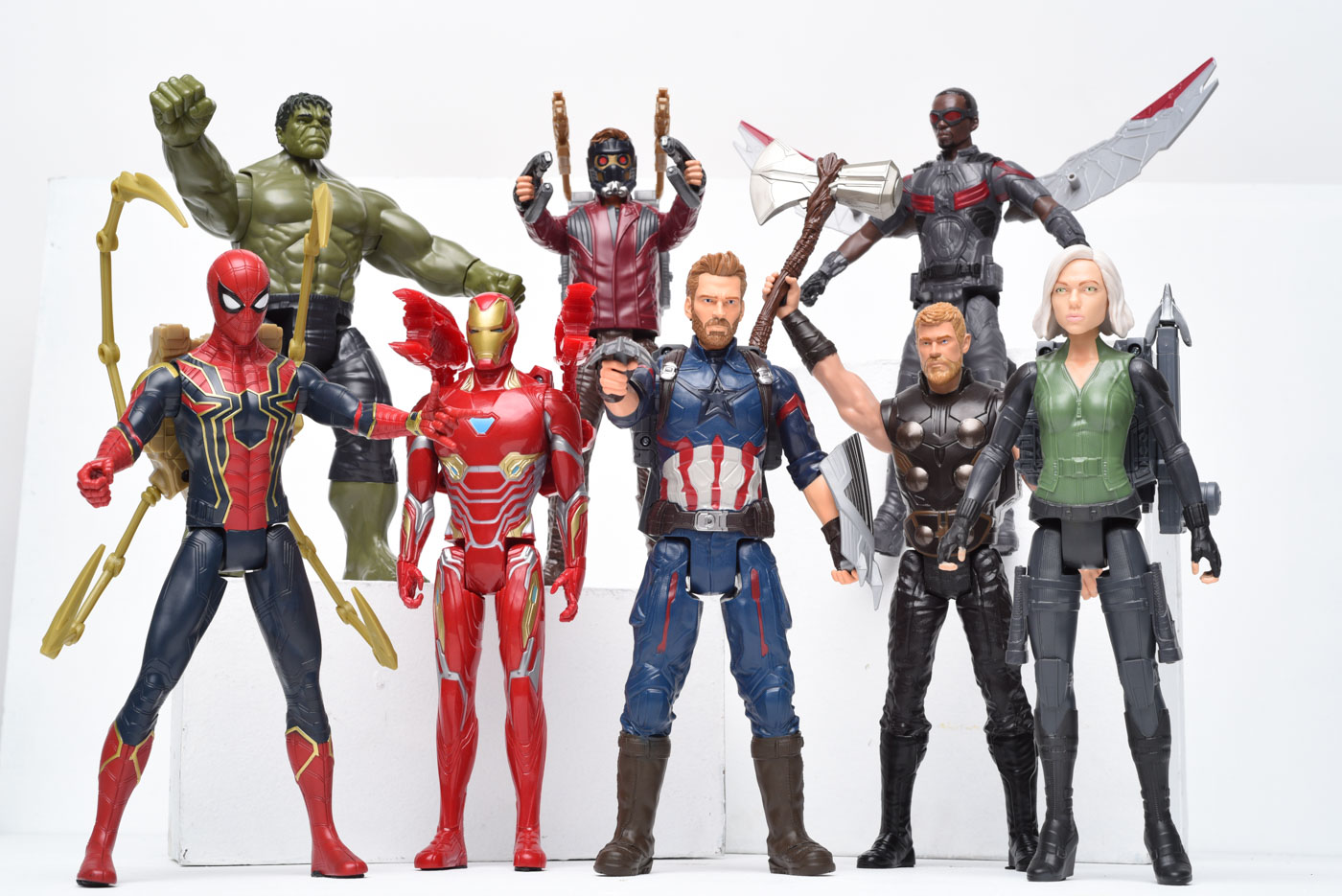 There are plushies available too, if that's more your vibe. You can find them for P299.75 at Toy Kingdom and Toy Kingdom Express.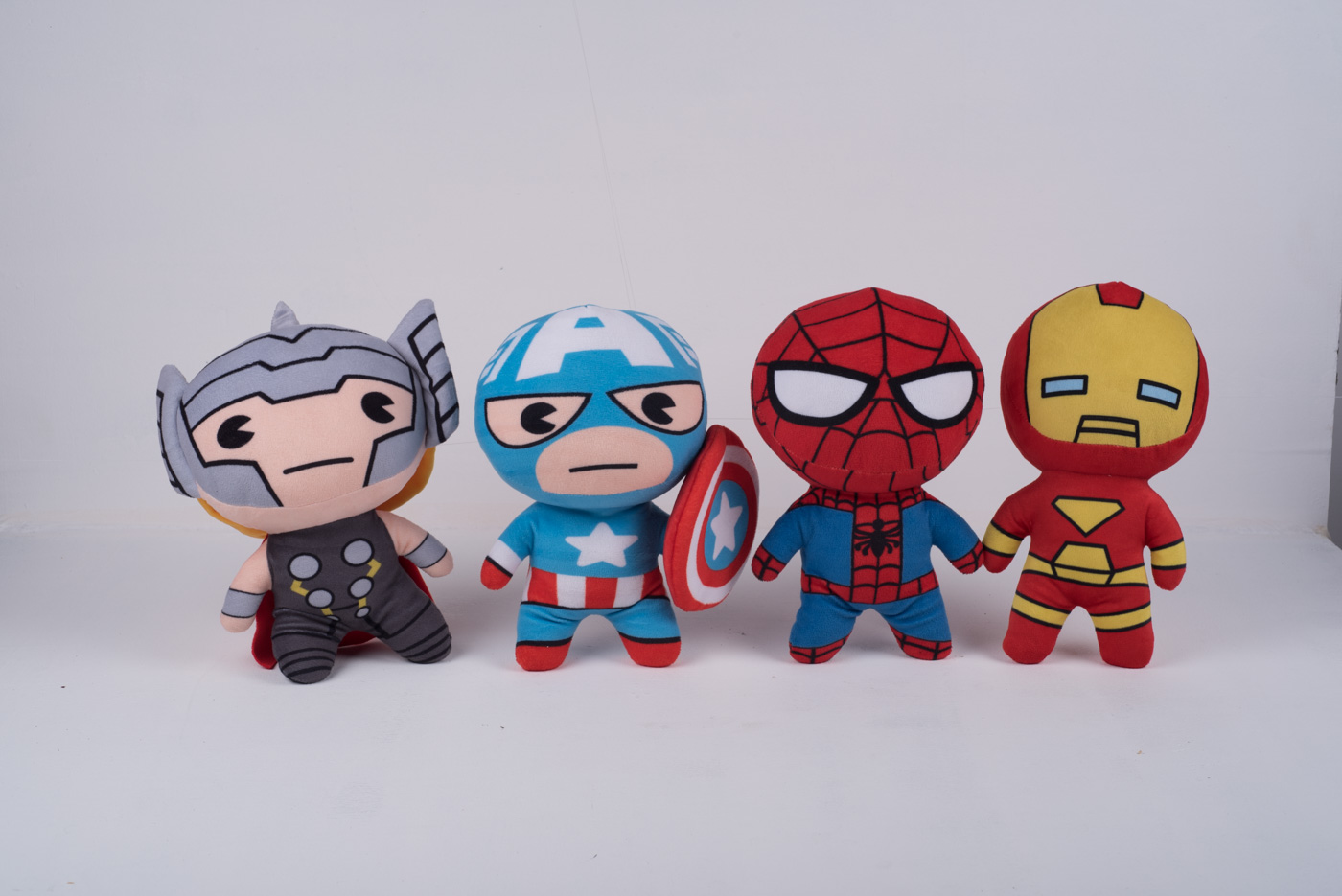 For Lego enthusiasts, you can relive Corvus Glaive's attack on the Wakandan wall (P3,799), help Captain America and Black Widow defend Wakanda from Outriders (P 1,399), and defeat Proxima Midnight with Bruce Banner's Hulkbuster (P3,099) through 3 different Lego sets.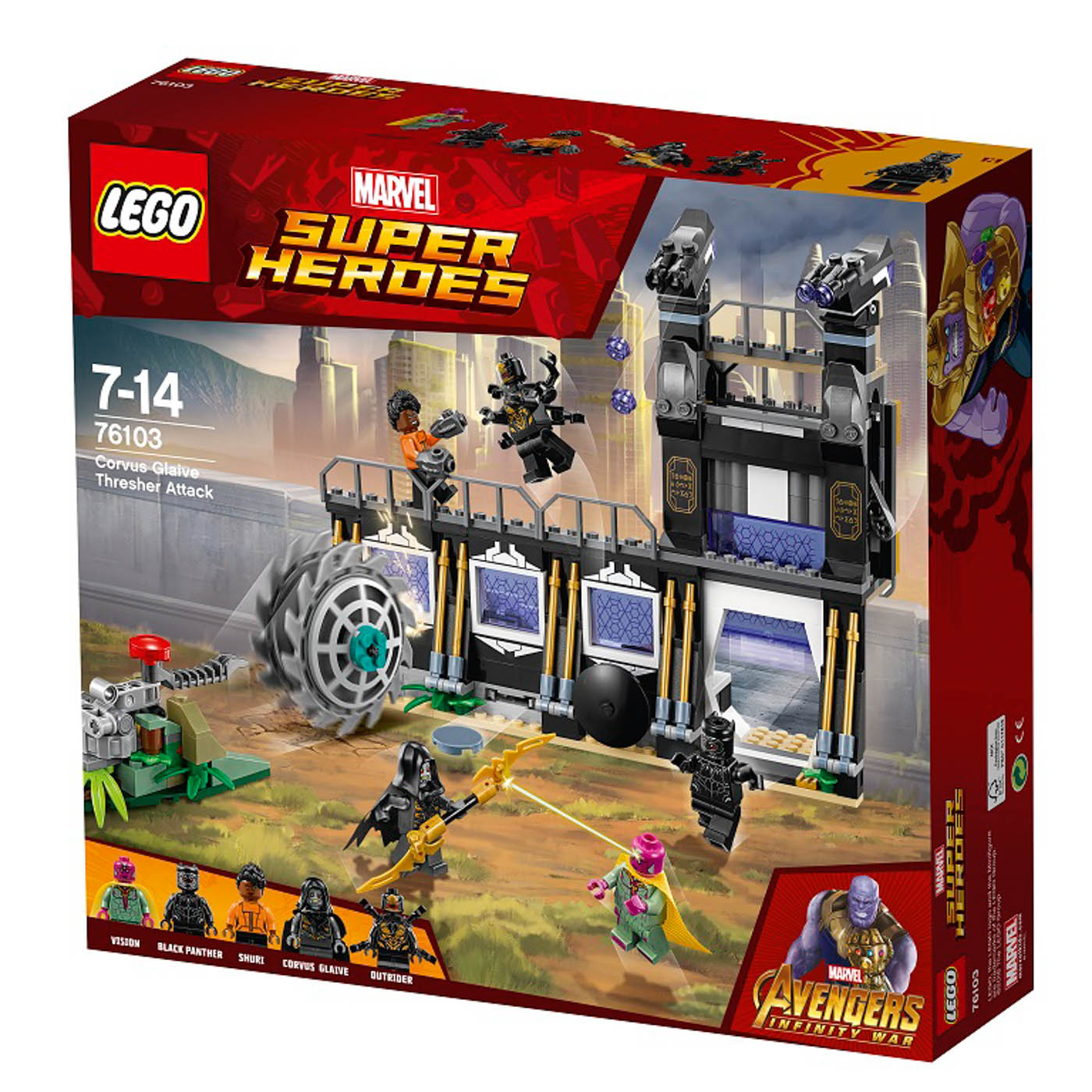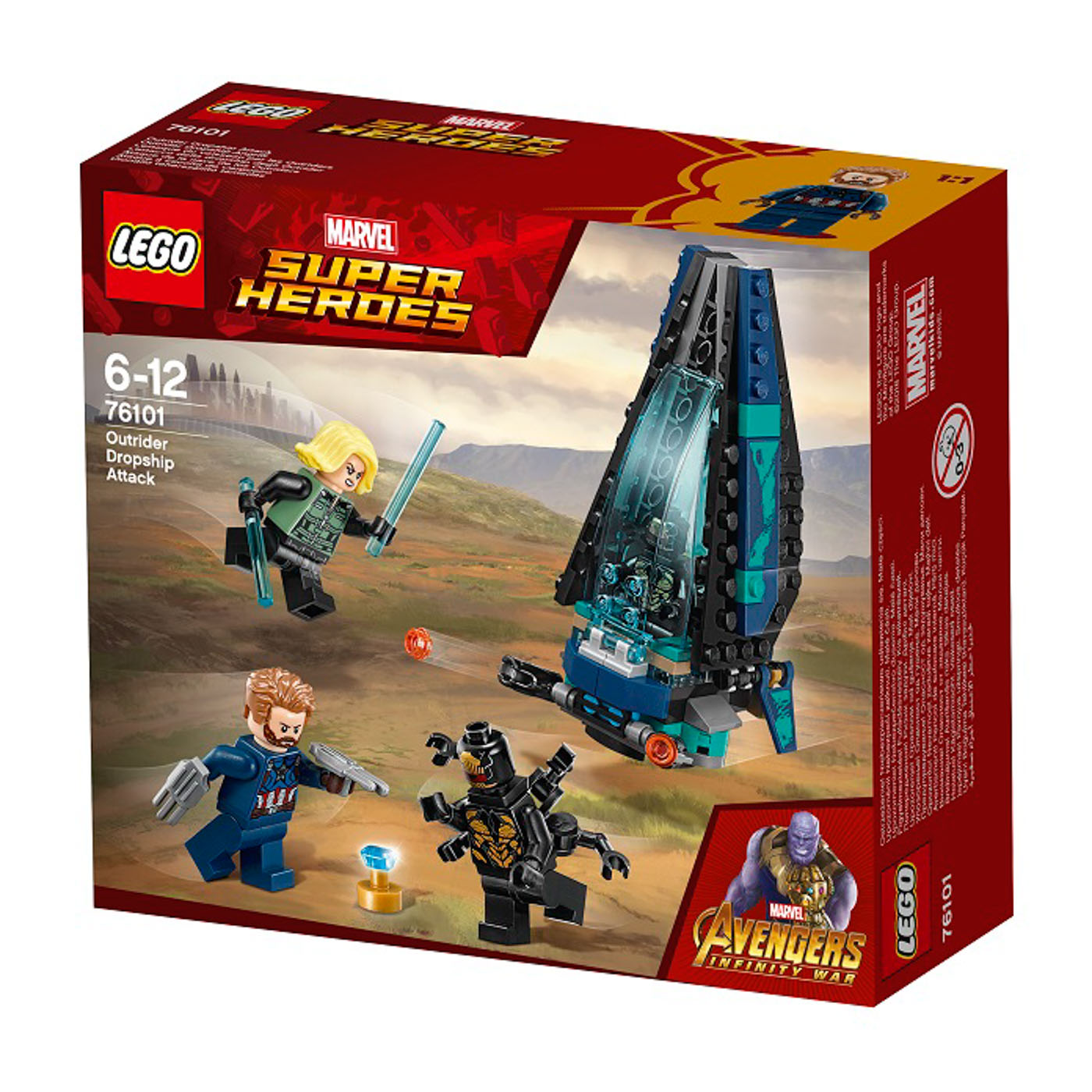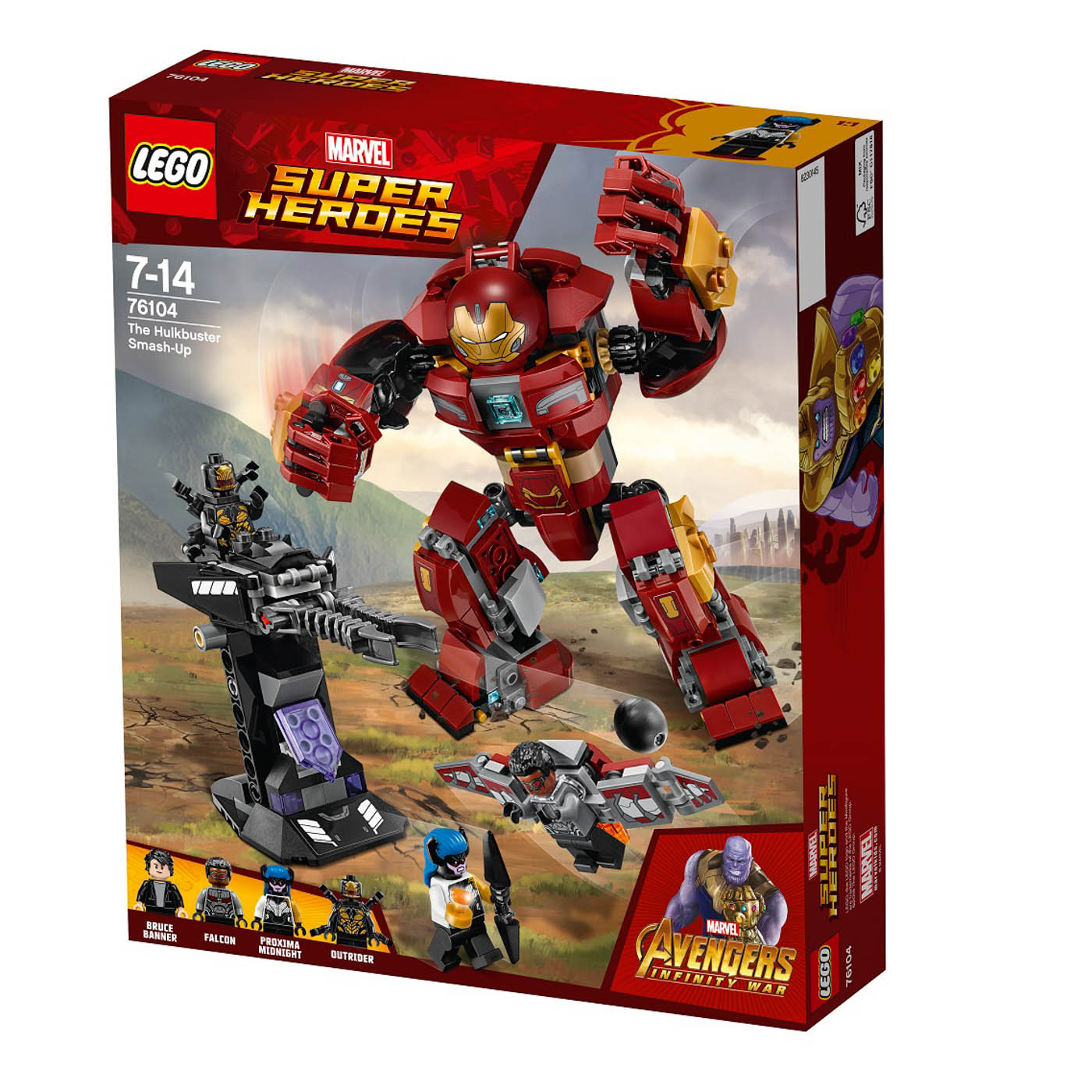 Aside from toys, you can also show how much you love the Avengers through shirts, jackets, and bags…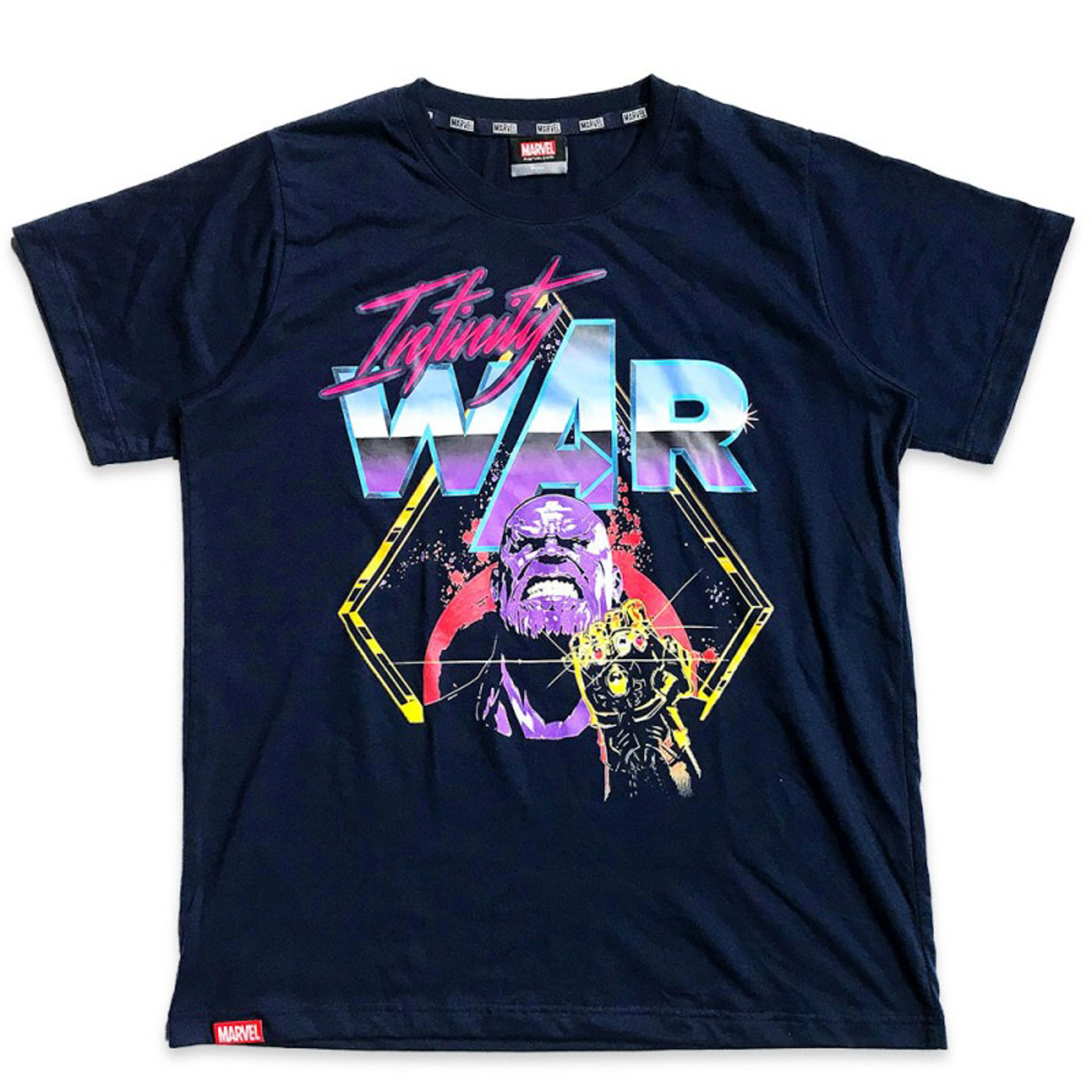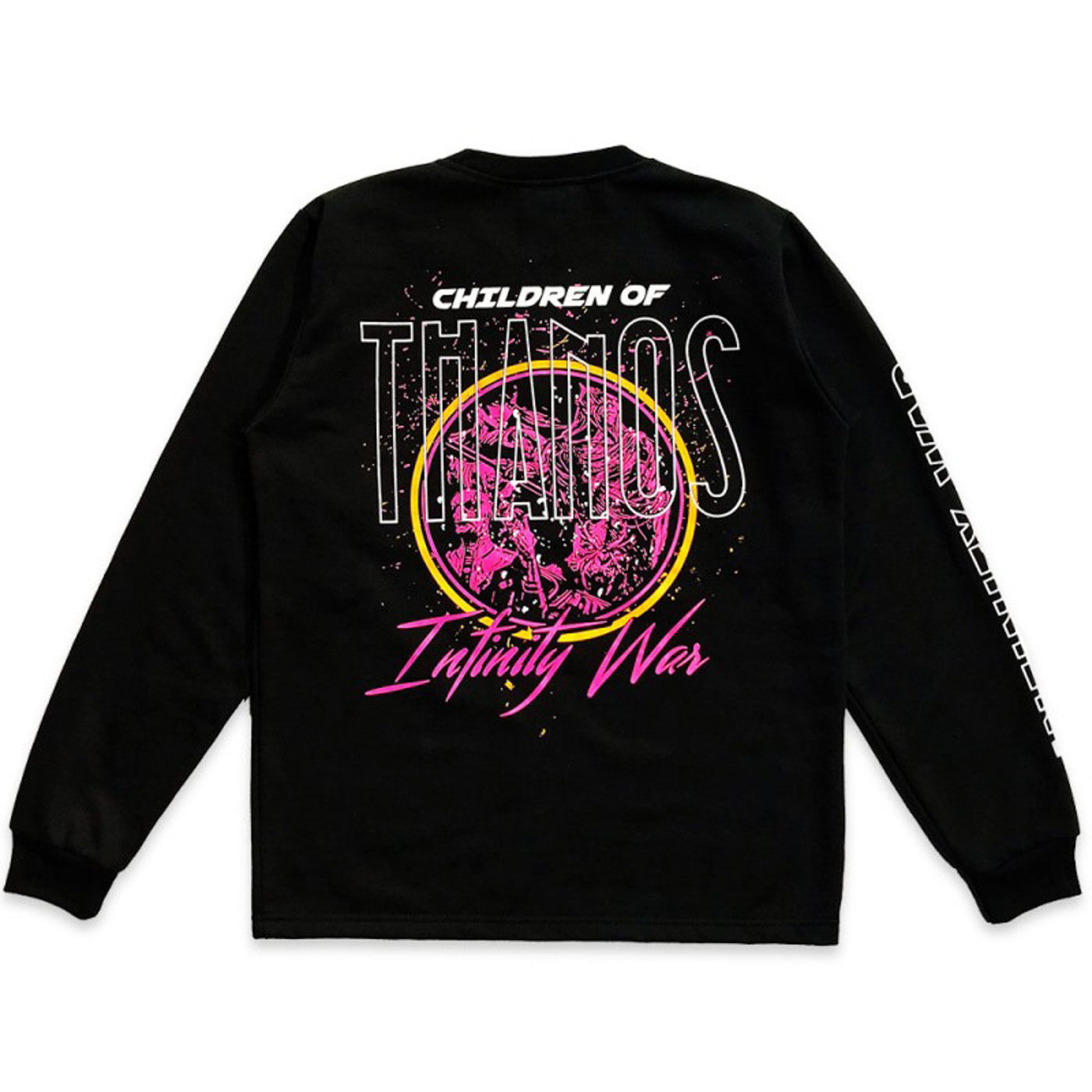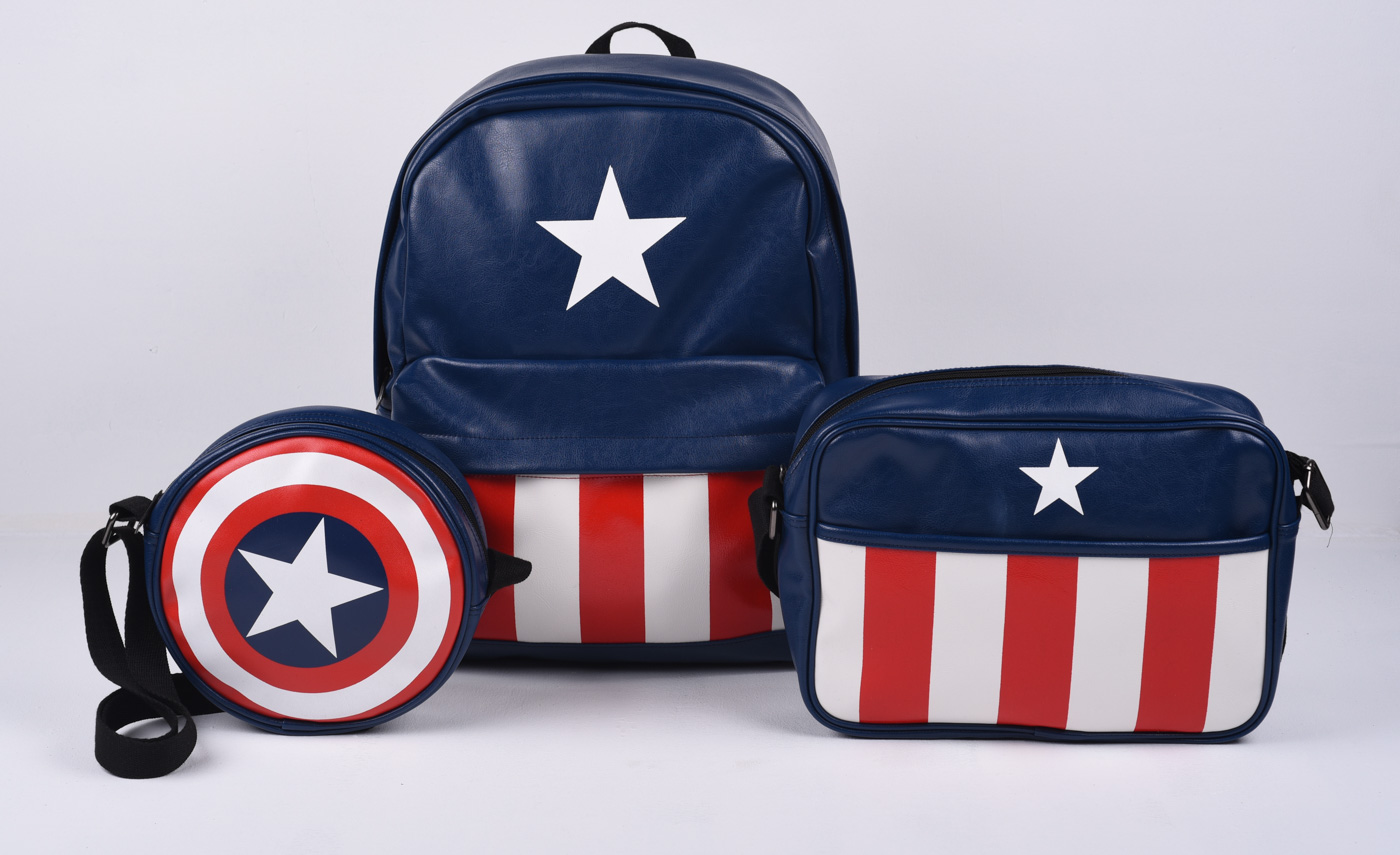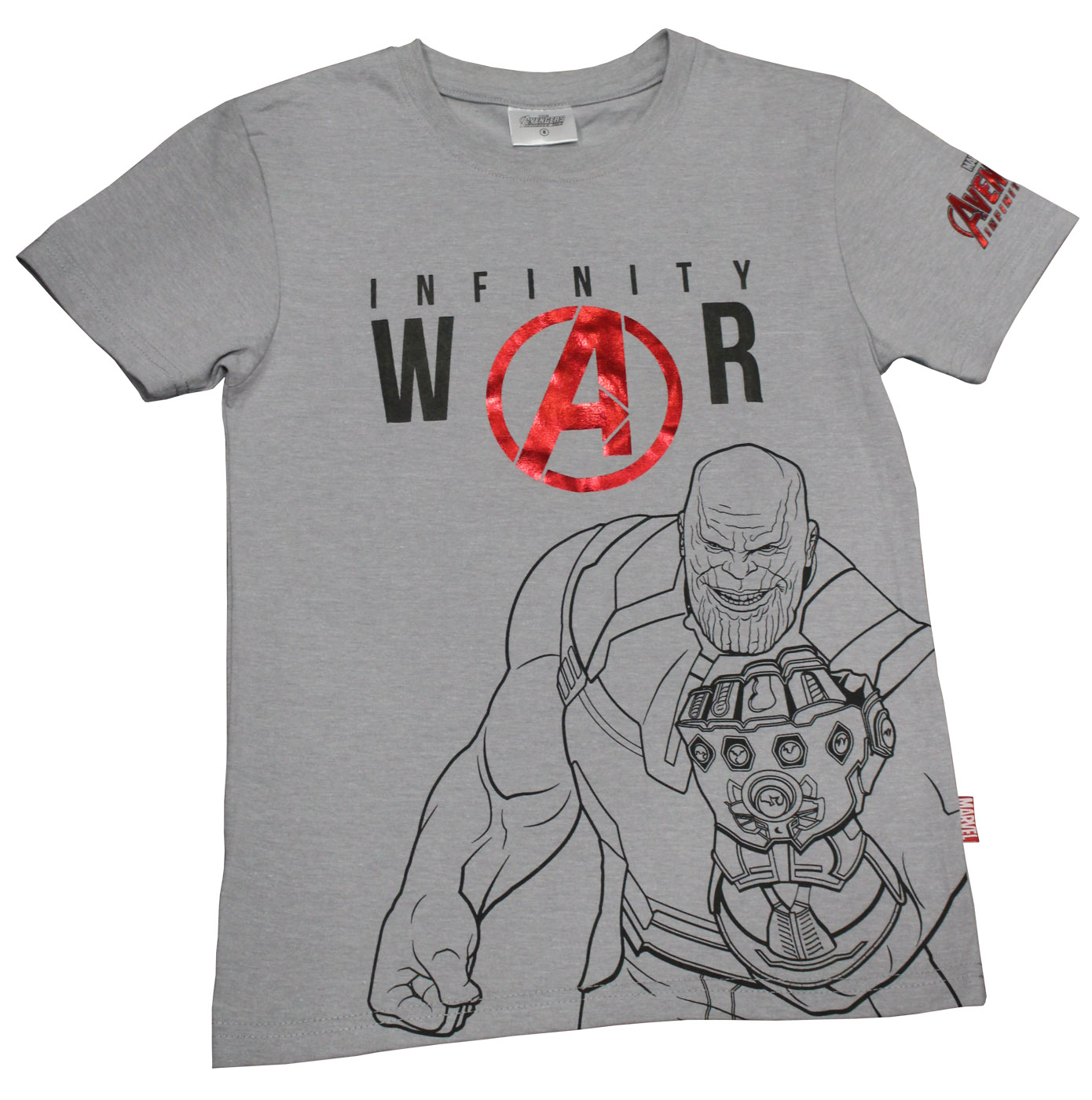 … and even through your laptop!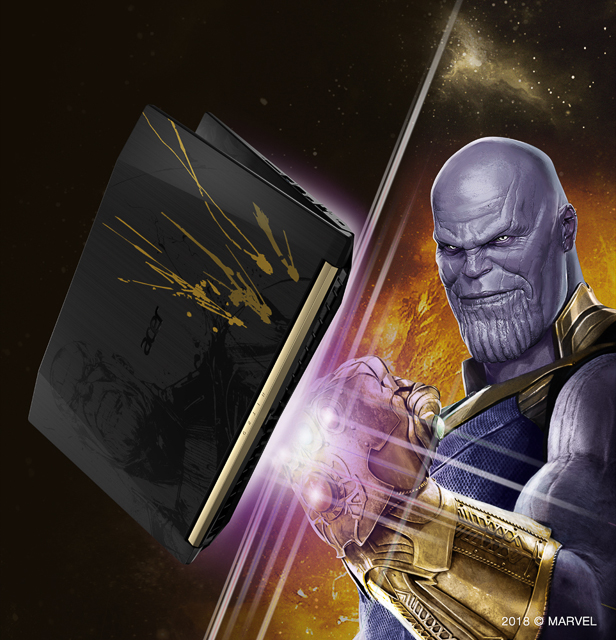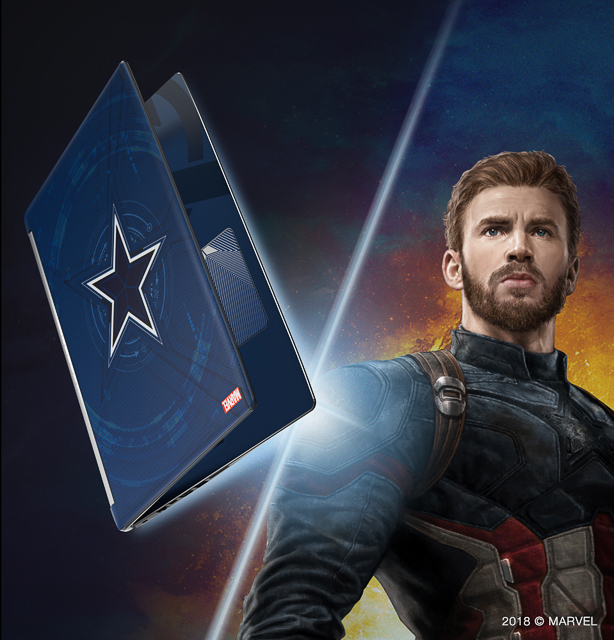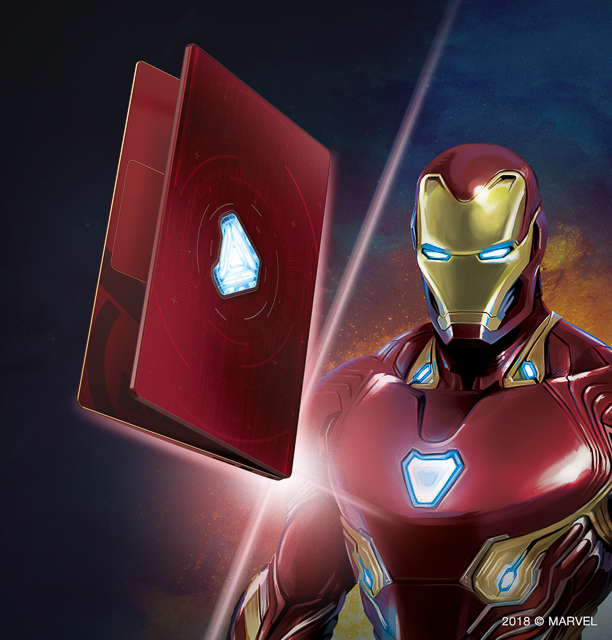 Did any of these Avengers-themed stuff catch your eye? Which item do you wish you have? Sound off in the comments! – Rappler.com