'Frozen' is now the 10th top grossing film of all time and number 1 among all animated films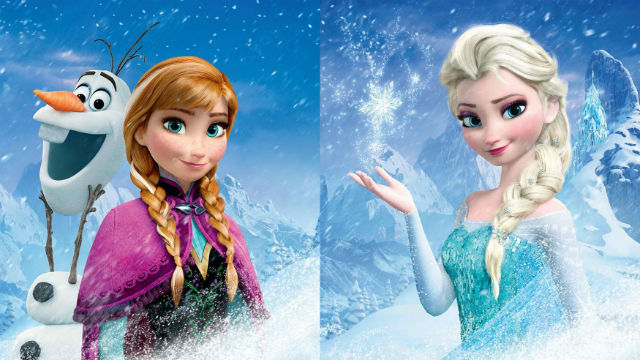 MANILA, Philippines – Disney announced on Sunday, March 30, that Frozen is now the highest-grossing animated film of all time. 
The Guardian reports that the movie grossed $1.072 billion in global sales, selling $398.4 million worth of tickets at US and Canadian theatres after opening on November 27 a day before the Thanksgiving Holiday weekend.
(READ: 6 tidbits about 'Frozen' revealed at the Reddit AMA)
Ticket sales in other countries added another $674 million.
This brings Frozen ahead of previous animated-film box office champion Toy Story 3, also from Disney, which had sales of up to $1.063 billion.
(READ: Evil Elsa, shy Kristoff? 10 'Frozen' facts you probably didn't know)
Frozen is now also the 10th highest grossing film of all time, knocking Pirates of the Carribean: Dead Man's Chest out of the 10th spot. Avatar remains on the top spot with $2.782 billion.
Frozen tells the story of two sisters. One of the sisters, Elsa, has special powers which she loses control of during her coronation. She runs away to live alone, leaving their kingdom under eternal winter. Her younger sister Anna, goes after her, and tears and laughter, of course, ensue. – Rappler.com