Sequels rarely surpass their predecessors, but this one aims for more – and soars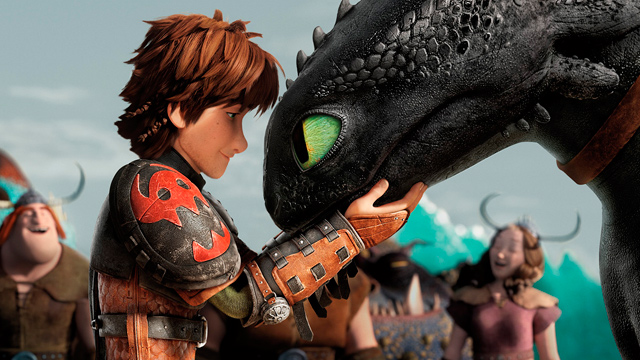 Dreamworks Animation has long been touted as Pixar's less talented constituent. While the California-based studio has produced their own fair share of box-office hits, their films have always fallen short of the kind of cinematic magic that has defined the work of their more widely-acclaimed rival.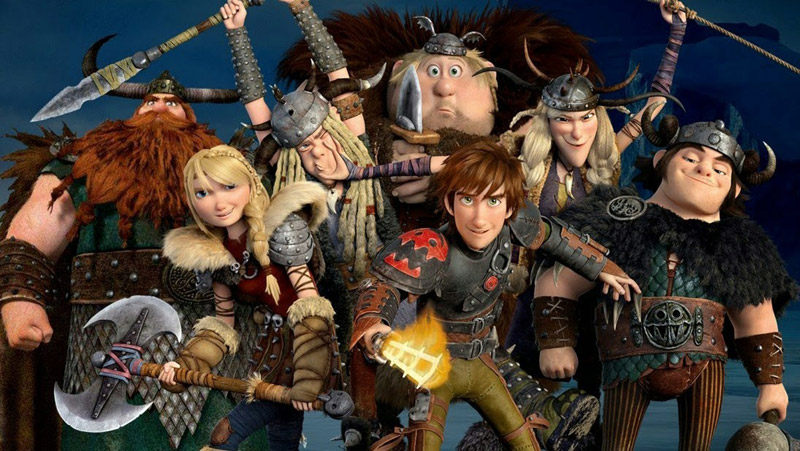 But all that has changed since the release of How to Train Your Dragon back in 2010. The animated fantasy adventure made close to half a billion dollars at the worldwide box office. But ticket sales aside, the film's success has been largely attributed to its surprising amount of style, substance and, most of all, heart.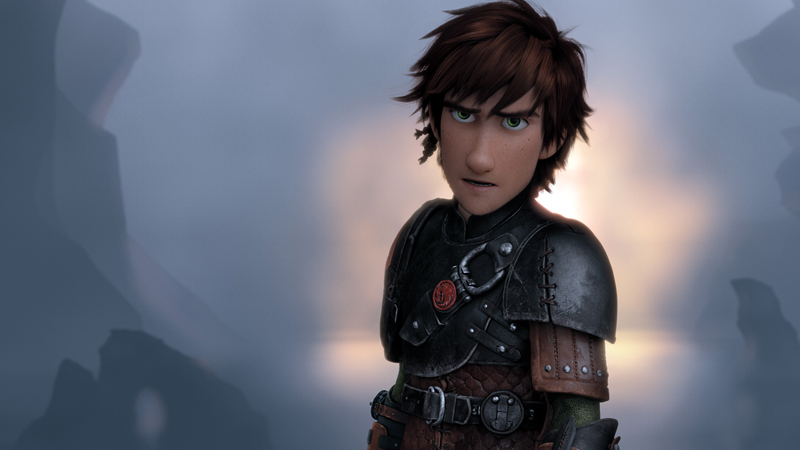 Four years down the line, writer-director Dean DeBlois aims to replicate that success. Thankfully, How to Train Your Dragon 2 doesn't plan on doing it with the same bag of tricks.
A sequel with heart
This time around, we are introduced to an older and wiser Hiccup.  He has come a long way from his socially awkward beginnings, but he is still the wide-eyed and curious young boy we have come to know. His relationship with his dragon Toothless has matured into a charming camaraderie, and both have formed a bond that provides momentum to the film.
Although the sequel is keen on bringing back familiar faces, it's the new ones that add richness and variety to the story. Eret (Kit Harington), a shamelessly self-confident dragon-trapper, adds an interesting layer to the plot, but its Hiccup's mother Valka (Cate Blanchett) that acts as the film's beating heart.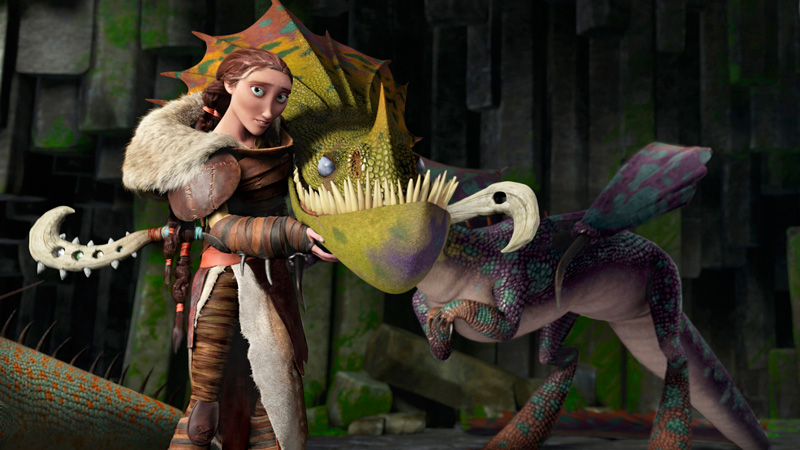 Despite the richness of the film's human characters, the dragons aren't to be outdone. In How to Train Your Dragon 2, we are introduced to even more dragons, each with his own unique look and distinct personality.
Dragons and more dragons
The dragons express themselves through a variety of gestures and actions. This makes up for their inability to speak, and they are not there merely to serve as colorful backdrops. They are creatures with dimension and emotion, brought to life through clever animation and well-timed humor.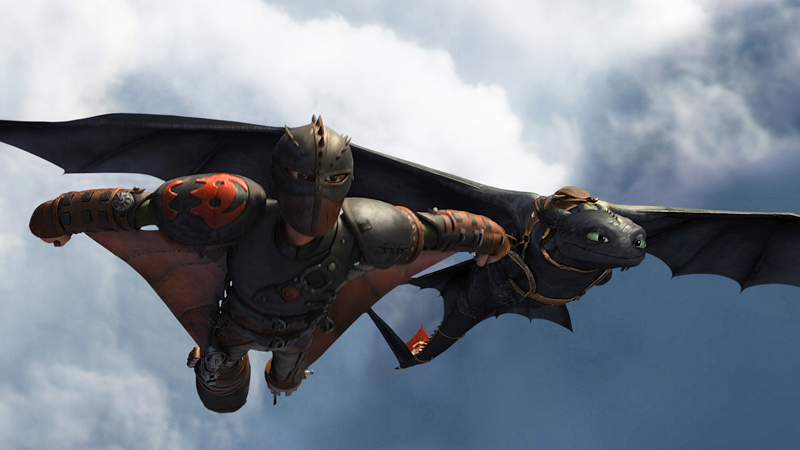 Like all successful franchises, the inevitable march of coming sequels threatens to run How to Train Your Dragon 2 to the ground. But if there's anything we've learned from this sequel, it's that there's so much more story in the land of dragons and Vikings.There's a lot going on throughout the length of the film, but none of it feels overwhelming, and all of it is with purpose. And despite all the high-flying antics and soaring action sequences, How to Train Your Dragon never loses sight of either Hiccup or Toothless
There's still a whole lot of land left to explore, with a whole lot more dragons left to train. And as Hiccup grows with age, it's easy to see the near infinite number of possible stories still left to be told. While it may be too early to tell if there's still a third and fourth film still left in this relatively young franchise, if this film is anything to go on, then How to Train Your Dragon has a long way to go before burning out. – Rappler.com

 Zig Marasigan is a freelance screenwriter and director who believes that cinema is the cure for cancer. Follow him on Twitter at @zigmarasigan.