When the film embraces its idiosyncrasies for the camp comedy that it is, 'Overtime' transforms into a hilarious if not oddly satisfying genre-breaker, writes movie reviewer Zig Marasigan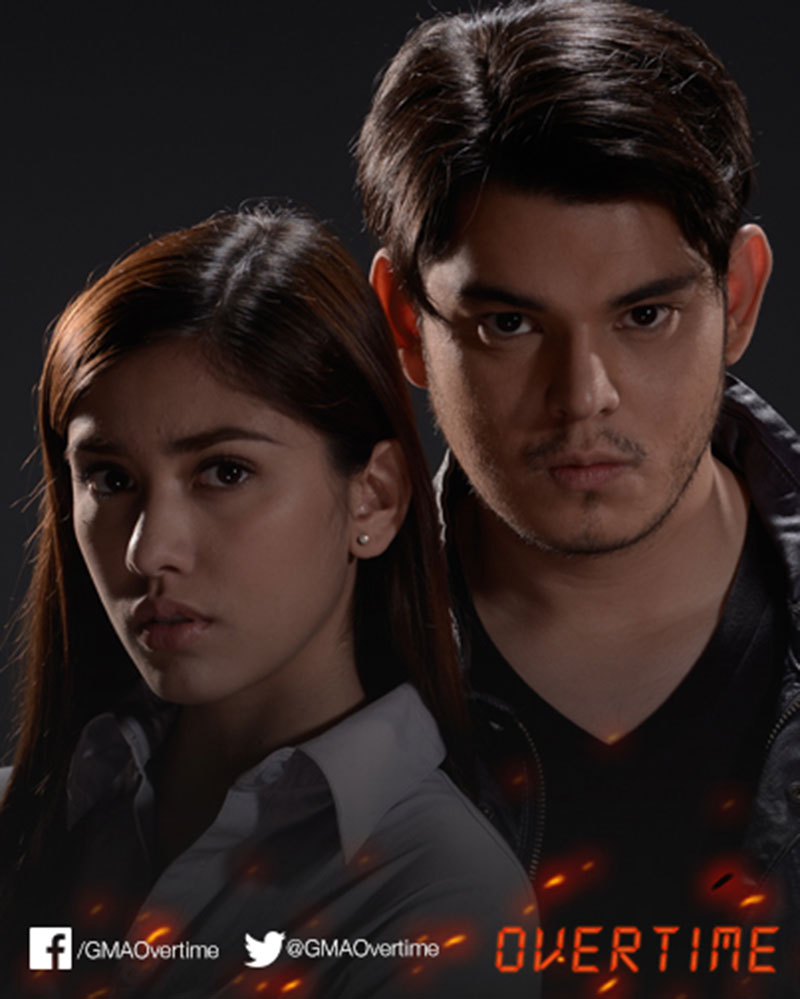 Amidst the Hollywood avalanche of transforming robots and comic book superheroes, Overtime is a bizarre animal. Marketed as a romantic comedy turned suspense thriller, Overtime turns out to be an elaborate disguise for something far more devious: a comedy.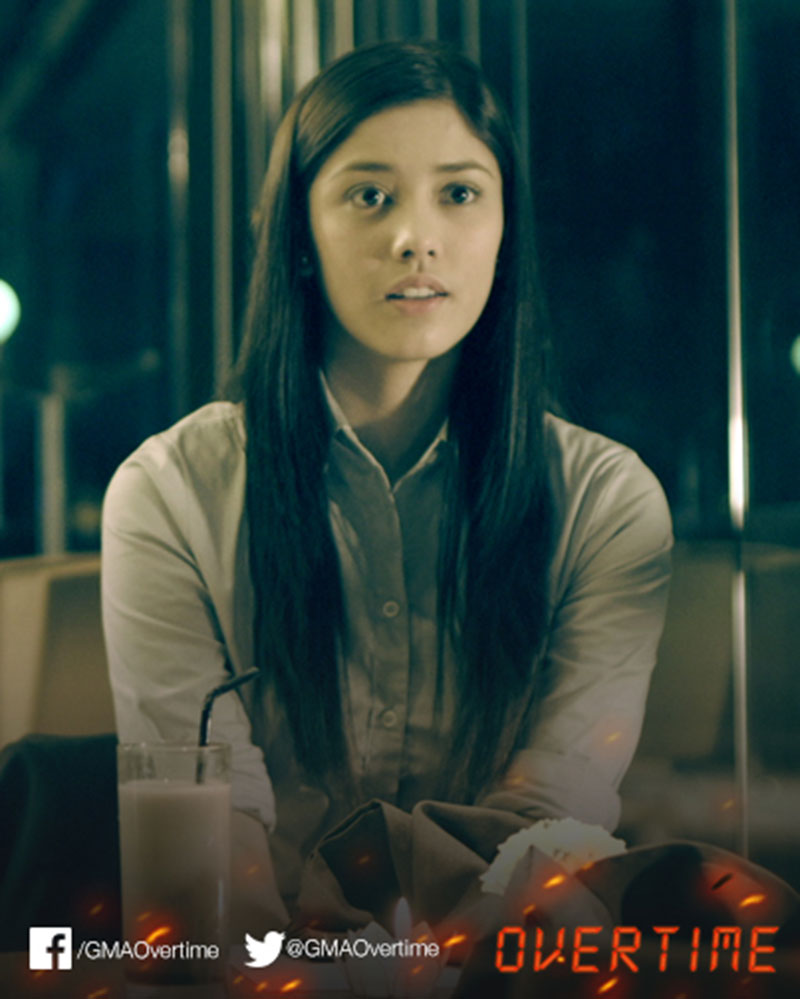 Overtime mixes camp comedy and thriller genre tropes in what ought to be one of the most inconsistent in tone of the local releases of the year. But when the film embraces its idiosyncrasies for the camp comedy that it is, Overtime transforms into a hilarious if not oddly satisfying genre-breaker.
Jody Amistoso (Lauren Young) doesn't stray far from your typical leading lady. She splits her time between her family and her thankless job at a local pharmaceutical company. Her non-existent love life is summarized by her early morning chat sessions with Vampireboy, a mysterious netizen obsessed with the hardworking Jody.
One night, Jody finally musters up the courage to meet her anonymous online friend, and when she meets the man behind the name, she finds herself immediately attracted to Dom (Richard Gutierrez). But when their romantic tryst takes a dark twist, Jody wakes up with a bomb strapped to her stomach.
Directed by Wincy Ong and Earl Ignacio, Overtime takes inspiration from popular '90s action thrillers like Speed and Nick of Time where seemingly innocent bystanders are dragged into masterminded schemes of vigilante justice.
But with the '90s long gone, Overtime takes a different approach with its familiar premise. It revels in genre convention but goes out of its way to make them the butt of its jokes. And when it finds itself neck deep in its own convoluted plot, Overtime doesn't shy away from calling itself out.
It's a film that is as rough as it is irreverent and as perverse as it is amusing. But while this may all be characteristic of some sort of narrative inconsistency, it strangely comes together through a Frankenstein-like work of comedy.
Fighting the formula
Overtime relies heavily on the action-thriller formula. But at the same time, it consistently aims to deviate from expectations. Richard Gutierrez, often depicted as a modern day matinee idol, takes on the role of the film's devious antagonist. It's a refreshing departure from his usual romantic roles and finds Gutierrez aptly fitting as the Overtime's uncompromising villain.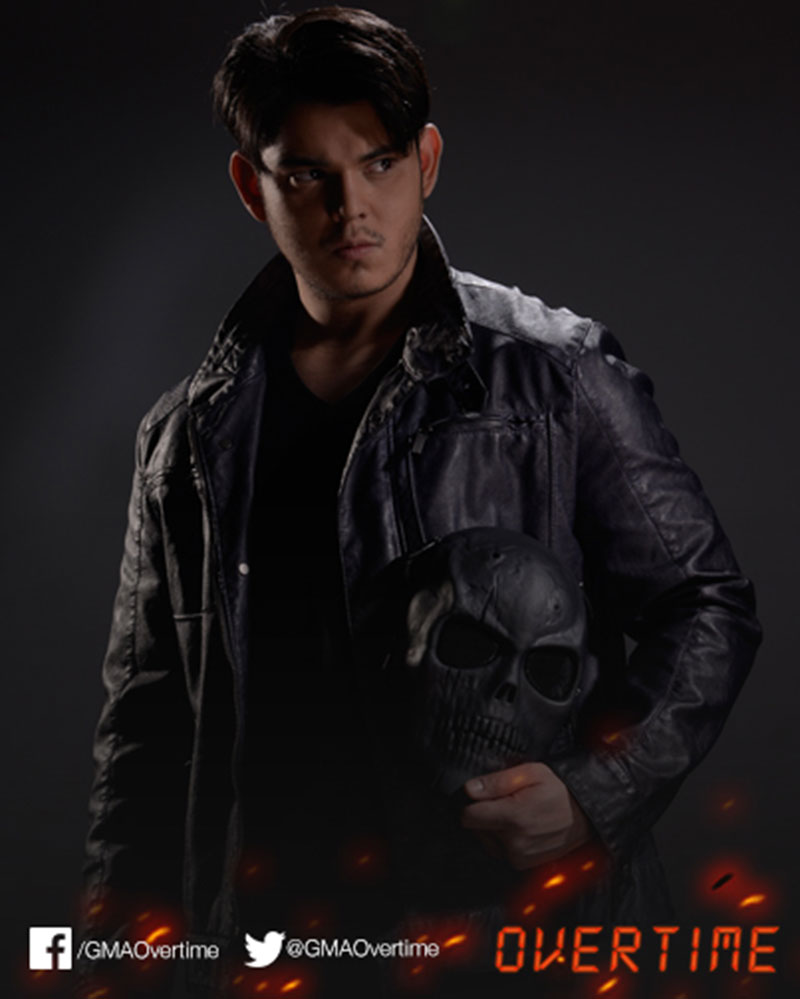 At the same time, Lauren Young is no feeble damsel in distress. Despite the enormity of her dilemma, she continues to find solutions to her predicament with the help of accomplice and comic relief Bearwin Meily.
But while stars Young and Gutierrez are the obvious celebrity tentpoles of this odd comedic thriller, particular praise goes to veteran actress Mich Valdes as retired police officer Lola Vi. Arguably the most interesting character of the lot, the technophobic Lola Vi commands both energy and sympathy as she uncovers the plot of the villainous Dom.
Unfortunately, Overtime's slack pace doesn't lend itself well to the thriller genre it draws from. Its weak opening minutes and loose first half risk losing out on the investment of more impatient audiences. But Overtime more than makes up for it with the film's twisted sense of humor. It's a film that is difficult to recommend for those thirsty for a satisfying thriller, but for those looking for a heavy serving of camp in their comedy, Overtime is generous with its servings.
Breaking it down
Overtime is a strange animal. In an ocean of cookie cutter romantic comedies, Overtime stands out for its attempt at something new. It's a campy comedy masquerading as a thriller with a host of punchlines that go well beyond the usual repertoire of second-rate spoofs and slapstick parodies. While it lacks the polish, prestige and pacing of more recognizable local releases, Overtime takes on the thriller genre by calling out its own shenanigans.
It's a fun film that doesn't take itself too seriously. It takes a wild gamble on a script that is as eccentric as it is uncharacteristically comedic. But while other local films seem perfectly content with disguising formula with a pristine amount of polish, Overtime clocks in the extra hours by breaking that all down with a sledgehammer. – Rappler.com

 Zig Marasigan is a freelance screenwriter and director who believes that cinema is the cure for cancer. Follow him on Twitter at @zigmarasigan.