Take a look back at some of Robin Williams' most beloved film roles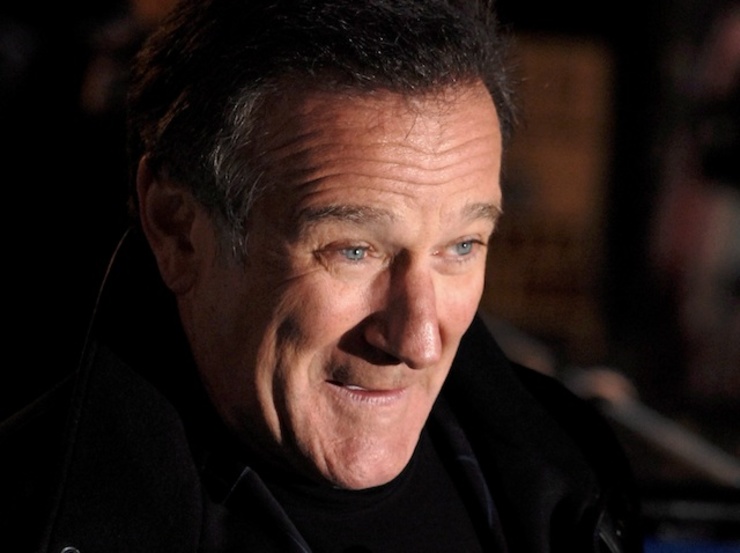 MANILA, Philippines – On Monday, August 11, (Tuesday, August 12 in Manila), Oscar-winning actor and comedian Robin Williams was found dead at his home in California from suspected suicide.
For many people, this news did more than shock; it made them reminisce the moments in Williams' career that brought them to tears with laughter.
Today, the tears are flowing for a very different and very painful reason: they have lost an icon that had made them laugh, cry, get mad – or simply smile – for years.
We compile clips of some of William's most memorable film roles.
Good Morning Vietnam (1987)
Dead Poets Society (1989)
Hook (1991)
Toys (1992)
Mrs. Doubtfire (1993)
Jumanji (1995)
Jack (1996)
The Birdcage (1996)
Good Will Hunting (1997)
What Dreams May Come (1998)
Patch Adams (1998)
Bicentennial Man (1999)
Death to Smoochy (2002)
One Hour Photo (2002)
Man of the Year (2006)
World's Greatest Dad (2009)
Watching these beloved movies will never be the same again. – Rappler.com