'The film has its moments, but it's mostly content with staying in bed,' says movie reviewer Zig Marasigan
Based on the best-selling young adult novel by Gayle Foreman, If I Stay puts first love at the epicenter of a literal life and death struggle.
When Mia Hall (Chloë Moretz) survives a tragic car accident that takes the lives of both her parents, Mia herself is trapped in a coma, forced to watch in the sidelines as her family and friends hope for her recovery.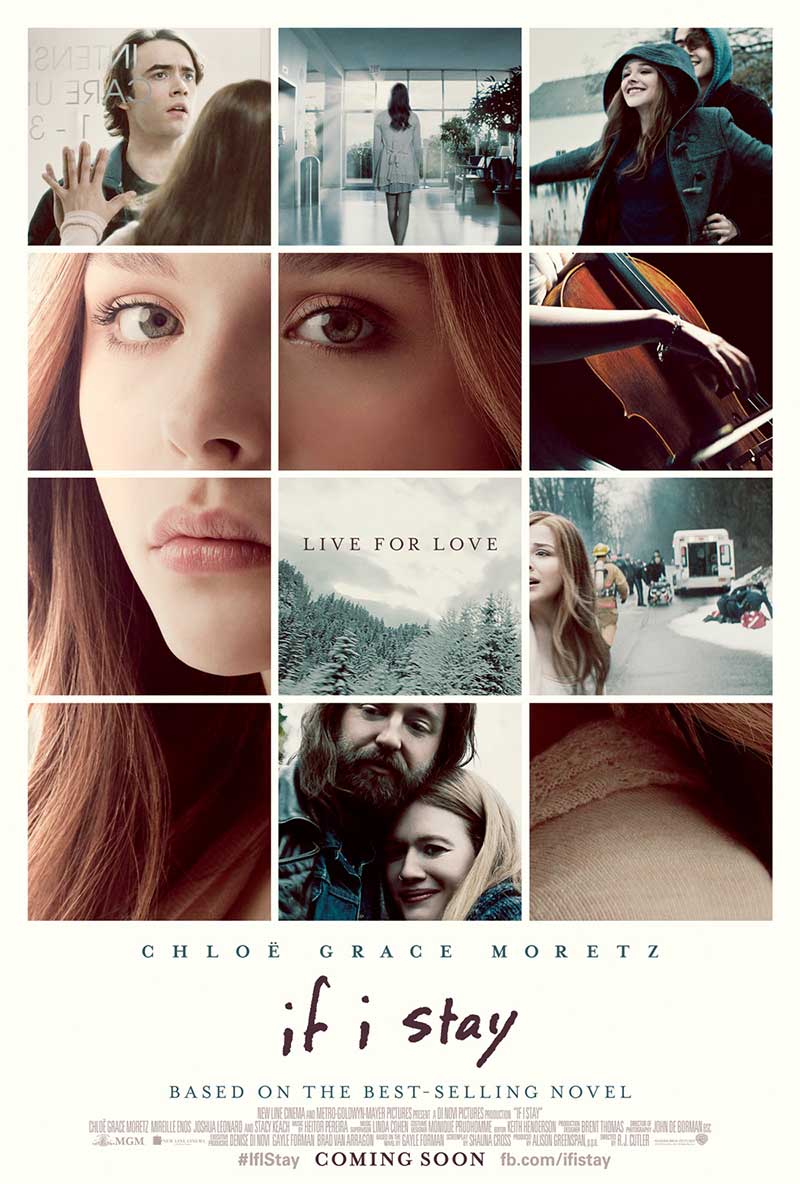 Told mostly in flashback, If I Stay follows Mia's life before the accident, particularly her romance with first love Adam (Jamie Blackley).
While it's a refreshing change of pace for a genre caged in dystopian science fiction, If I Stay disappointingly lacks the momentum to keep its life or death premise from flatlining.
Despite a handful of clever scenes and a soundtrack worth snagging for a few runs on your playlist, If I Stay drags its feet by robbing its main character of any real power to change her circumstances. During the most important parts of If I Stay, Mia lies mostly in bed.
Regardless, If I Stay marks a shift in the current trend of young adult cinema. Amidst a landslide of youth-oriented science fiction, Hollywood is setting its sights on smaller, more intimate stories. And because of the resounding success of films like The Fault in Our Stars, it's no surprise that efforts like If I Stay are bound to follow suit.  
Unfortunately, If I Stay never quite hits the mark with regard to its story.  
Hitting the high notes
More popularly known for her darker roles in Kick Ass, Let Me In, and the recent remake of Carrie, Chloë Moretz is finally given the opportunity to act her age.  But as far as young-adult teens are written, Moretz' prodigious talents aren't enough to salvage If I Stay from its lack of narrative drive.
And while the firebrand teen has long since proven her ability to stand toe-to-toe with Hollywood's elite, a good amount of her performance dips perilously into melodrama.
But there are glimmers of levity and poignancy in the film's often desperately cloying tone. Mia's parents Kat (Mireille Enos) and Denny (Joshua Leonard) lend some flippancy through their type of parenting. But it is a scene with Mia's grandfather (Stacy Keach) that stands out as one of the film's most effective moments.
With Mia still unconscious, Mia's grandfather reaches out to her by making a confession. "If you want to go," her grandfather confides, "I want you to know that it's okay."
It's a scene that lacks the kind of hallmark card dialogue we've come to expect from moments like this one. But Keach's performance transcends the film's frequent lapses into histrionics. Sadly, the relationship of Mia and Adam doesn't quite hit the same crescendo.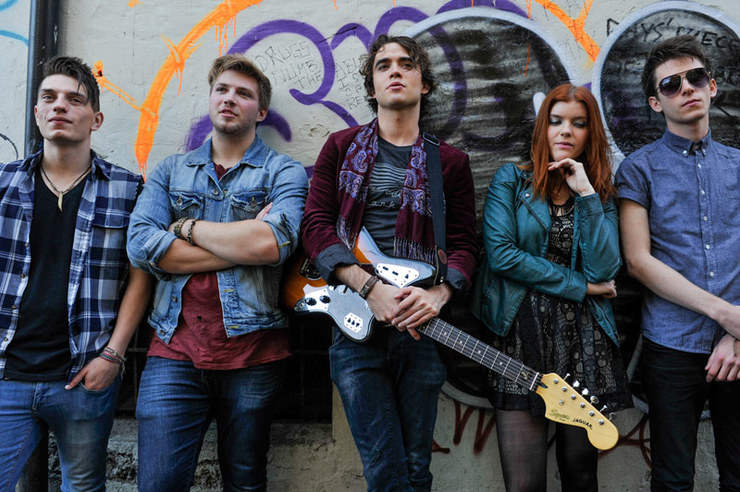 The sound of music
Music plays a significant role in Mia's life story. But outside of the usual talking point between the film's young lovers, there's something to be said about how music is an actual character in If I Stay. While Mia's passions are seeded on the strings of her cello, Adam's ambitions lie in the songs of his band, Willamette Stone.
In many ways, the filmis a love story between classical music and modern indie rock, unfolding through a series of finely picked tracks fromJohann SebastianBach, Camille Saint-Saëns, Beck, and Sonic Youth. But it's Adam's fictional band that's the real surprise here. Jamie Blackley makes a convincing frontman, performing songs written specifically for the film.
And though If I Stay lacks a compelling story to make a lasting impression, the music may be a good enough reason to give the film a chance.
Growing up and moving on
If I Stay tries to emulate the heightened emotion of films like The Fault in Our Stars, but lacks the drive to elevate its story past its predictable premise. With Chloë Moretz lying unconscious for the better part of the film, a majority of the story is wasted waiting for the flashbacks to catch up with Mia's comatose state.
Still, there's still a good amount of tears to be had in the film's final act, but for those who can see past the emotional puppeteering, the tears don't quite linger past the closing credits.
Like Mia, the film tiptoes right on the line between life and death. Often cold, but occasionally sincere. The film has its moments, but it's mostly content with staying in bed.
If I Stay continues the growing trend of weepy teen flicks, unabashedly designed for the youthfully naïve and the easily smitten. But while that may sound like a disparaging jab against the film, it's hard to deny the film's effectiveness among younger audiences. If I Stay, despite all its flaws, is a film crafted for the young and in love. But for all those who've grown up and moved on, there may be little worth remembering here. – Rappler.com

Zig Marasigan is a freelance screenwriter and director who believes that cinema is the cure for cancer. Follow him on Twitter at @zigmarasigan.
More from Zig Marasigan