A collection of reassembled and recolored photocopies create a cinematic time-capsule – an approximation of provincial high school life
If you asked me what I would put in a time capsule to explain what it was like to grow up in our generation, I would put in Cleaners.
Much has already been said about the film. After being deemed the #1 film on Letterboxd's Halfway 2021 list and winning several awards, Cleaners has achieved a rare feat: a critical darling that has amassed broad appeal.
Films with this level of cultural capital are difficult to write about because their merits are often inflated and word-of-mouth becomes a form of premeditated disappointments. But the film seems to be an exception to this.
On the surface, its success lies in the simplicity of the story and the complexity of its execution. Following a group of high school cleaners during their senior year, Cleaners unfolds as four short films bookended by a prologue and an epilogue. Across an eighth month production period, Glenn Barit and the team photocopied the film stills, highlighted them, and reassembled the images almost as a filmic form of next generation sequencing.
Those familiar with Barit's work won't be surprised by this treatment. His short film Aliens Ata (2017) tells the story of a family falling apart through exclusive use of drone shots, creating measured distance between the observer and the subject. In Nangungupahan (2018), editing and visual effects are used to create small portals within the same apartment, the contents of which spill into the space, and allow timelines to intertwine. His most recent collaboration with Che Tagyamon, Maski Papano (2021), adds an additional layer of comedy to a sullen pandemic tale through the use of a humanoid face mask and stop-motion. Barit has always created films whose form seems to be inseparable from the story, the experiment always enriching, the visuals never tiring.
The narrative structure of the film is deceptively simple: paralleling the end of the school year, the film widens its scope as the children near graduation, graduating from dealing with embarrassments to handling the harsh realities of life outside of the classroom. Barit seamlessly transitions from the absurd to the dramatic, weaving a tapestry of impurities — deep personal shame, cultural clashes, bodily rejection, and political and moral guilt — all of which are magnified through the eyes of the youth.
He never shies away from the ugliness of the experience but takes care with the stories, respectful of the protagonists and their struggles. Through this sensitivity, he reveals, within the nooks and crannies of the misery that comes with adolescence, the existence of joy and humor despite growing pains.
By tapping into these core human experiences, Barit unlocks the true success of the story: that it knows exactly who its audience is and speaks to them directly, almost through a shared language.
When "Will You Ever Learn" began playing, the audience I was with at Cinema Centenario, recognizing a song from collective memory, started singing along impulsively. It was like communion, celebrating a childhood that we had all loved and longed to be a part of but had lost to time and space and baggage. As we sang along, our voices started cracking and I noticed people tearing up — happiness and sadness were two sides of the same coin.
It has been a while since we have been treated to a coming-of-age tale that is distinctly our own. Many Filipino coming-of-age films (at least those in the mainstream) adopt the characters and plot structures mass-produced by Hollywood, employing actors who are so far removed from the masses that they must be taught how regular people speak and act. Barit reinvents the coming-of-age stories by creating recognizable archetypes that serve as counterparts, reflections, of people from everyday life, especially if you grew up in the provinces. But more than that, he chooses non-actors to fulfill these roles.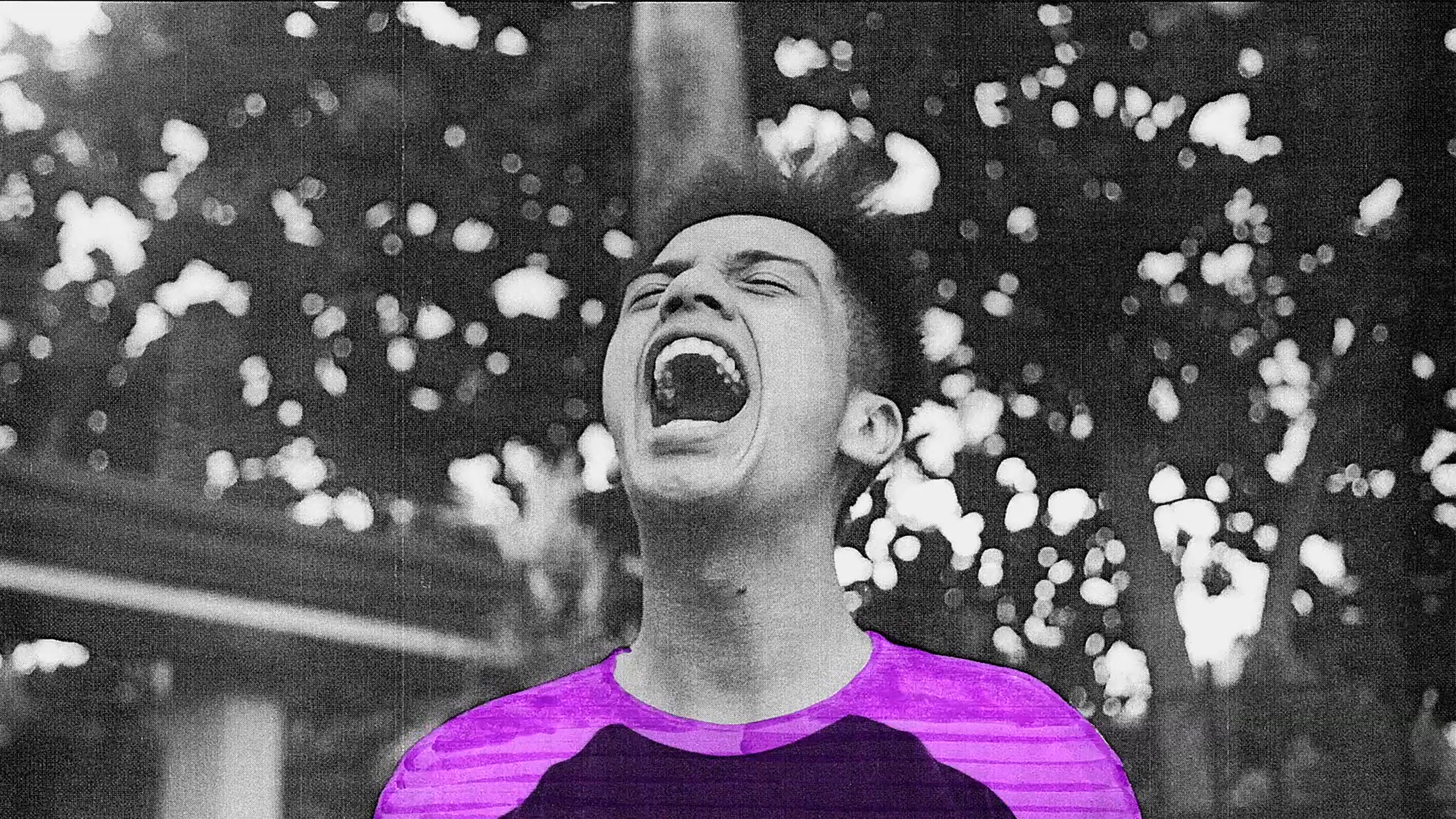 When our organization Cine Critico Filipino had a session with the Cleaners team, the cast talked about how Barit opened up not only auditions but also slots to be creative interns for the production. This often unspoken part of the production is arguably its most important as it provides not only artistic input from the kids, but also a form of mentorship to future filmmakers, consciously removing one barrier that would prevent them from entering the business. This process has created a collective picture of a small school in Tuguegarao, reinforcing the truth that empowering cinema comes from the involvement of the community whose stories we borrow. The loving image created of Tuguegarao is rich and complex because it is gazed upon not just by one, but by many.
It is difficult not to speak platitudes of the film given all of this information. We aspire, as artists, to create moments that people hold onto during dark hours; work that returns to its audience something they had thought they abandoned because of the difficulties that come with being weathered by time. Cleaners is one of those films that arrive at the right time in your life. 
You're just lucky enough if you see it. – Rappler.com
Cleaners by Glenn Barit is screening internationally through KTX, Upstream, and Spamflix until September 27, 2021.