The movie is scheduled for a December 2021 release
A teaser for the movie Black Adam was released online on Sunday, August 23 (Saturday, August 22 in the US) during DC's FanDome virtual convention.
The movie stars Dwayne Johnson in the title role.
The teaser video, which features concept art narrated by the actor, hints at the supervillain's history and eventual turn to evil.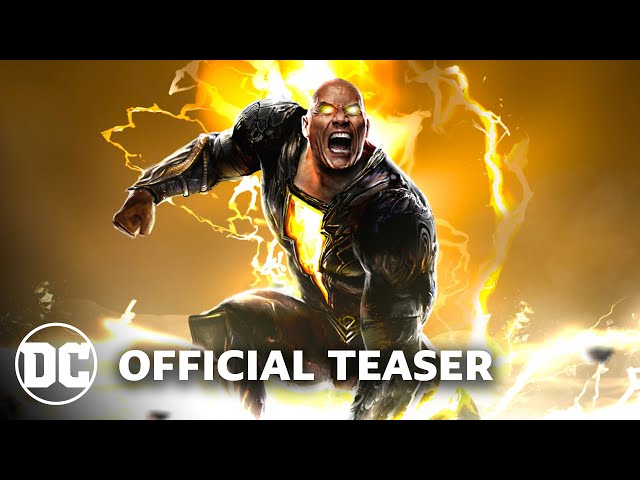 Following the announcement, Johnson answered questions about the movie and confirmed that members of the Justice Society of America will also be in the film. One of the characters that have been confirmed to make an appearance is Adam Smasher, to be played by Noah Centineo.
The Justice Society of America is a group of superheroes introduced by DC Comics in 1940.
Johnson has been involved in the development of Black Adam for a decade. The character is a known nemesis of Captain Marvel/Shazam in the comics.
'Things will never be the same. Because the hierarchy of power in the DC Universe is about to change," Johnson said.
Black Adam is scheduled for release on December 22, 2021 in the US. – with a report from Agence-France Presse/Rappler.com