The film is set to be released on November 18 on Disney+
MANILA, Philippines – The charming second trailer to Disney's Disenchanted has just dropped, giving fans a more in-depth look at the plot of the highly-anticipated sequel to the 2007 film Enchanted.
In the sequel, Giselle (Amy Adams) has now lived in the real world for a good period of time with her husband Robert (Patrick Dempsey) and her teenage stepdaughter (Gabriella Baldacchino). With a newborn daughter and a new house, Giselle longs for the simplicities of her life before, in the fairy-tale world of Andalasia.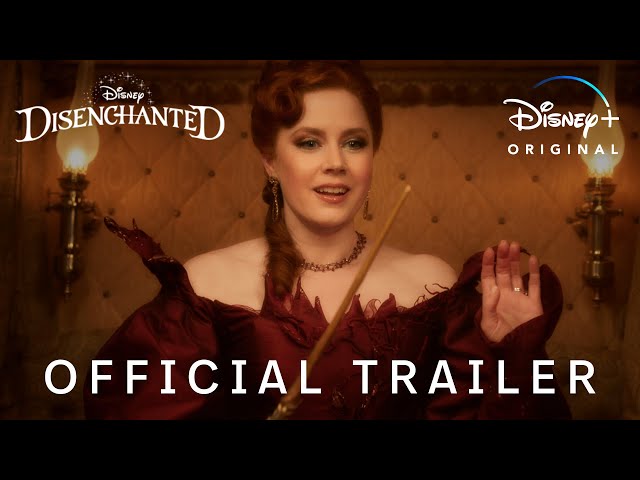 The trailer shows Giselle's descent into evil stepmotherhood while suffering a curse after her wish for a fairy-tale life goes wrong. 
The trailer ends teasing a villain face-off between Giselle and evil queen Malvina Monroe, played by Maya Rudolph. 
Disenchanted premieres on Disney+ on November 18, the day after the platform launches in the Philippines – with reports from Jacob Tambunting/ Rappler.com
Jacob Tambunting is a Rappler intern