Which of these films are you looking forward to the most?
MANILA, Philippines – During the last months of 2021, we've seen the return of cinemas, with several blockbuster movies premiering in Philippine theaters all over the country.
The excitement continues as more highly-anticipated movies are confirmed for a big screen premiere this 2022. Here's a running list of the films we can catch soon in cinemas:
Spider-Man: No Way Home
The highly anticipated Spider-Man: Far From Home sequel starring Tom Holland will be swinging into theaters on January 8.
Sony's upcoming film begins where 2019's Spider-Man: Far From Home left off – Spider-Man aka Peter Parker's secret identity has been compromised and he now has to defend himself after he's framed for the London attack. He then seeks out Doctor Strange in hopes of changing the past so nobody knows he is actually Spider-Man.
Directed by Jon Watts, the film also stars Zendaya, Benedict Cumberbatch, Jon Favreau, Jacob Batalon, and Marisa Tomei.
House of Gucci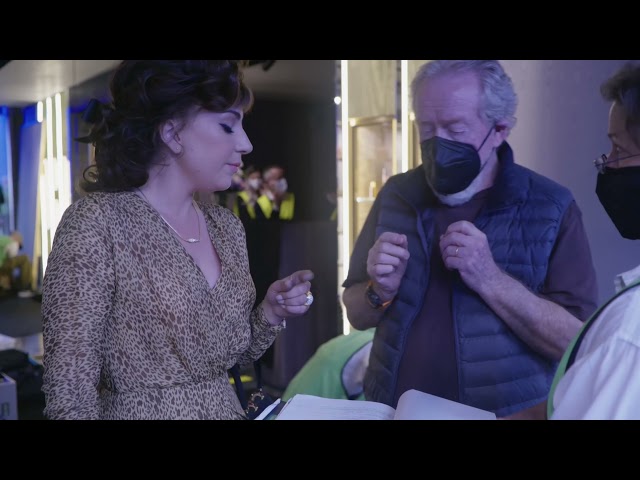 Starring Lady Gaga and Adam Driver, House of Gucci tells the story of Patrizia Reggiani, a young woman from humble beginnings who marries into the powerful Gucci family when she charms its heir, Maurizio. Their marriage sets off a chain of events that ultimately ends in betrayal and murder.
Al Pacino joins the cast as Aldo Gucci, Jeremy Irons as Rodolfo Gucci, Jared Leto as Paolo Gucci, and Salma Hayek as Pina Auriemma.
The fashion film and crime drama opens in Philippine cinemas on January 19.
Ghostbusters: Afterlife
The upcoming Ghostbusters: Afterlife is set for a January 26 premiere.
Jason and Ivan Reitman's film is about Callie, a single mom, and her two young kids as they arrive in a small town and move to an old, unkempt farmhouse left to them by the children's grandfather. After a series of unusual earthquakes, the family slowly discovers the grandfather's secret legacy and how it is connected to the almost-forgotten history of the original Ghostbusters.
Ghostbusters: Afterlife takes place nearly three decades after the events of the 1989 film. It stars Carrie Coon (Gone Girl), Finn Wolfhard (Stranger Things), Mckenna Grace (Gifted), and Paul Rudd (Ant-Man). Also set to reprise their original roles are Bill Murray, Sigourney Weaver, Dan Aykroyd, Annie Potts, and Ernie Hudson.
Fast and Furious 9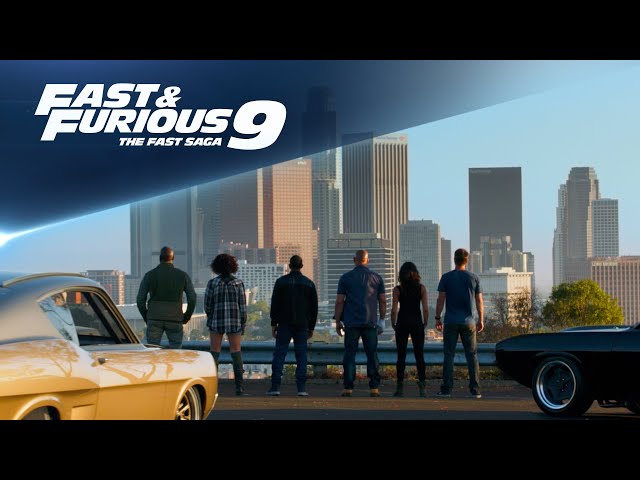 The ninth installment of the hit Fast and Furious film franchise is set for a Philippine theatrical release on January 26.
Dom Torretto, played by Vin Diesel, is now a father to a young son with Letty, portrayed by Michelle Rodriguez, as they live off-grid. John Cena plays Jakob, Dom's long-lost brother, who is a skilled assassin and high-performance driver.
Nathalie Emmanuel, Tyrese Gibson, and Chris "Ludacris" Bridges are also reprising their roles.
Scream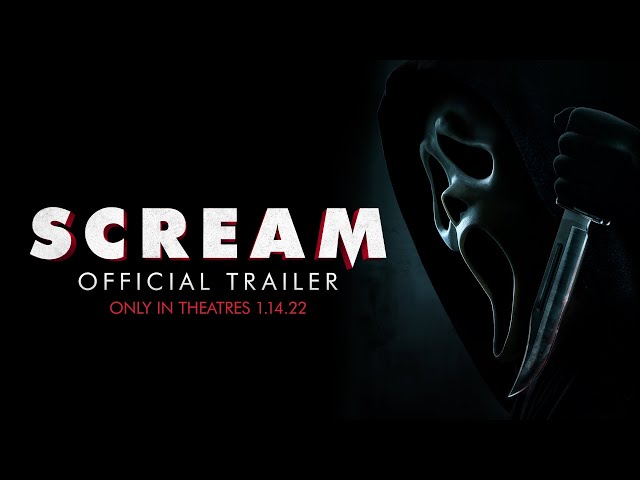 Ghostface returns in a new Scream movie. The fifth movie from the hit horror franchise follows the events of Scream 4, but producers say that it doesn't exactly serve as a direct sequel to the 2011 movie.
Neve Campbell, Courteney Cox, and David Arquette, who all appeared in the past four films of the franchise, will reprise their iconic roles as Sidney Presscott, Gale Weathers, and Dewey Riley, respectively.
Jenna Ortega, Jack Quaid, Melissa Barrera, Dylan Minette, and Jasmin Savoy Brown also complete the cast.
Scream is set to hit Philippine theaters on February 2.
Sing 2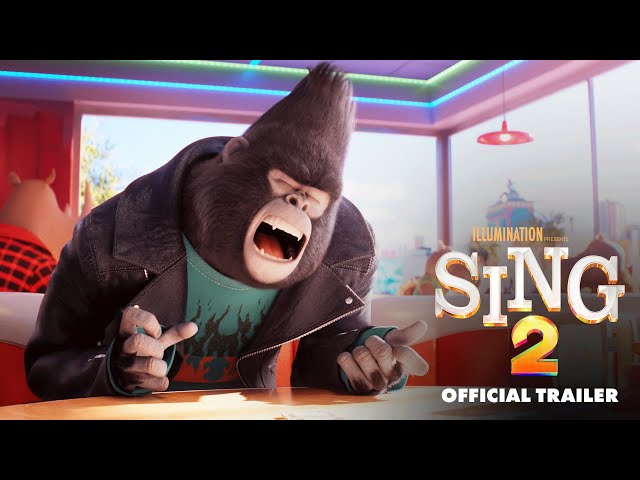 The highly-anticipated sequel to the 2016 hit animated film Sing is set to premiere in Philippine cinemas on February 2.
Sing 2 brings back the original gang from the first film, who still have musical aspirations, but this time, they have set their hearts on making their debut at a new show at the Crystal Tower Theater, which is owned by the powerful gangster Mr. Crystal. Plus, they have to persuade the once famous rock legend Clay Calloway to join their act.
Matthew McConaughey, Reese Witherspoon, Scarlett Johansson, Taron Egerton, Tori Kelly, Nick Kroll, and Nick Offerman are reprising their roles from the first film. Joining the cast are Bobby Cannavale, Letitia Wright, singers Halsey and Pharrell Williams, and U2's lead vocalist Bono.
Morbius
Watch Jared Leto transform into a living vampire in the upcoming Morbius film. Initially slated for a February 9 premiere, Sony delayed the Marvel movie to an April release. A new Philippine theatrical premiere date has yet to be announced.
In the movie, Leto's Marvel character, Dr. Michael Morbius, is dangerously ill with a rare blood disorder. In a desperate attempt to find a cure and save others who are suffering the same fate as his, Dr. Morbius makes a dangerous gamble that leaves him missing for two months.
After being found in a container ship, the once-frail doctor is now in better condition. However, he also develops mysterious powers such as superhuman strength, senses, flight, more bat-like abilities, and the terrifying urge to hunt for blood.
Morbius also stars Matt Smith, Adria Arjona, Jared Harris, Al Madrigal, and Tyrese Gibson. It is directed by Daniel Espinosa and written by Matt Sazama.
Uncharted
Tom Holland is set to hit the big screen again on February 23, playing the role of treasure hunter Nathan Drake in the premiere of Uncharted.
Ruben Fleischer's big-screen adaptation of the popular epic video game series also stars Mark Wahlberg, who plays wisecracker partner Victor "Sully" Sullivan. Together, the pair travel the globe in a dangerous pursuit of "the greatest treasure never found" while also on a search for Nathan's long-lost brother.
Ambulance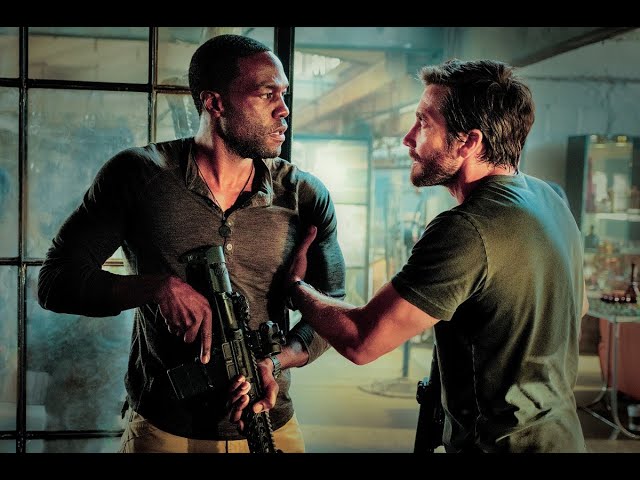 The upcoming action-thriller Ambulance is set for a March 30 premiere.
It follows Yahya Abdul-Mateen II as veteran Will Sharp, who's desperate for money to cover his ailing wife's medical expenses. He then asks for help from his adoptive brother Danny, played by Jake Gyllenhaal, who persuades him to steal from a Los Angeles bank. Their heist turns awry and Will and Danny hijacks an ambulance in an attempt to escape.
Which of these films are you looking forward to the most? – Rappler.com