'Spider-Man: Across the Spider-Verse (Part One)' is slated for a June 2023 release
MANILA, Philippines – Miles Morales is clearly in for one huge adventure, with Sony Pictures Entertainment releasing a new trailer for Spider-Man: Across the Spider-Verse, teasing fans with a multiverse of web-slingers. 
The two-and-a-half minute clip released on Wednesday, December 14, shows Miles (voiced by Shameik Moore) reuniting with Gwen Stacy (Hailee Steinfield) on a trip through the multiverse, wherein they discover more Spider-people.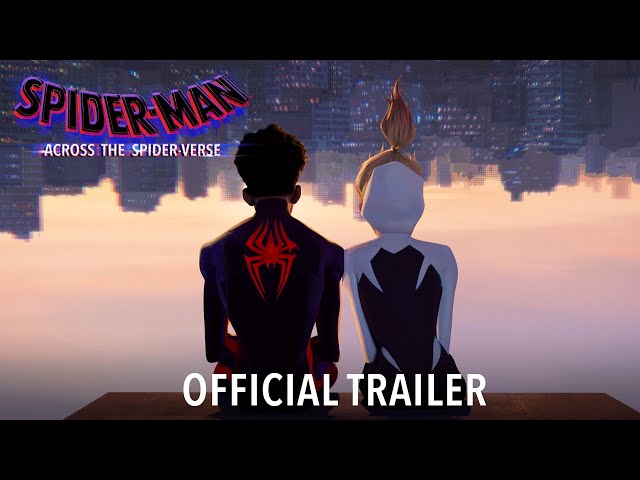 In the trailer, the duo come across new faces, including Issa Rae's Spider-Woman. Near the end of the video, Miles is also seen fighting Spider-Man 2099 Miguel O'Hara (Oscar Isaac).
"Wherever you go from here you have to promise to take care of that little boy for me," Rio, Miles' mother, can be seen telling him in the trailer. "Make sure he never forgets where he came from. And he never doubts that he's loved. And he never lets anyone tell him that he doesn't belong there."
According to its official film synopsis, Spider-Man: Across The Spider-Verse will see "Brooklyn's full-time, friendly neighborhood Spider-Man across the Multiverse to join forces with Gwen Stacy and a new team of Spider-People to face off with a villain more powerful than anything they have encountered."
The computer-animated superhero film, based on the Marvel Comics character, premiered in December 2018. Since then, it's bagged an Academy Award for Best Animated Feature Film, a Golden Globe, a Critics' Choice Movie Award, and a BAFTA Award.
Spider-Man: Across the Spider-Verse (Part One), the first of a two-part sequel, is set to hit theaters in June 2023. – Rappler.com