The iconic duo is back! The upcoming 'Tom and Jerry' film combines 3D animation with a live-action cast.
Popular animated cat-and-mouse duo Tom and Jerry are taking on New York City in their newest movie, Tom and Jerry.
In the upcoming comedy, Jerry the mouse is seen causing mayhem in a fancy hotel that is set to host a massive wedding. The wedding planner, played by Chloë Grace Moretz, is assigned to deal with him. She brings in Tom the cat to deal with him and, as always, chaos ensues in the hotel. Soon though, she, Tom, and Jerry are forced to work together to stop staffers from conspiring against the 3 of them.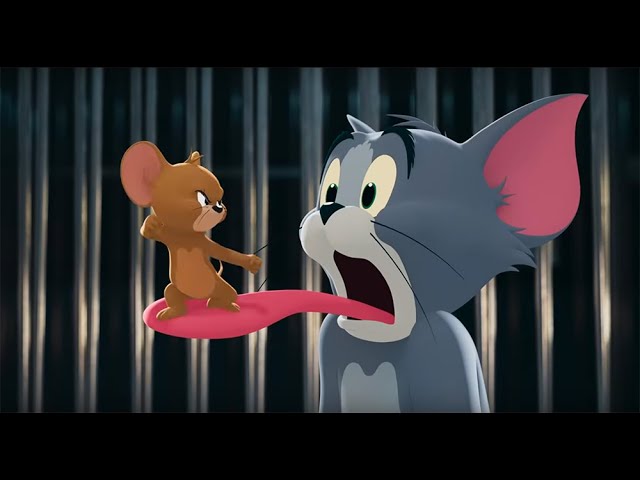 In a style similar to Space Jam and Smurfs, the film combines 3D animation and with a live-action cast for an exciting, new take on a timeless rivalry. Michael Peña, Rob Delaney, Colin Jost, and Ken Jeong will be starring alongside Moretz.
Cartoon characters Tom and Jerry were created by William Hanna and Joseph Barbera. The new film is directed by Tim Story, who previously worked on the 2005 and 2007 Fantastic Four movies. Tom and Jerry is produced by Chris DeFaria (Ready, Player, One, Gravity) and written by Kevin Costello.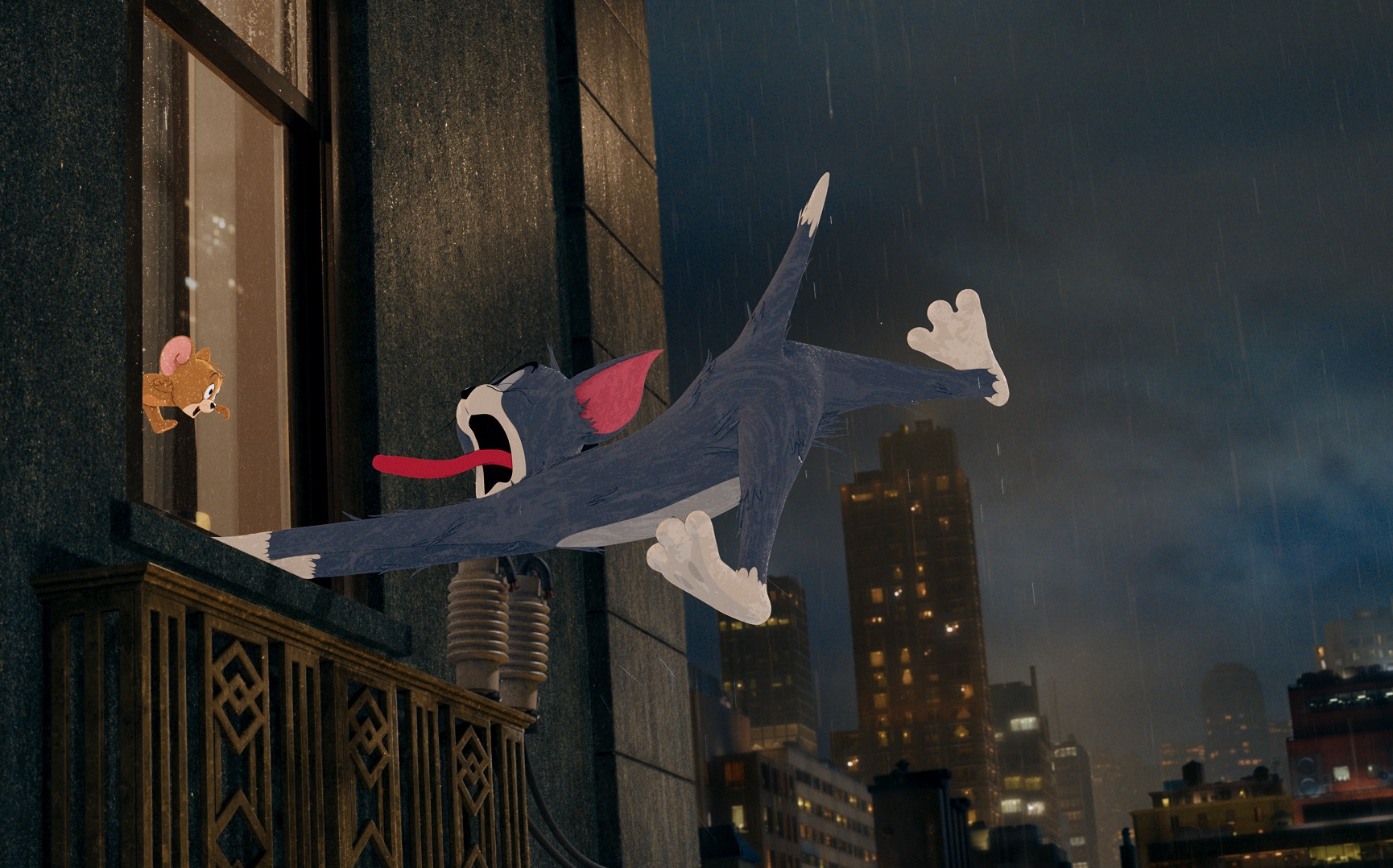 The film is slated for release in March 2021 after delays in production due to the COVID-19 pandemic. –with reports from Zoe Andin/Rappler.com
Zoe Andin is a Rappler intern.