The long-awaited Snyder cut premieres in the Philippines the same time it comes out in the US
Zack Snyder's Justice League, the long-awaited director's cut of the DC Extended Universe feature, will premiere in the Philippines on March 18, alongside its US premiere. 
HBO made the announcement on Wednesday, February 3, as it also debuted 3 new teaser posters. Zack Snyder's Justice League will be available to stream via HBO GO in the Philippines.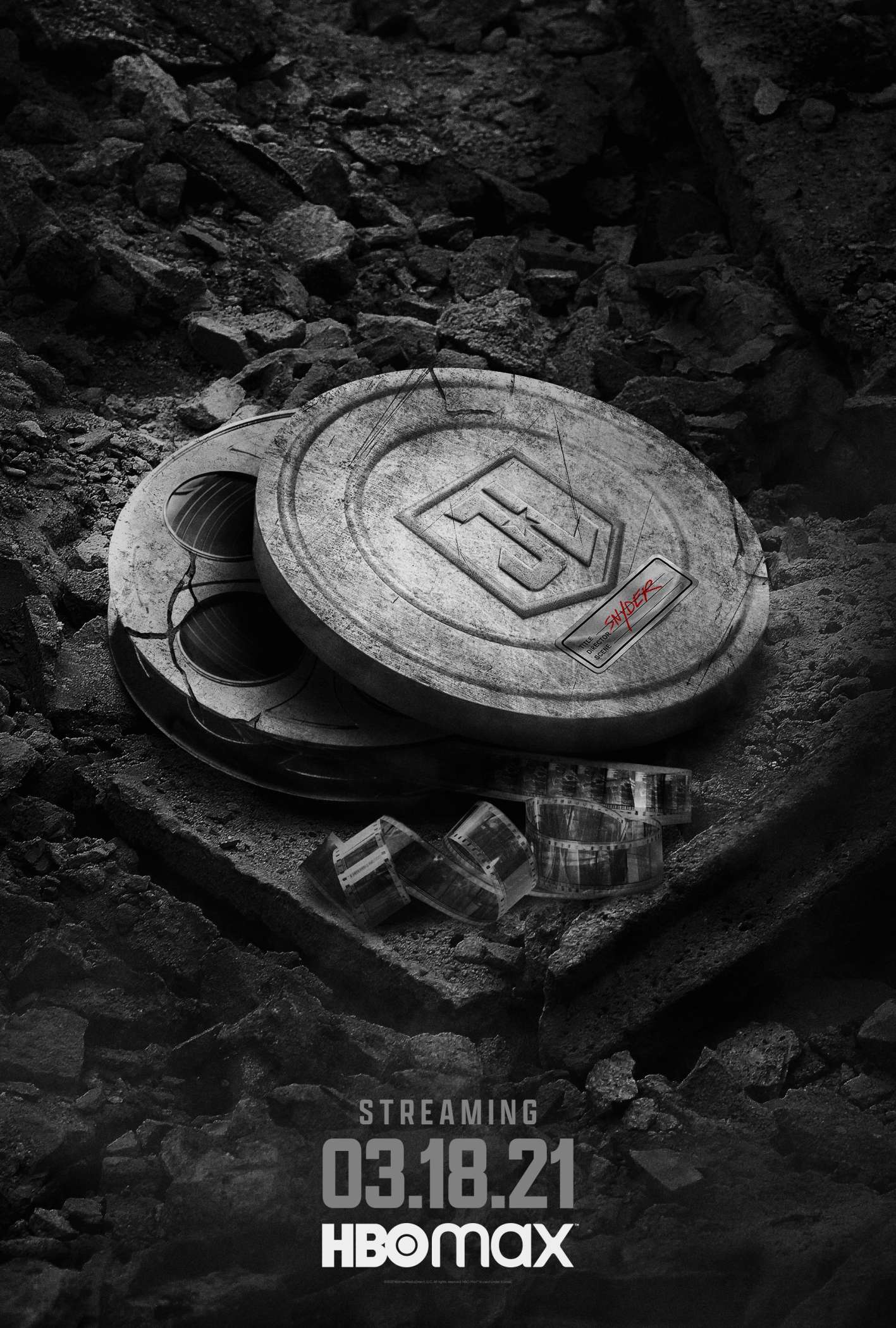 The film will be released as 4 hour-long episodes. In the US, it will premiere via HBO Max. The movie is the version of the final movie director Zack Snyder had intended before he stepped down from the production. The 2017 movie, which included significant reshoots by filmmaker Joss Whedon, tanked in the box office.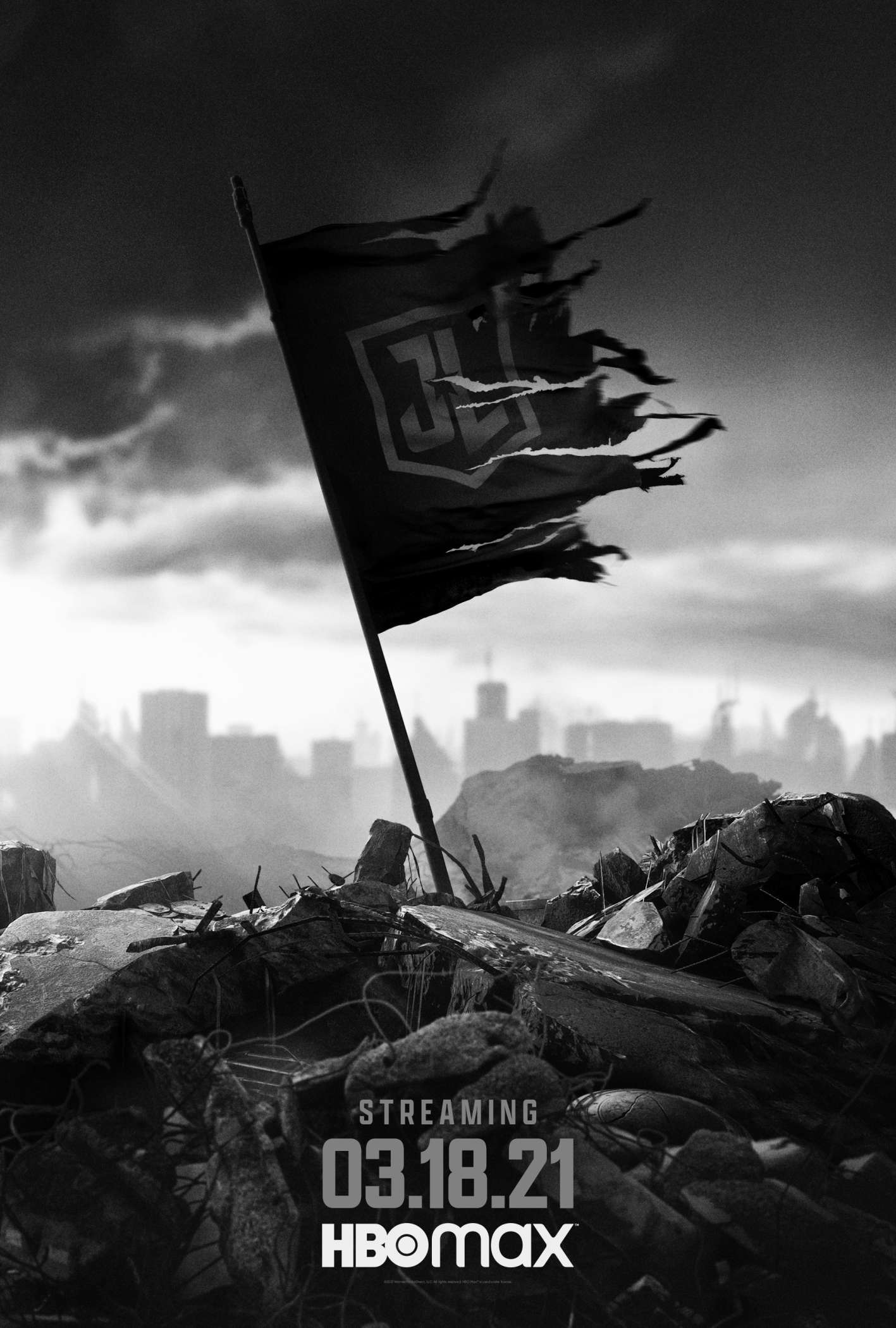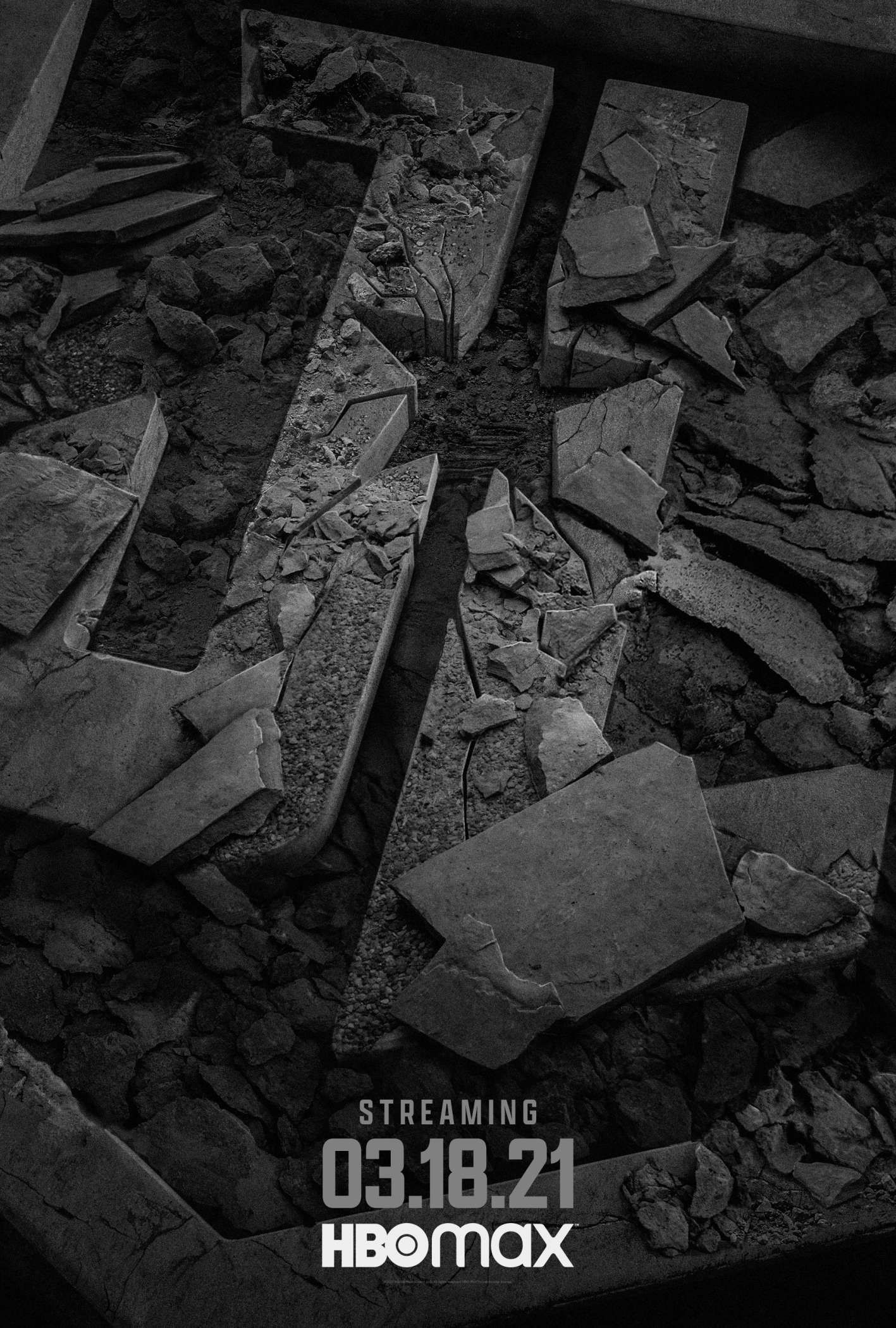 In the Snyder cut of the film, Bruce Wayne (Ben Affleck) teams up with with Diana Prince (Gal Gadot) to make sure that Superman's (Henry Cavill) sacrifice is not in vain. Bruce Wayne and Diana recruit other metahumans – Aquaman (Jason Momoa), Cyborg (Ray Fisher), and The Flash (Ezra Miller) – "to protect the world from an approaching threat of catastrophic proportions." 
HBO GO is available via the App Store or Play Store. It may also be accessed via Cignal, the HBO Asia website, and most Smart TVs. – Rappler.com