Photographer Stephen Lavoie relives his concert experience, front and center covering the A1 show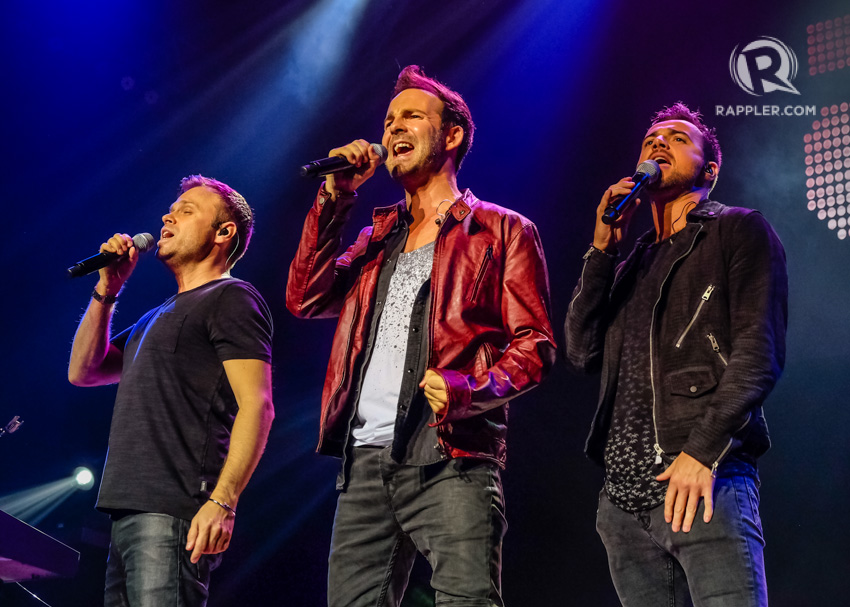 The boys of A1 were miles away from home when they took the stage at Kia Theater on Sunday night, October 23 during a stop on their Asia leg of the "Here We Come…Back!" tour. But they looked right at home onstage, performing with admirable energy for their Filipino fans.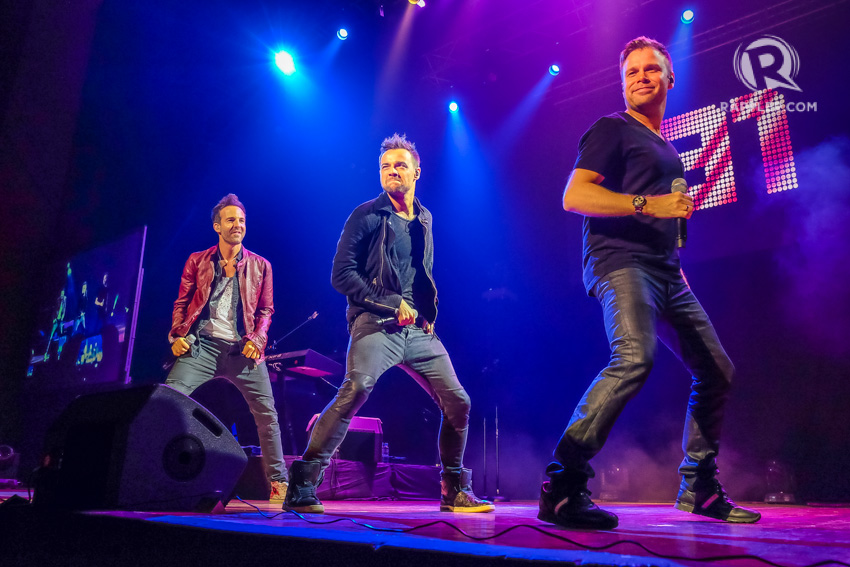 A1 are a British-Norwegian pop group, and they were originally 4 members. Now they are 3, sans Paul Marazzi. Ben Adams, who was front and center most of the evening, reminds me a bit of Robbie Williams who rose to fame with the boy band Take That. Rounding out the group with original members, Christian Ingebrigtsen on guitar and Mark Read on keyboards.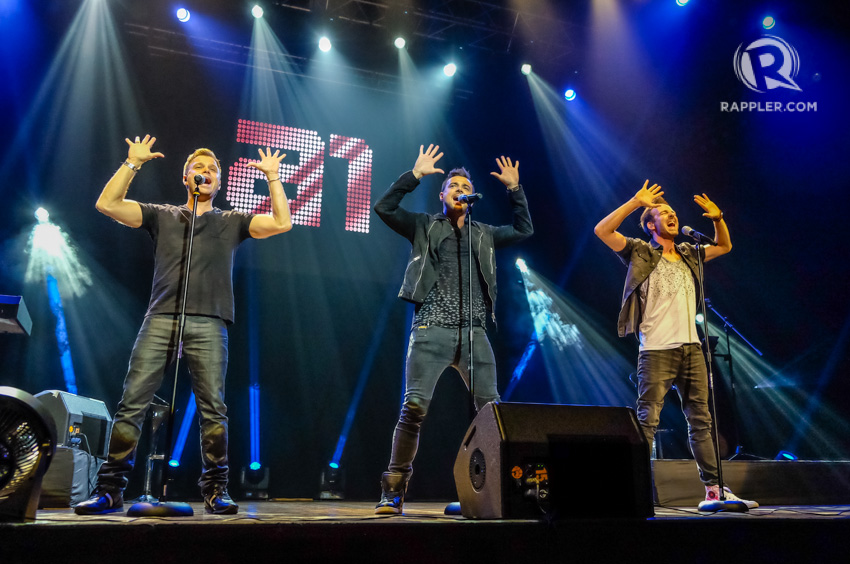 As the house lights went down, the crowd immediately erupted, after the intro video, the boys hit the ground running with a dance routine, and the mood was electric. Masterfully engaging the crowd, Ben had the almost sold out crowd on their feet with arms waving, on more than one occasion. They interacted with the audience often, so while it was a big show, it still felt intimate.
Each member took turns telling stories about themselves or how songs came about, really creating a feeling of connection with the band. The lighting was done well, nothing over the top, and with a high quality sound system, the folks were thoroughly engaged for the entire show. A well-planned setlist helped keep the concert flowing, including all their hits.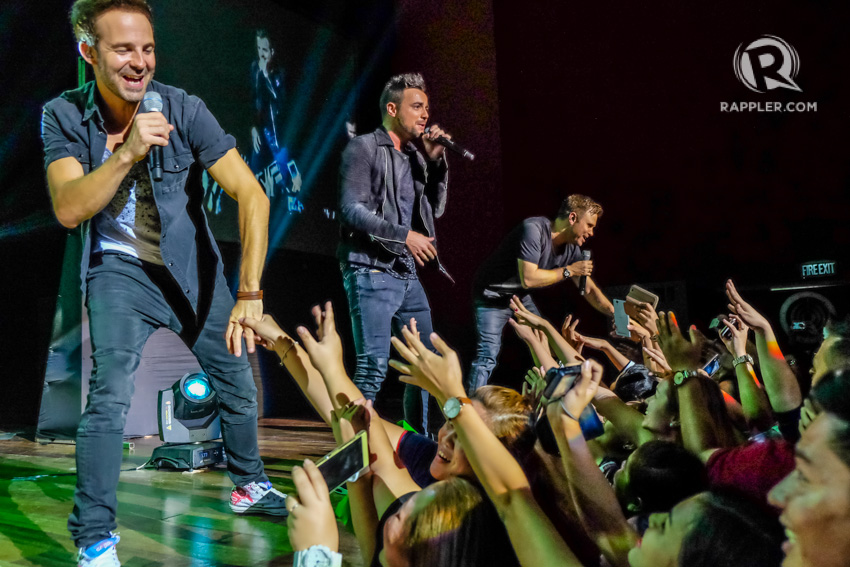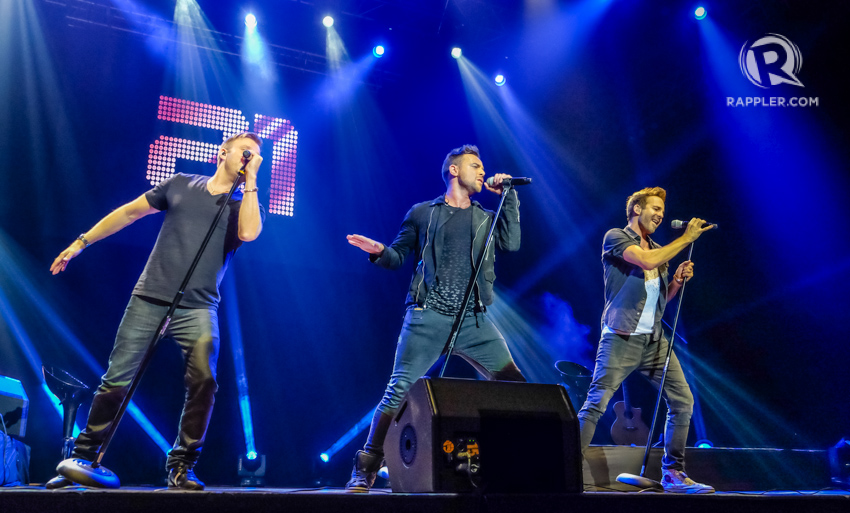 Mark was behind the keyboards for much of the concert, but performed in an animated fashion which provided entertainment for the crowd. Of course, he would come out from behind the keys for the dance portions along with Chris putting down his guitar. At some points, I wasn't sure who was having more fun, the fans or the band themselves, which is always an indication of a successful performance. If the band isn't having a good time, nobody is.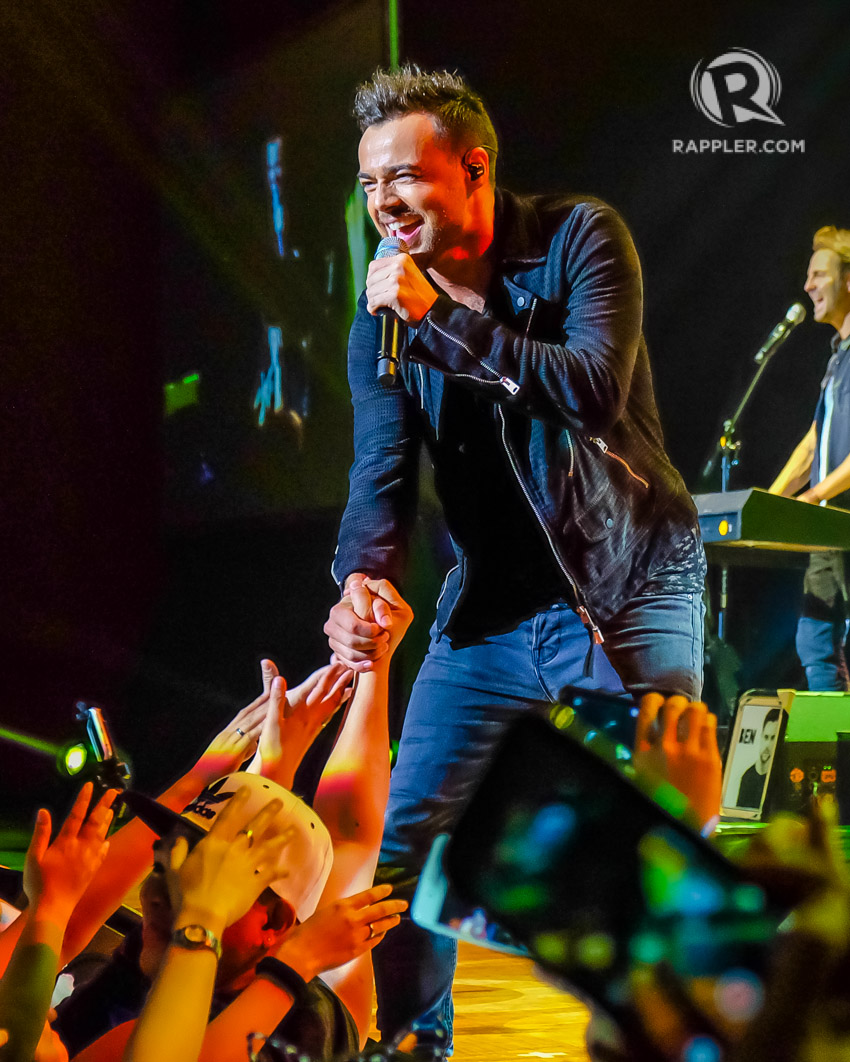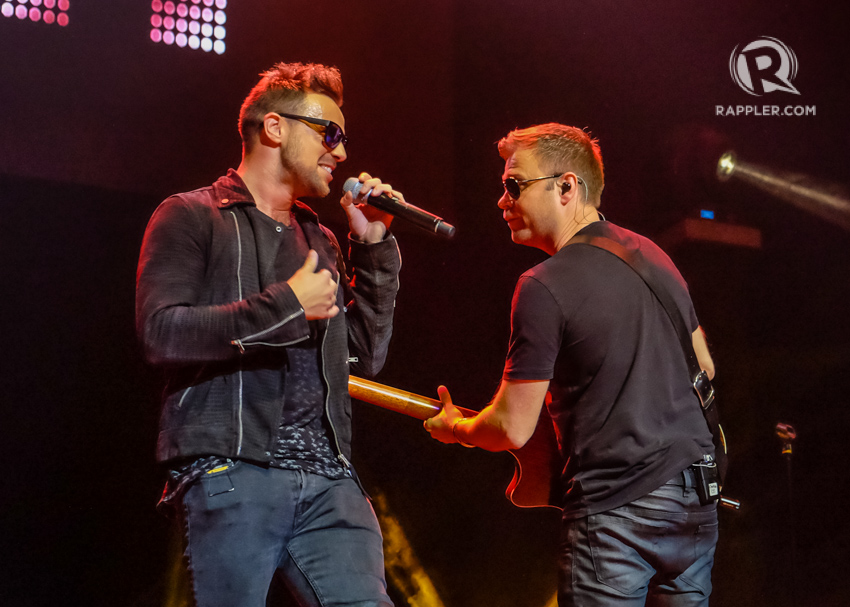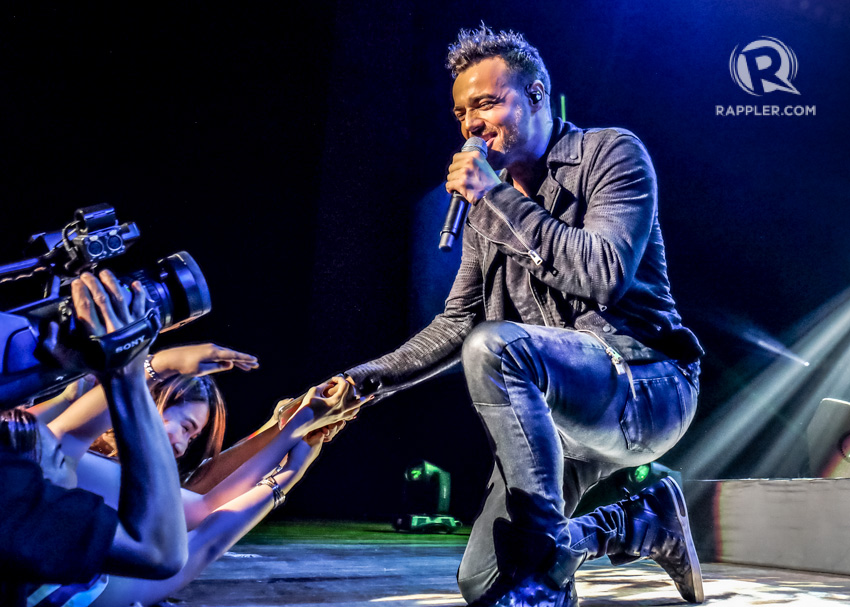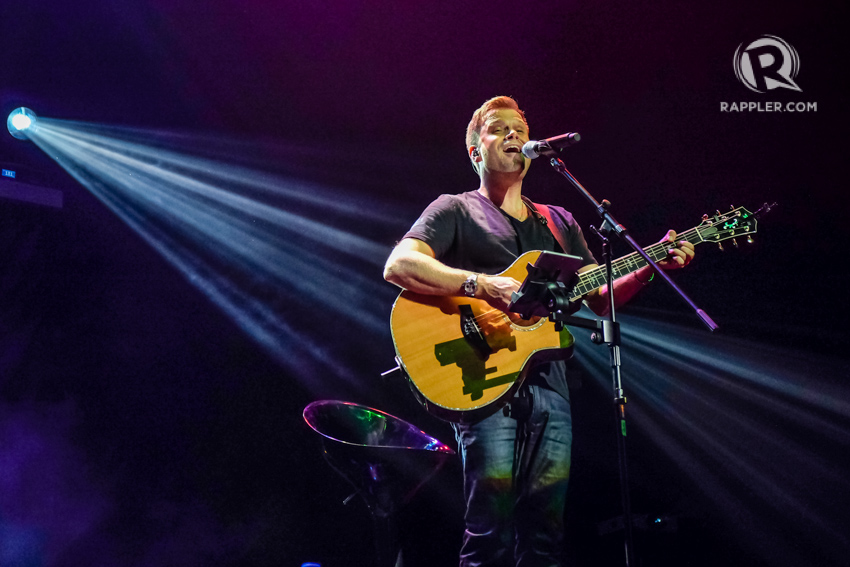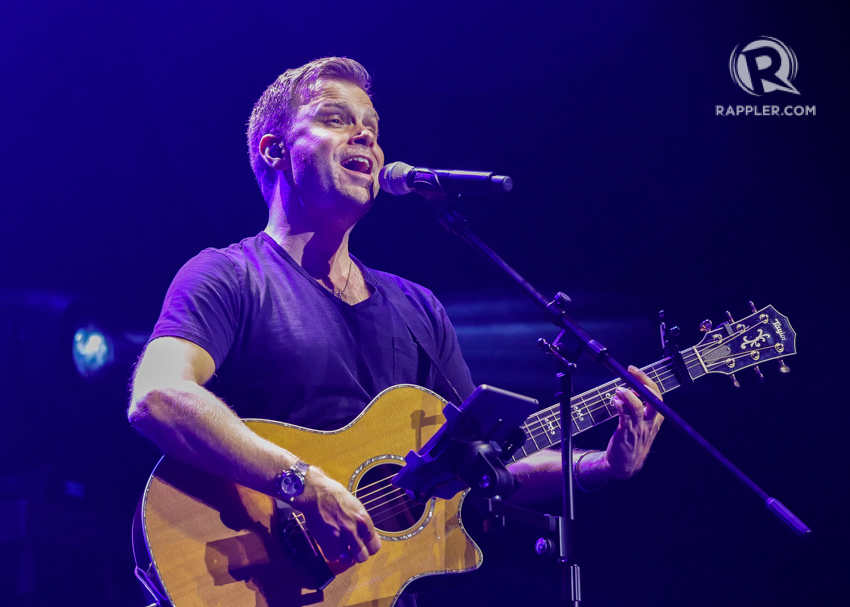 I'm far from a huge fan of boy bands from any time frame, honestly, and I only vaguely recognize the band name when given the assignment – but I appreciated this one. The show was skilfully executed, dynamic and throughly entertaining, well done indeed.
Some things will never die, metaphorically of course, and boy bands are one of those things, each generation has them. Whether you were fan of, arguably the most successful "boy bands" of all time, the Beatles, or maybe in the '70s you plastered your bedroom walls with the Monkees or the Jackson 5 posters, carrying on to the present day with 1D or the Vamps.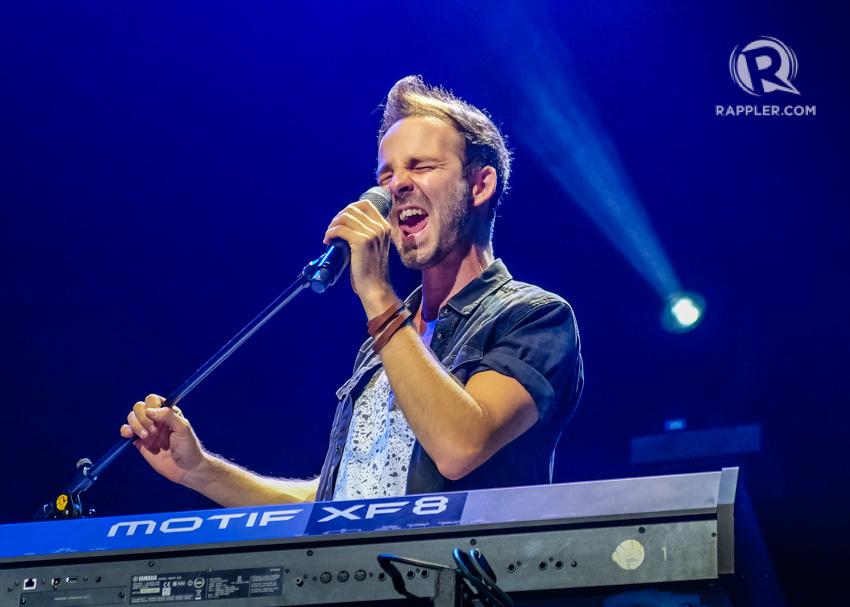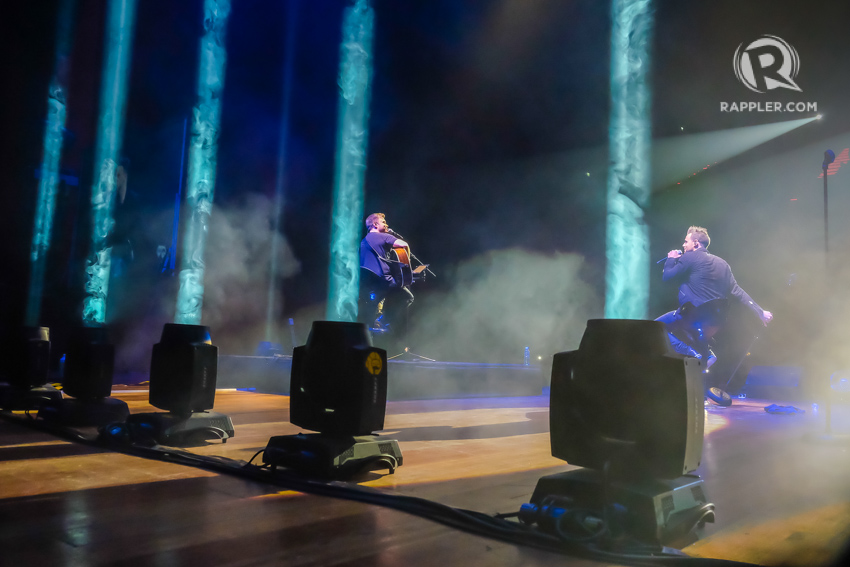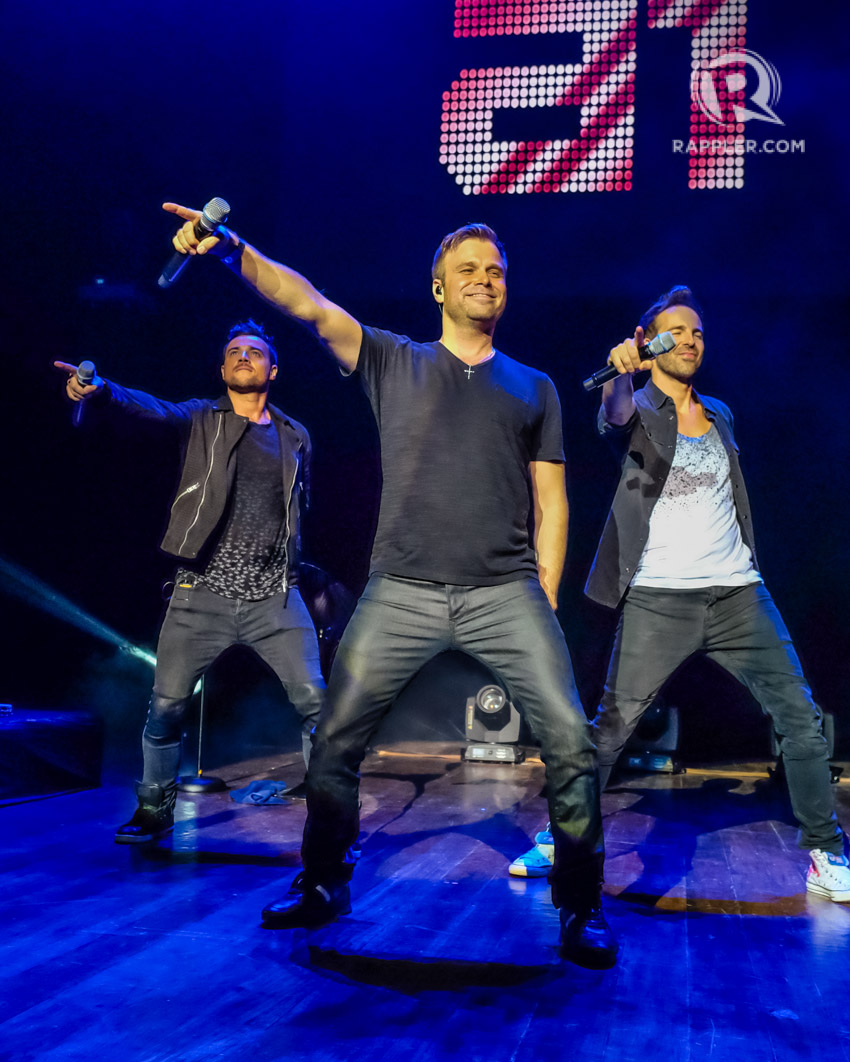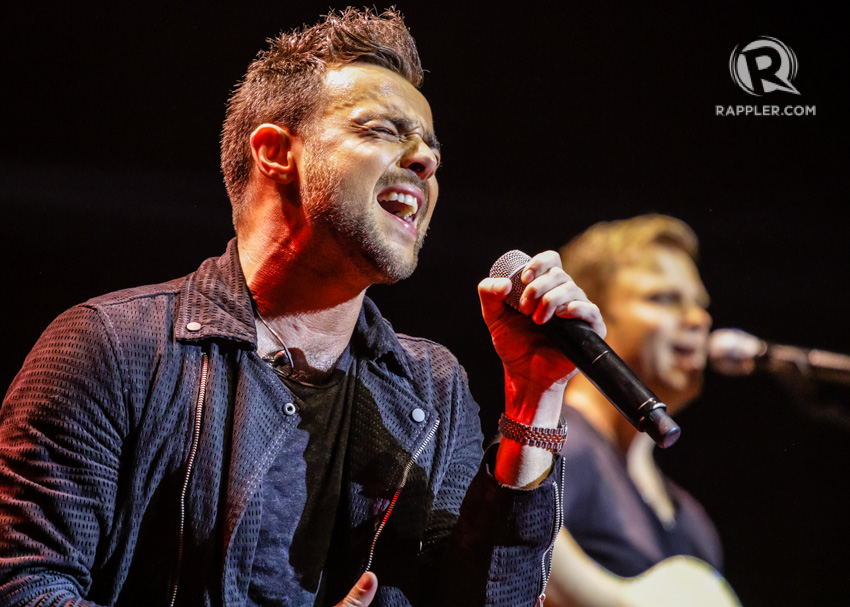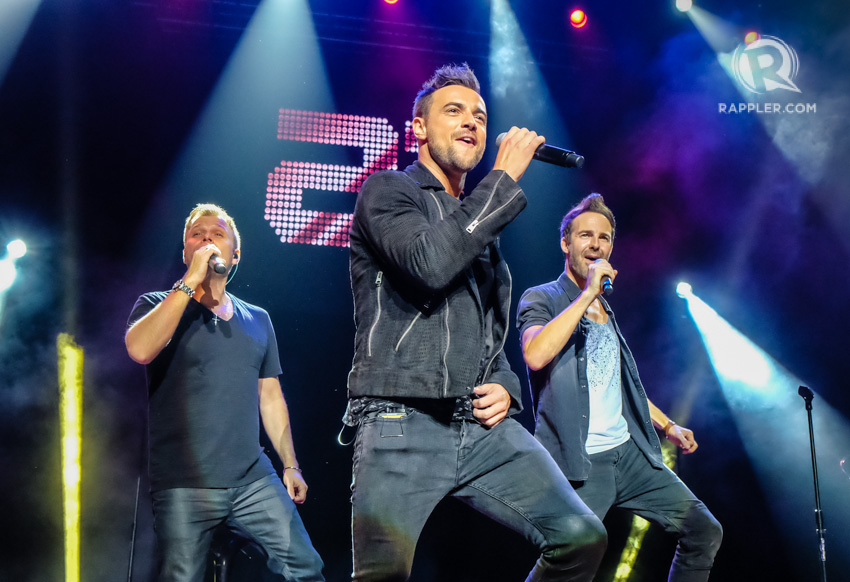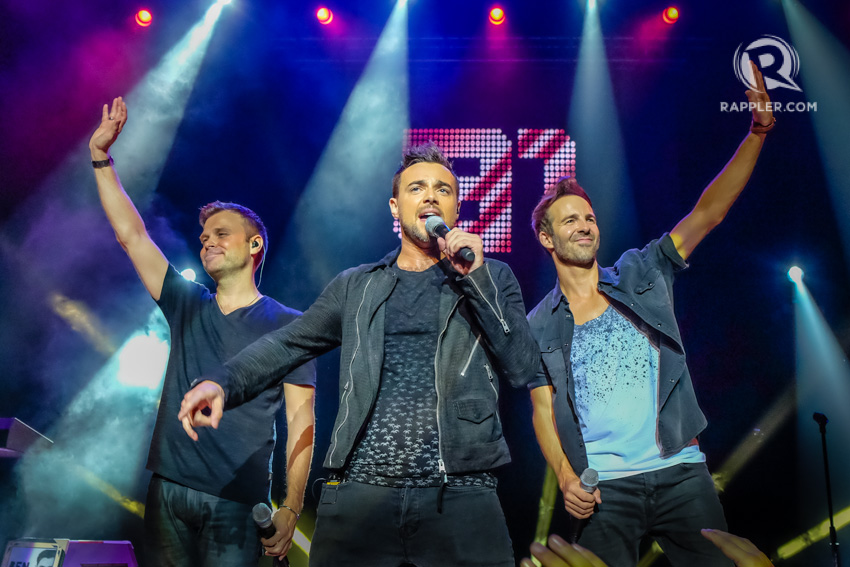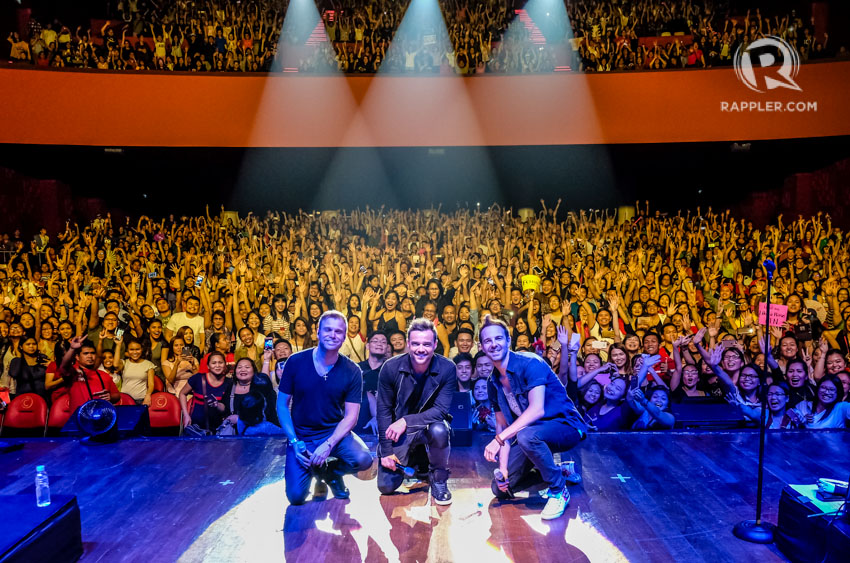 What impressed me here though was their vocal harmonies, and how they really operated as one unit. It was evident that this wasn't their first rodeo. About halfway through the show, one of the avid fans in the front rows, gestured to me like they wanted to say something. As I leaned forward, they gleefully shouted, "I feel like I'm 19 again!" And that pretty much summed up things up for the night, the feeling of fondness was mutual throughout the venue. So if you get the opportunity to see one of your favorite boy bands, now on a comeback or on a reunion tour, don't miss the chance to relive your youth, you won't regret it.  – Rappler.com