This is AI generated summarization, which may have errors. For context, always refer to the full article.
Ang Bandang Shirley debuts the stirring video for 'Siberia.' Watch for a new album coming in 2017!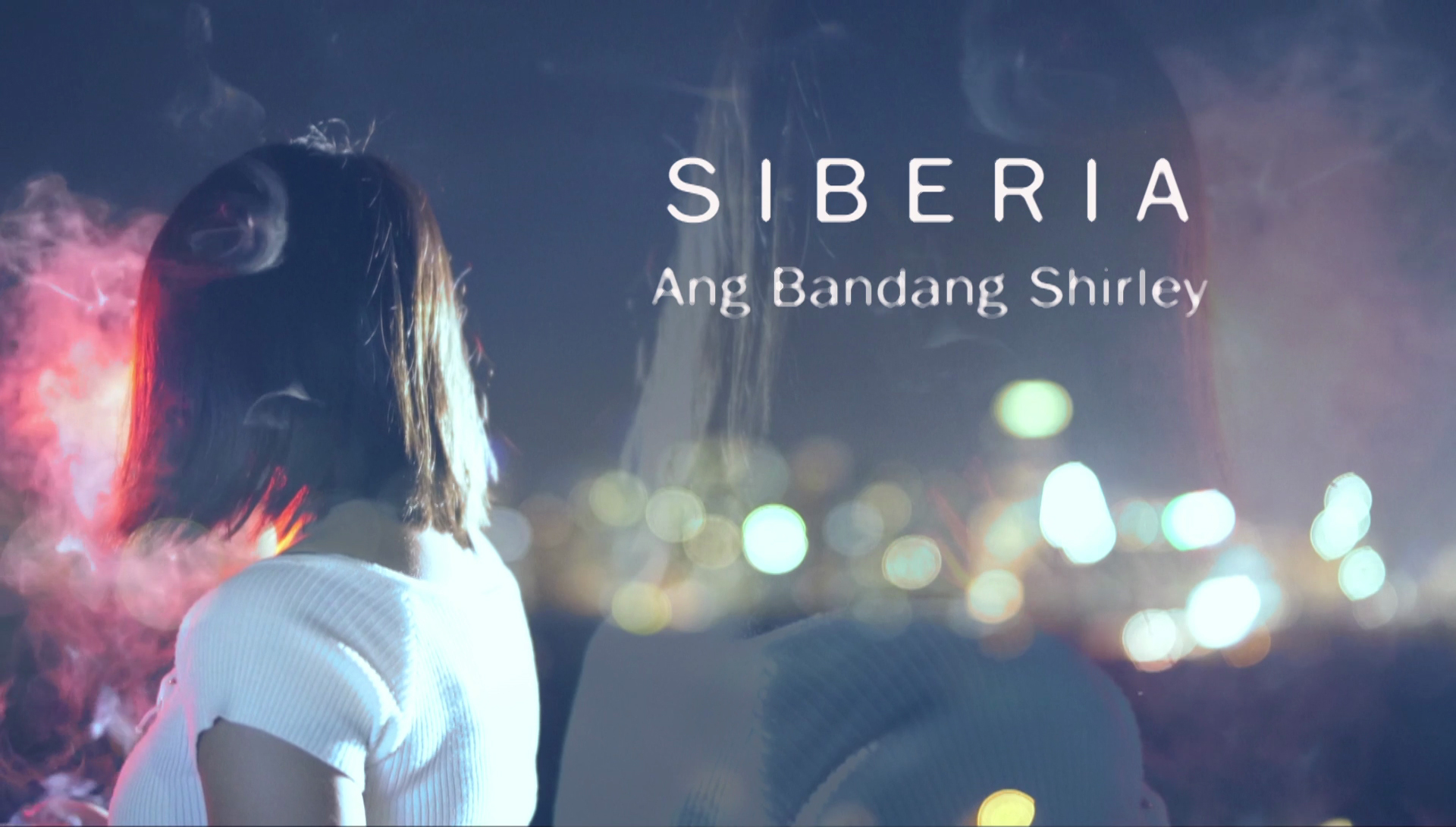 MANILA, Philippines – Fans can now watch the music video for "Siberia," the latest from beloved indie band Ang Bandang Shirley. There is plenty to love about the new song and its accompanying music video, which features a loose and poetic English translation of the song's earnest lyrics.
Against a cool background, the words are front and center, allowing viewers to take in those weighty lines: "Love will come to you. / And it will be real. / And it will be true. / And it will be brave. / And it will be here. / And it will speak to you / in a tongue / that you will not forget." 
Sung softly and with an undercurrent of understanding and wisdom (Shirley fans, like this writer, love that inherent, ever-present quality in Selena Salang's vocals), the song's heartbeat lies in its tempered optimism, although the lyrics hint at times far less rosy.
A quick query about the song's origin story for lyricist, Shirley member, and manager Kathy Gener, solidifies what listeners will already sense about the song – it's sweeter because a kind of unexplained sadness accompanies the determination to believe in love. 
"I wrote the lyrics in 2014, while Ean Aguila composed the melody and did the musical arrangement. It was an attempt on my part to write a happy love song despite being in the middle of a heartbreak over a guy I went after in New York (in the middle of winter) thus the title: 'Siberia,'" explains Kathy.
"It was my way of appeasing myself that I did the right thing in letting myself fall for this person despite knowing that long distance love affairs don't work, ha!"
One of Shirley's greatest strengths is their ability to push a wonderful, fleeting moment so vividly to the foreground with their music – and through this, create a way by which people can make and hold on to powerful memories. In a way, they feel like private conversations between the musicians and the listeners. 
It's so clear when you see them perform live. Fans sway around them, lost in the music. The gig launching the "Siberia" music video last December 23, was no different. Hosting a Shirley-themed "Rockeoke" segment, the band sang with lucky contest winners taking the lead on fan favorites, including hit single "Umaapaw." Friends of the winners surged forward, intent on sharing the moment. Hands clasped. Verses were bellowed, all as one.
And when the band sang "Tama Na Ang Drama" later on, I wondered how many little dramas from the past were simultaneously coming to life, all around the room. Each of us was lost in our own recollections. 
I love you @thebandshirley ! Pure bliss, Tama Na Ang Drama. Hay grabe ang galing nila. <3 <3 <3 @rapplerdotcom pic.twitter.com/PpnRFWkooU

— Wyatt Ong (@wyattcaraway) December 23, 2016
That same quality of bottling a precious and fleeting moment is present in "Siberia," in its steady tone and in its words, both the lyrics and on-screen. "You choose the love you chase," it warns, softly. "The love you chase is yours."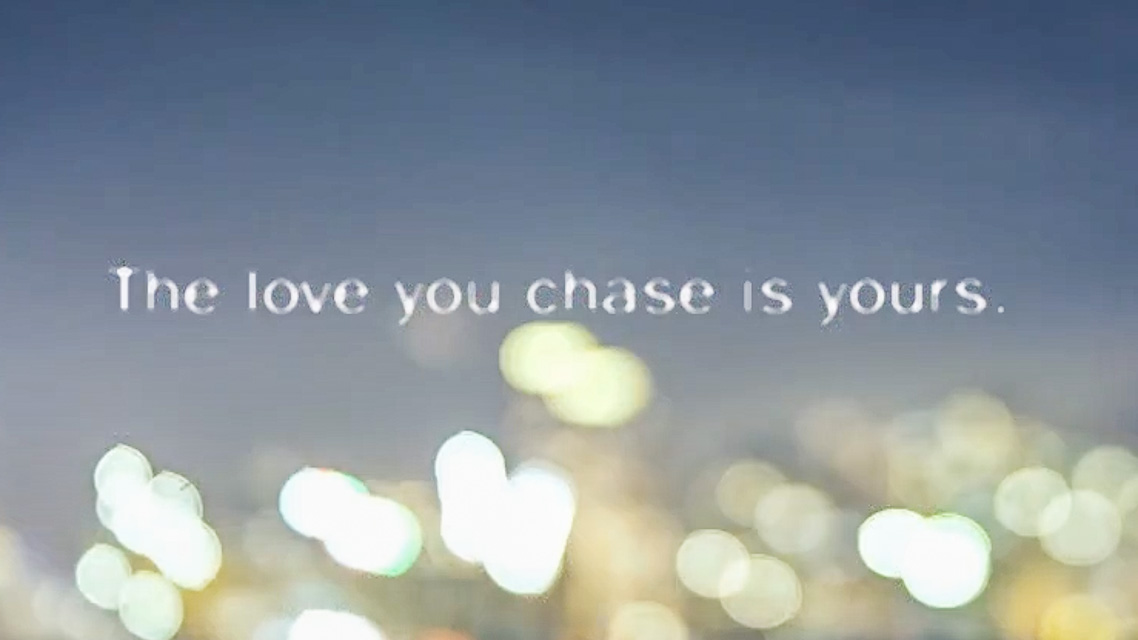 Fans won't need to wait much longer for more new music from Shirley, as their 3rd album, Favorite, is set for release in 2017. Meanwhile, "Siberia" is available on iTunes and Spotify. Don't miss it. Listen once, twice, and again and again. And every time, find something new to ponder – a quote to bookmark, that hook you'll be humming all day, a line on which you'll linger, and make your own. – Rappler.com
Stream "Siberia" on Spotify and get it via Apple Music, iTunes, or Amazon.
The "Siberia" video features Richelle Amponin. Directed and edited by Kathy Gener. Cinematography: Malay Javier