From Afghanistan to Zimbabwe, we've gathered some of the world's catchiest songs
MANILA, Philippines – Travelling the world isn't just about the sights, it's also about the sounds. Each country has its own distinct sound and this is especially evident in the local music scene.
In celebration of World Music Day, put on your headsets and get ready to take a trip around the world with this collection of great songs from several countries:
Afghanistan – "Qataghani" by Saboor Tabish
Argentina – "Miss Bolivia" by Tomate el Palo ft. Leo García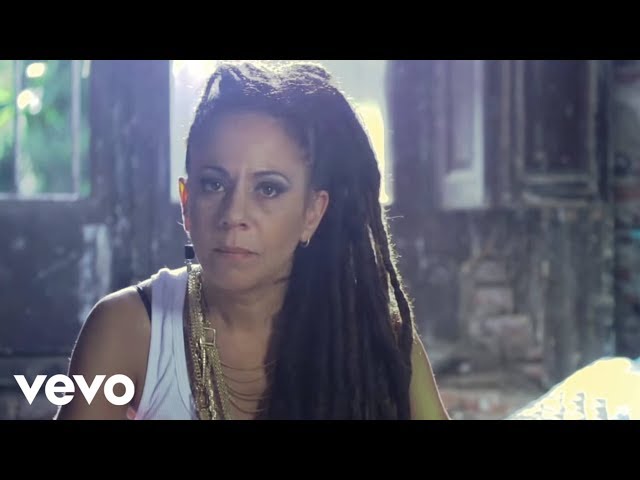 Bahamas – "Look Wha' Ya Do" by Sweet Emily ft. Ronnie Butler
Bahrain – "Live In The Moment" by Hala Al Turk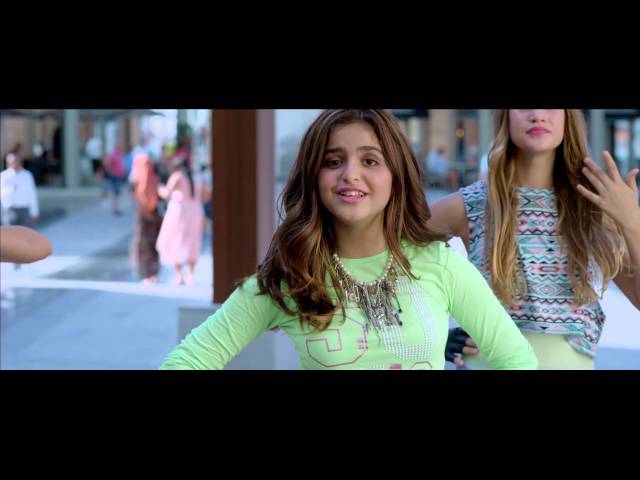 Belgium – "Papaoutai" by Stromae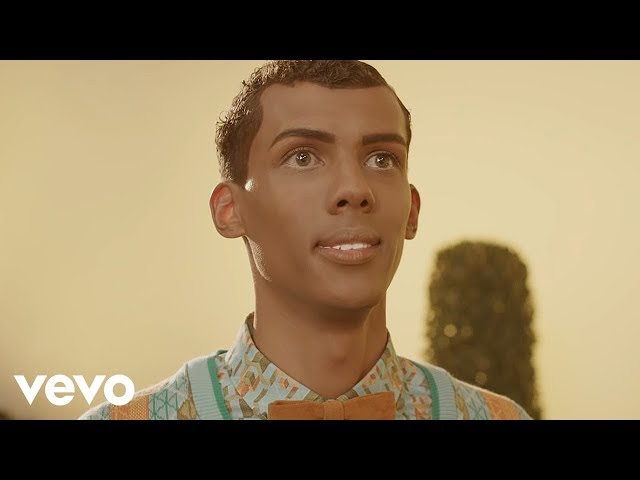 Brazil – "Segredos" by Frejat
Bulgaria – "Opasno blizki" by Mihaela Fileva feat. VenZy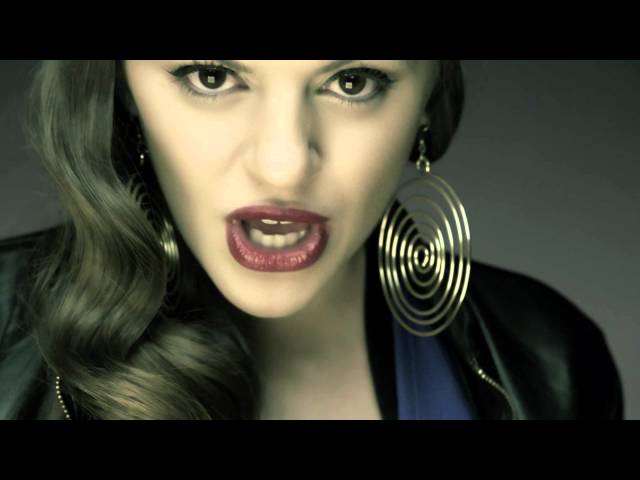 Cambodia – "Srork Tek Phnek" by Preap Sovath
Chile – "Enamorado" by Carlitos Rossy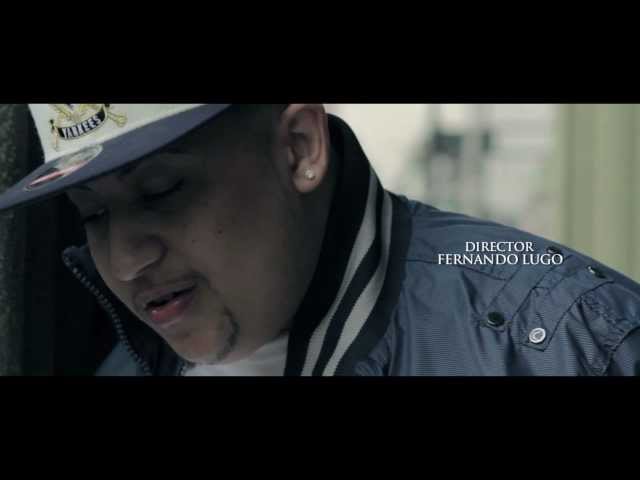 China – "The Rest Of Time" by Jacky Cheung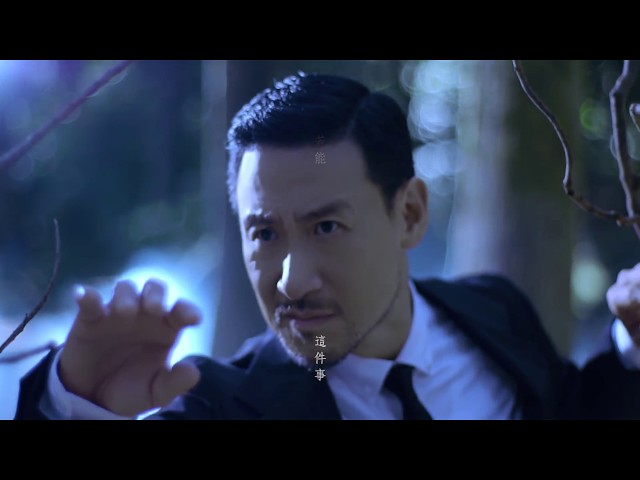 Congo – "Original" by Fally Ipupa
Egypt – "Kolly Melkak" by Sherine
France – "Bella" by Maître Gims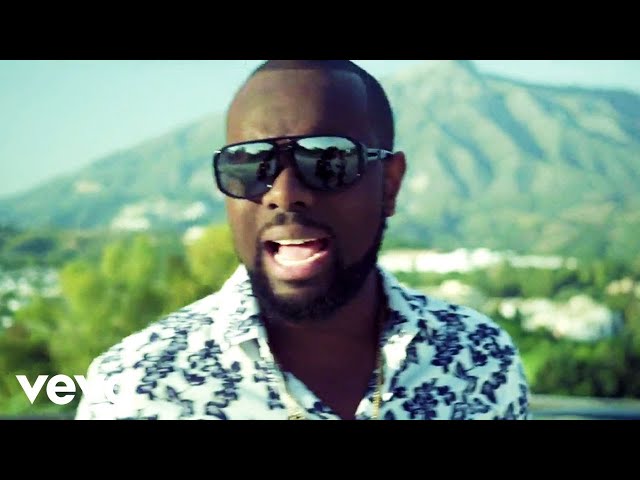 Germany – "Bilder Im Kopf" by Sido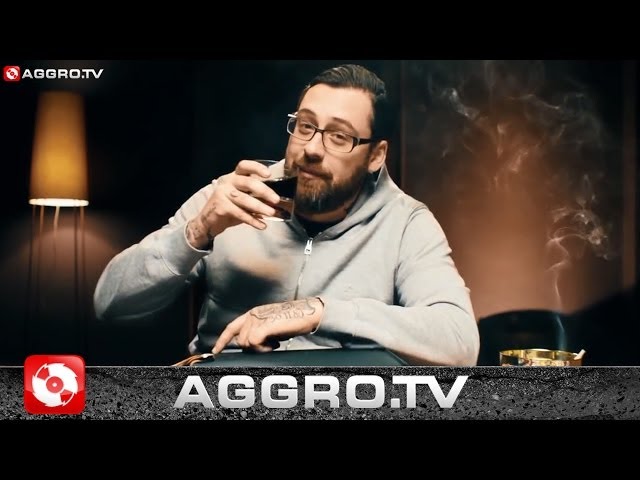 Greece – "Pio Psila" by Vegas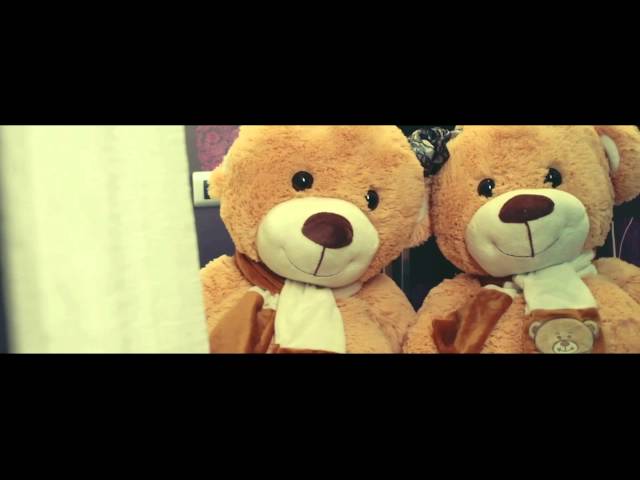 Guatemala – "Fuiste tú" by Ricardo Arjona ft. Gaby Moreno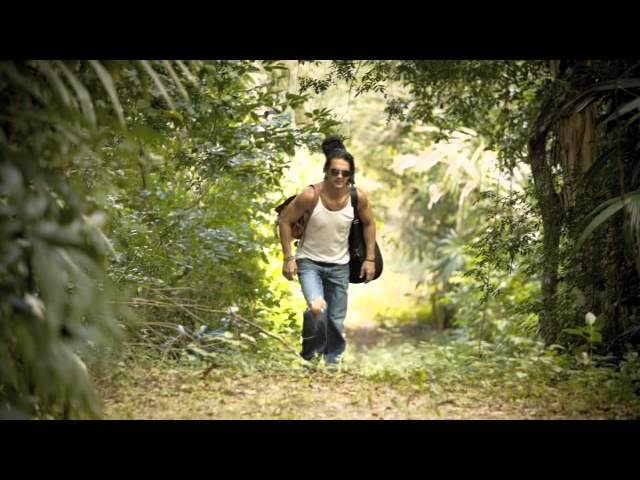 India – "Why This Kolaveri Di" by Dhanush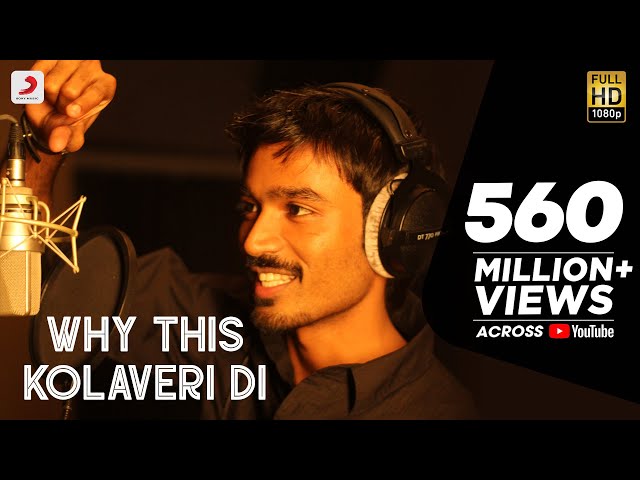 Indonesia – "Lumpuhkan Ingatanku" by Geisha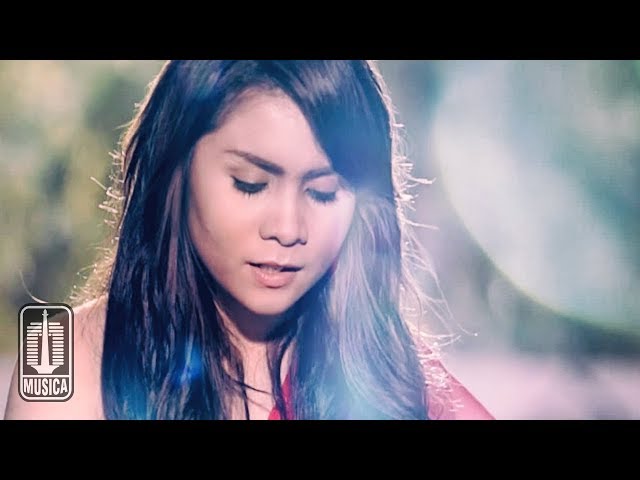 Israel – "Reckoning Song" by Asaf Avidan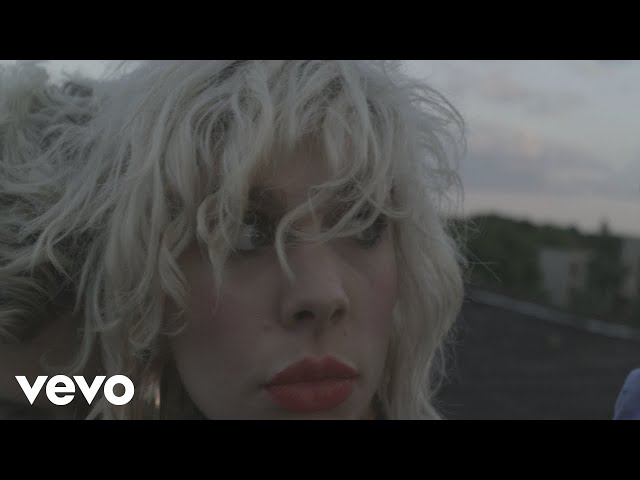 Italy – "Cigno Nero" by Fedez Ft. Frencesca Michielin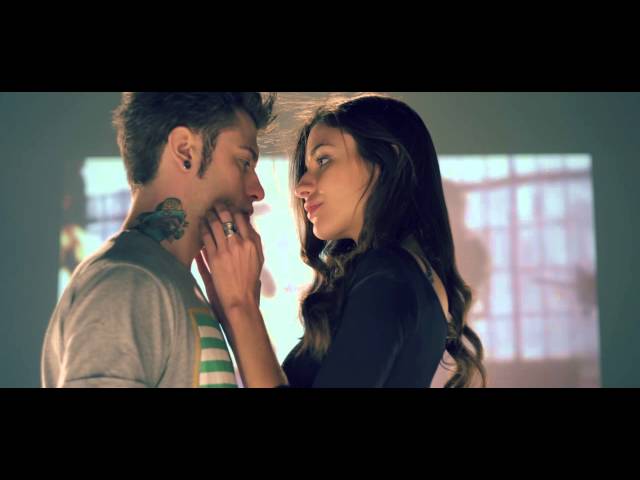 Jamaica – "Summertime" by Vybz Kartel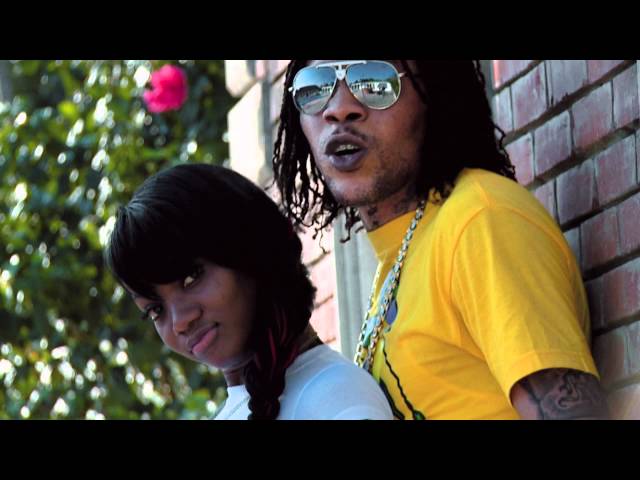 Japan – "「R.Y.U.S.E.I.」" by Sandaime J Soul Brothers from EXILE TRIBE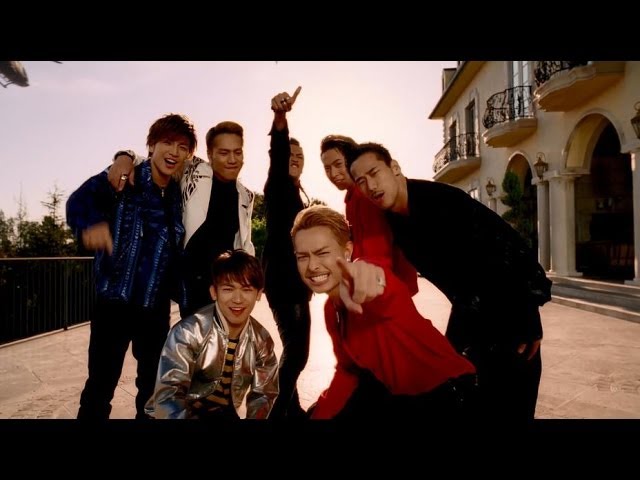 Kenya – "Mpita Njia" by Alicios ft. Juliana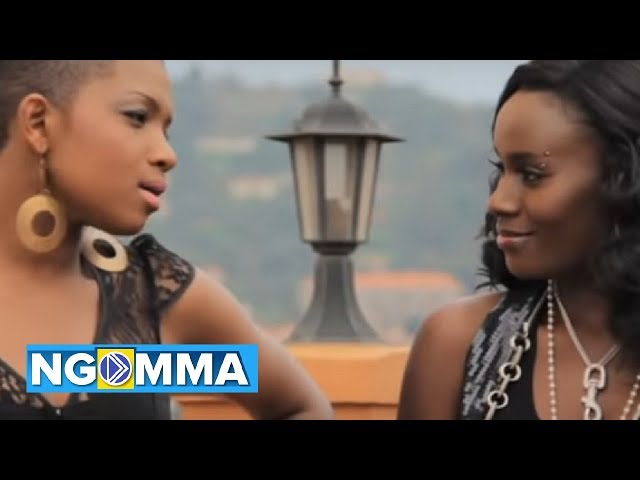 North Korea – "Girls Should Study And Stay On Top" by The Quins
Lebanon – "Khallik Behalak" by Carole Samaha
Libya – "Ghariba & Yalglam" by Asma Salim
Madagascar – "Samy Mafoaka" by Jerry Marcoss ft. Mima
Mexico – "¡Corre!" by Jesse & Joy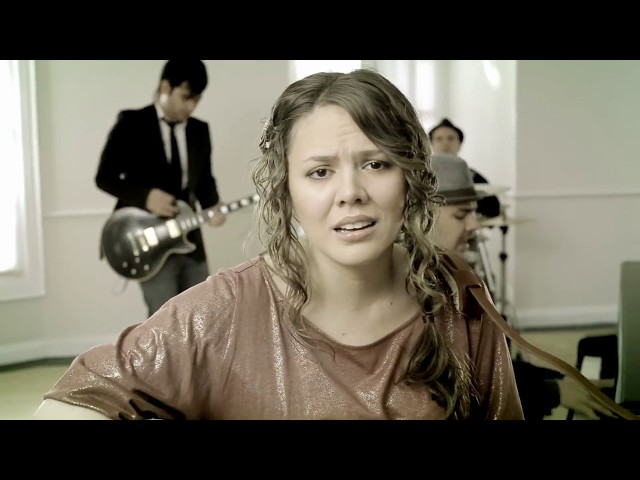 Myanmar – "Nwe Ni" by Nyi Min Khine
Nepal – "K Yo Maya Ho" by B-8eight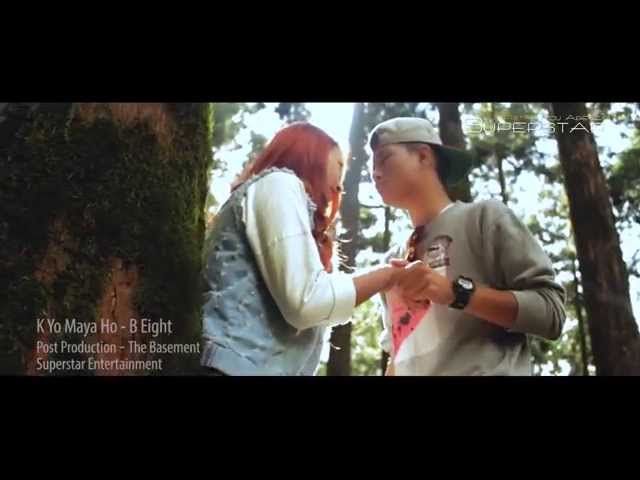 Nigeria – "Johnny" by Yemi Alade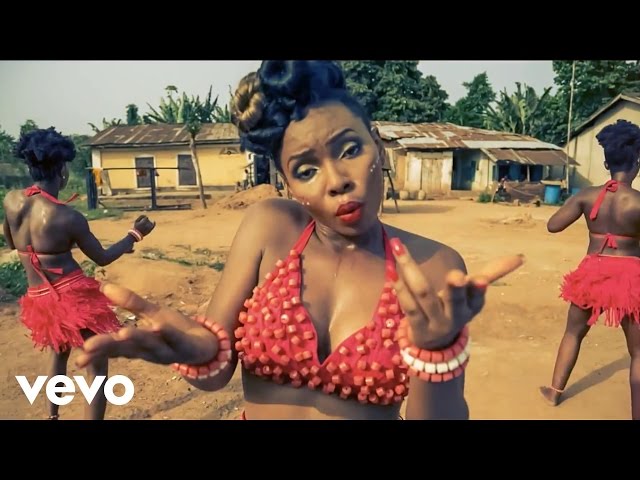 Pakistan – "Amplifier" by Imran Khan
Paraguay – "Loco por Ti" by Rumberos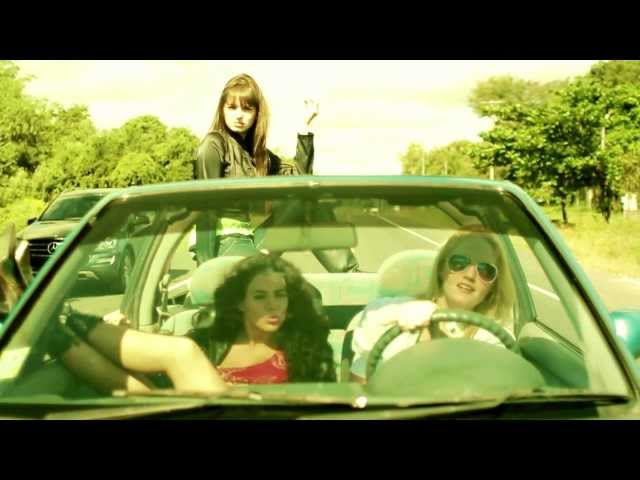 Peru – "Ona Tańczy Dla Mnie" by Gianmarco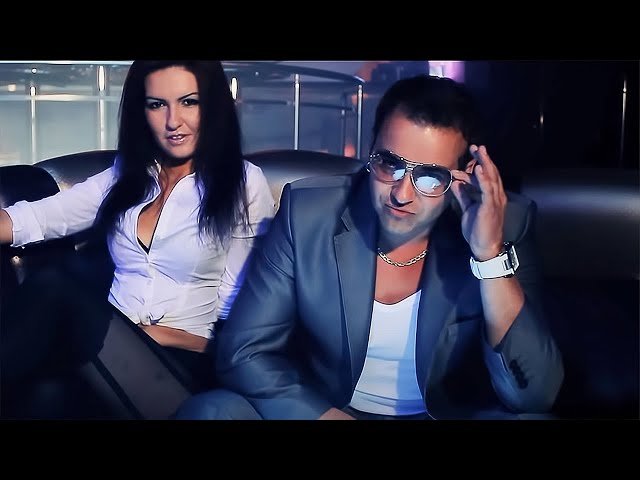 Poland – "Nic do stracenia" by Weekend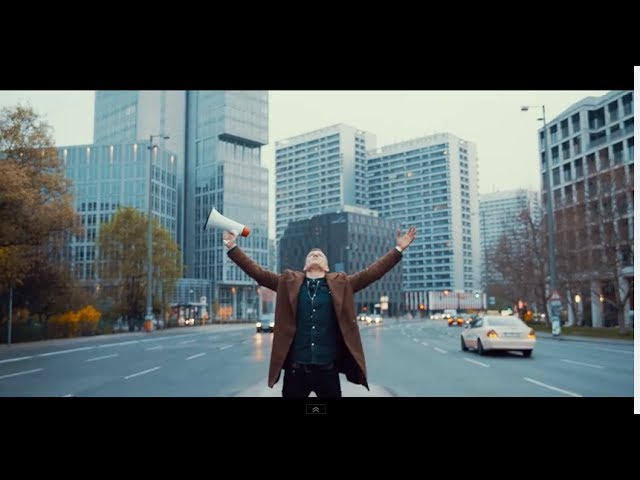 Russia – "Otpusti" by Geegun ft. Yulia Savicheva
Saudi Arabia – "Shooq" by Esmail Mubarak
Scotland – "Take Me Out" by Franz Ferdinand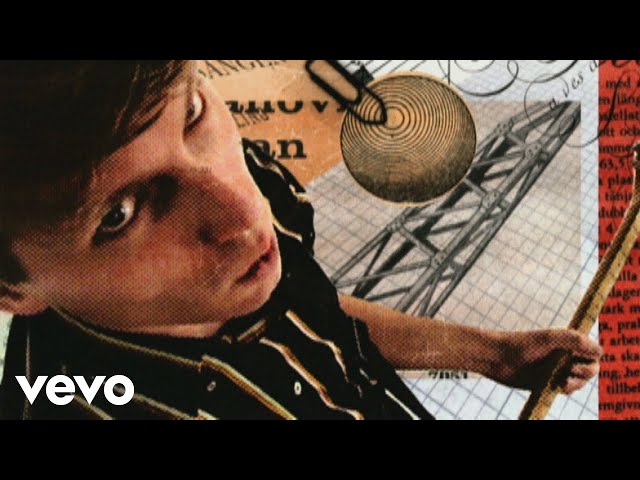 South Africa – "Tchelete" by Davido feat. Mafikizolo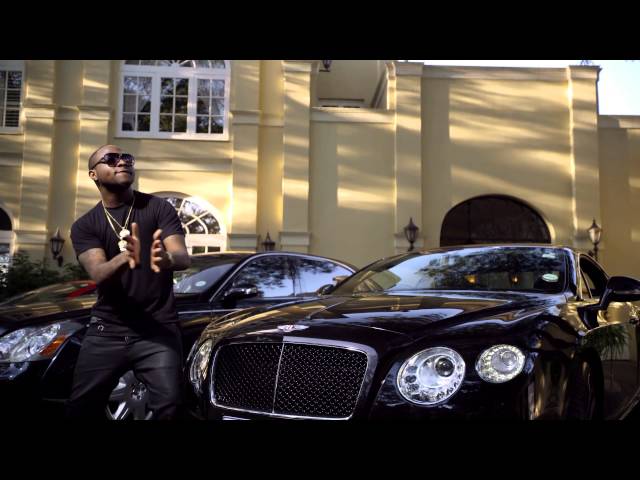 Spain – "Donde Está El Amor" by Pablo Alboran ft. Jesse & Joy
Sweden – "I Follow Rivers" by Lykke Li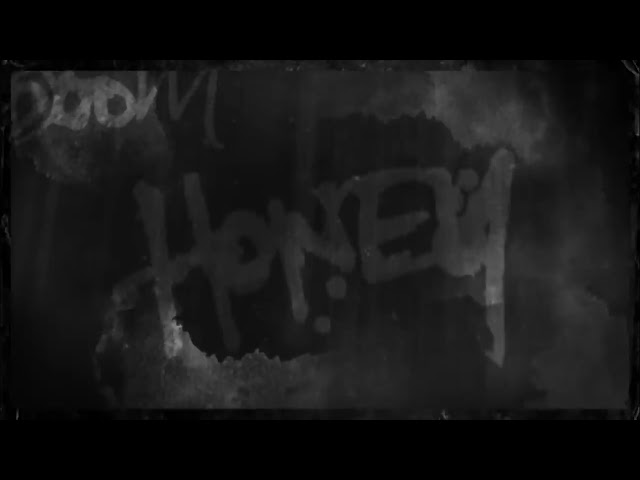 Switzerland – "Heroes" by Måns Zelmerlöw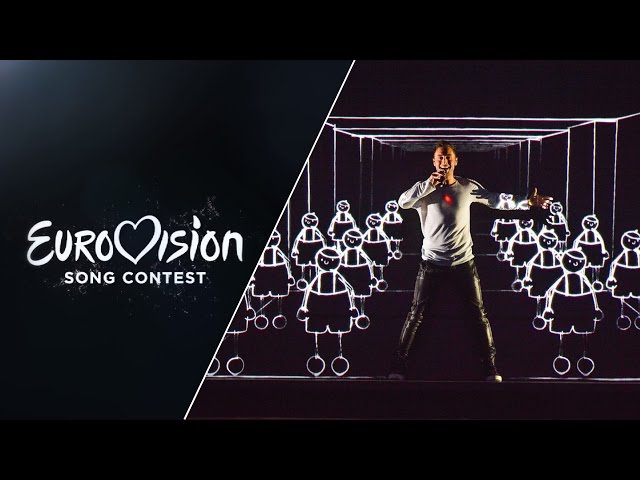 Taiwan – "那些年" (translates to In Those Years) by Hu Xia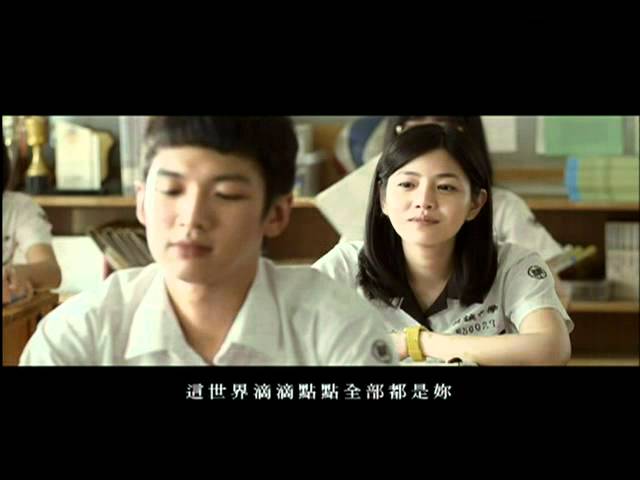 Thailand – "ห้องนอน" (translates to Bedrooms) by Fridaynight to Sunday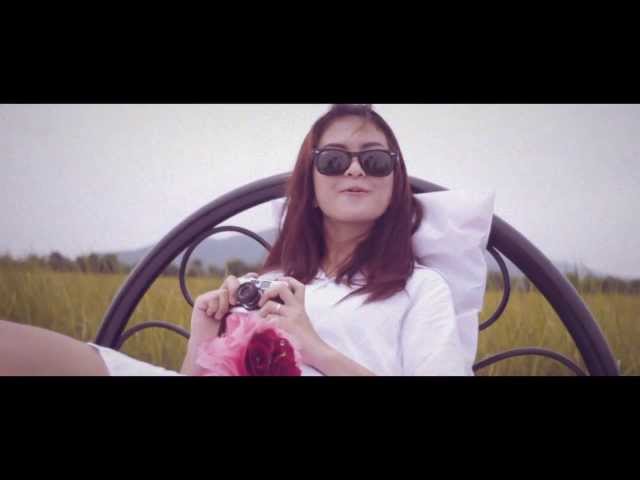 Turkey – "Prenses" by Hadise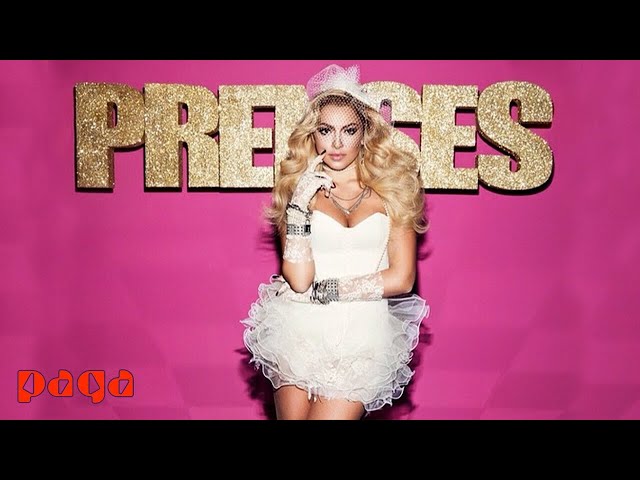 Uganda – "Gyobela" by Jose Chameleone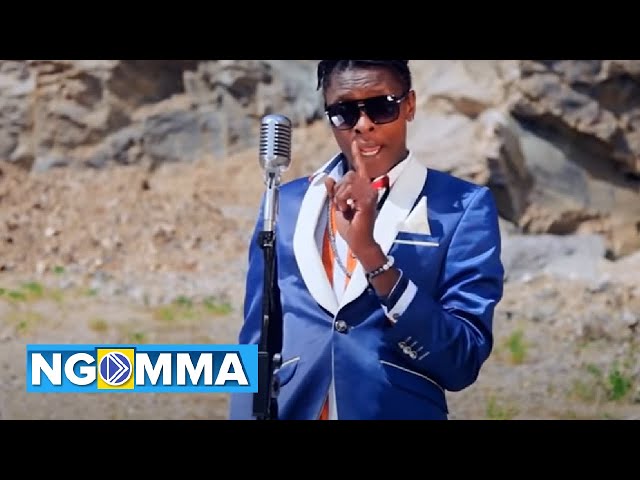 Ukraine – "Mi Otmenjaem Konets Svetaʹ" by Potap and Nastya Kamenskih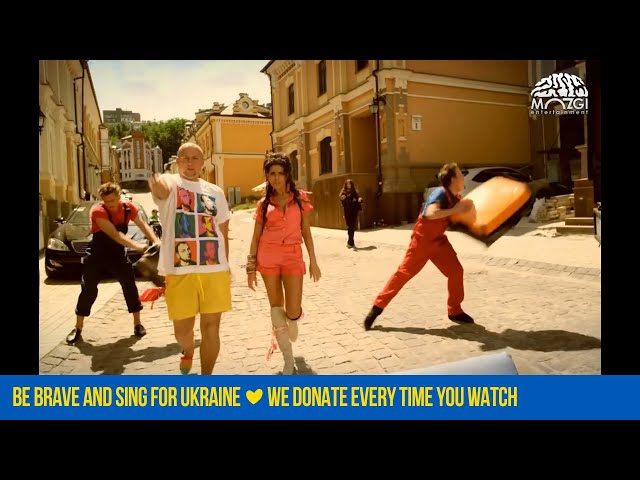 Venezuela – "Colgando en tus manos" by Carlos Baute ft. Marta Sanchez
Yemen – "Eineik" by Arwa
Zimbabwe – "Mhai" by Tocky Vibes
Here's another option! How about checking out these songs in a playlist? Some tracks might not be available in other platforms but rest assured, your trip around the world will still be just as fine.
How was your trip? Have you discovered any new artists and genres to follow? – Rappler.com
Share with us your favorite songs in the comments section below!