The track is part of Lisa's solo debut, released on Friday, September 10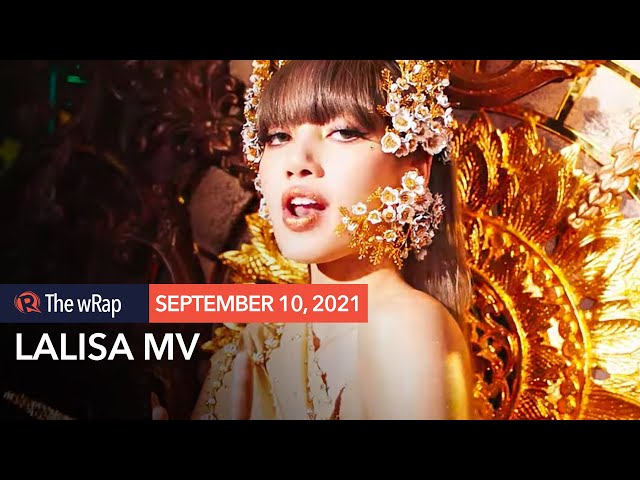 BLACKPINK's Lisa released her much-awaited solo single album on Friday, September 10, along with a music video for its title track, "Lalisa."
In the music video, we see Lisa strutting in neon-lit city alleys, riding an ATV in the desert, and writing her name in the sand in tropical paradise.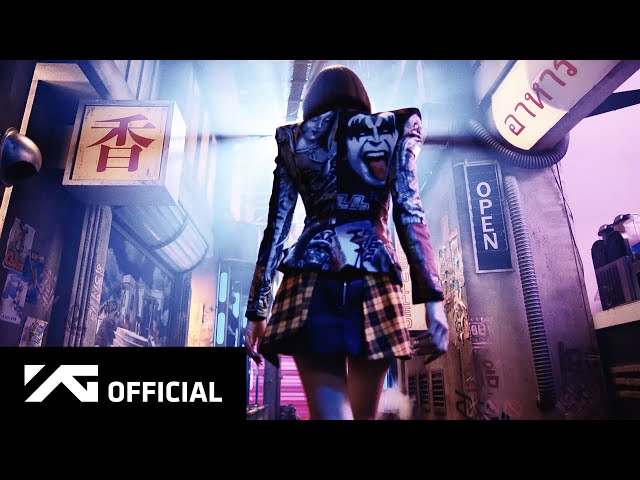 The video also sees her honoring the culture of her native Thailand – some signs in the background of the setting are in Thai script, and in the rap sequence, she is dressed in black and gold Thai-inspired garb.
In hip-hop tradition, the song is a self-referential track where Lisa introduces herself to the world – not only as BLACKPINK's resident rapper and dancer, but also as L-A-L-I-S-A herself.
Not even an hour after the video's release on YouTube, views already soared to 7 million and counting.
"Lalisa" is one of two tracks on Lisa's single album of the same name. The second track, "Money," was also released on digital platforms on Friday.
Lisa is the third out of four BLACKPINK members to release a solo project. Jennie released "Solo" in November 2018, while Rosé released her single album R in March. Jisoo has yet to announce solo music, but has been shooting for a Korean drama.
Listen to Lalisa here:
– Rappler.com