'Dynamite' continues to break records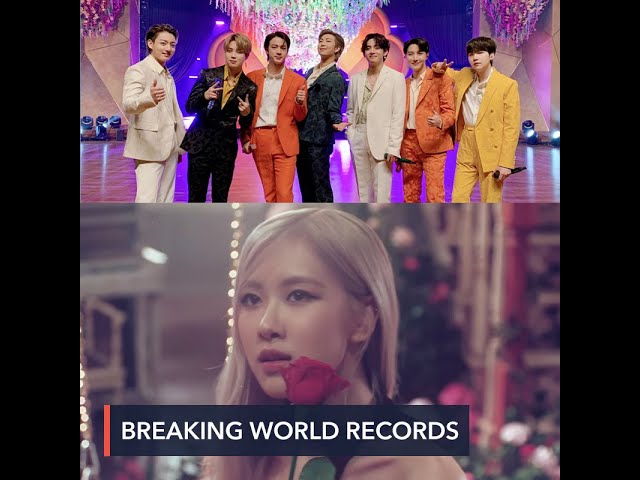 BTS's first all-English song "Dynamite" hit one billion YouTube views on Monday, April 12.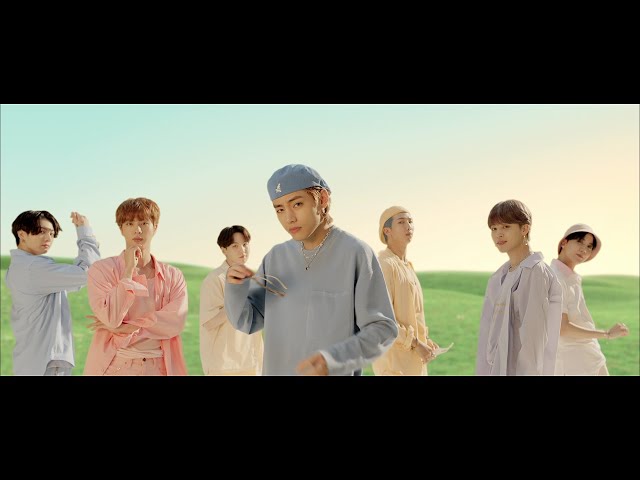 It took "Dynamite" seven months and 22 days to reach one billion views after its release on August 21, 2020, making it the fastest Korean group music video to achieve this feat.
"Dynamite" is the third music video from BTS to hit this benchmark – "DNA" has over 1.2 billion views and "Boy With Luv" has over 1.1 billion views.
"Dynamite" also holds the YouTube record for the most viewed music video in the first 24 hours of release, clocking 98.3 million views on its first day. The single also earned BTS their first Grammy Award nomination in November 2020.
Last week, April 6, "Dynamite," with their 32-week streak, overtook PSY's "Gentleman" as the longest-charting song in the Billboard's Hot 100.
On April 11, BTS announced that their "BANG BANG" online concert is set to happen on April 17 at 3 p.m KST via their official YouTube channel. – Rappler.com