'Manifesto: Day 1' serves as the group's first comeback in almost six months
MANILA, Philippines – K-pop boy group ENHYPEN is having their comeback on July 4, the group announced in a promotion calendar on Tuesday, June 14.
The schedule includes multiple dates throughout the months of June and July when concept teasers for the group's album Manifesto : Day 1 will be posted.
ENHYPEN first dropped a trailer titled Walk the Line on Monday, June 13. The two-minute clip is narrated in Korean, Japanese, and English. 
It opens with dynamic black and white slashes that transform into a figure "running towards an unknown destination beyond the border to cross the line." When the figure gets captured by a mysterious binding entity, it eventually breaks free as bursts of color fill the screen and the background music grows more suspenseful.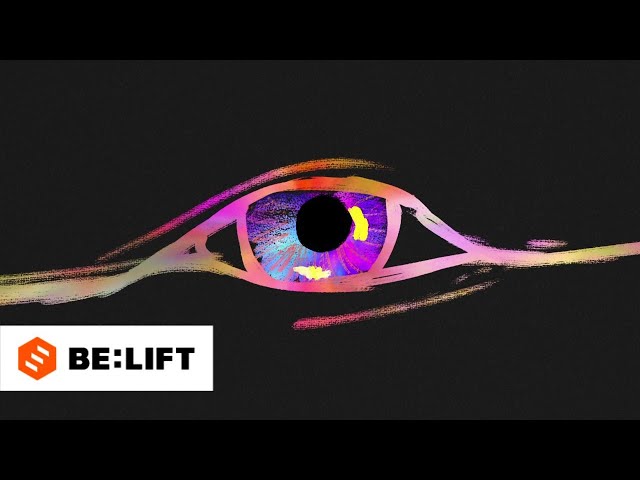 ENHYPEN last took center stage in January with Dimension : Answer, a repackaged album of their first full-length album Dimension: Dilemma.
Composed of Jungwon, Heeseung, Jay, Jake, Sunghoon, Sunoo, and Ni-ki, ENHYPEN is a seven-member boy group that debuted in November 2020 under Belift Lab, a joint venture between the agencies CJ ENM and Hybe Corporation. The group is known for their hit tracks "Polaroid Love", "FEVER", and "Drunk-Dazed". – with reports from Juno Reyes Rappler.com
Juno Reyes is a Rappler intern.