'Flashback' marks the group's first release after over a year
MANILA, Philippines – K-pop boy group iKON is back, releasing their fourth mini-album Flashback on Tuesday, May 3.
The album contains five tracks, including the song "But You," the music video for which was released at the same time.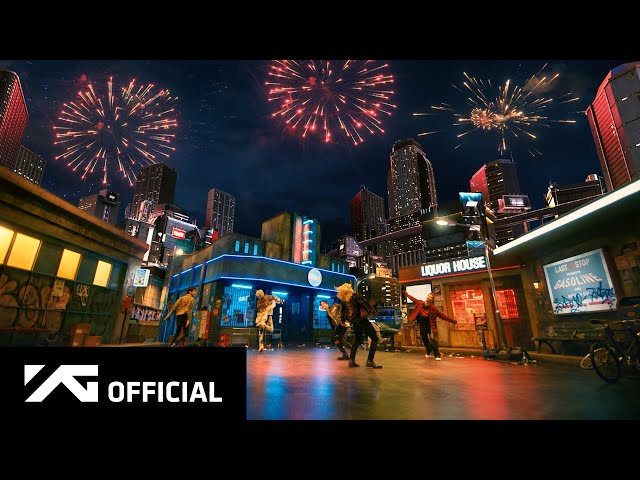 The disco-themed music video shows the group partying it up and showing their best moves on the dancefloor as they perform the synth-heavy track.
Flashback marks the group's comeback, over a year after the release of their single "Why Why Why" in March 2021.
The six-member group includes Bobby, Jay, Song, Ju-ne, DK, and Chan. They first debuted in September 2015. – Rappler.com
Enjoy discounts when you buy K-pop albums using this Shopee discount code.