Due to complications brought about by poor weather, organizers say they were forced to compress show time and cut the artists from the initial performance lineup
CEBU, Philippines – Careless Music founder James Reid issued a video apology uploaded on the Wavy Baby Music Festival Instagram page on Tuesday, January 17, after Cebu-based artists were allegedly "snubbed" during the two-day event.
"I want to give a special shoutout and apology to the acts that weren't able to get onstage during Wavy Baby. With all the different technical requirements, the safety concerns, and missteps, I apologize to you guys as well," the actor and recording artist said.
The event was held between January 13 and 14 at the North Reclamation Area in Mandaue City, Cebu. Many local fans came to watch both international performers and local artists, which include Pink Sweat$, Ben&Ben, December Avenue, and Denise Julia.
While ticket prices were initially at P2,770 for general admission and P8,000 for VIP, Reid announced free entry to the public on the first day of the event, which upset some fans. To make up for it, ticket holders were told that they would receive P2,000 worth of free drinks, but these were only available on the second day of the event.
Prior to this, organizers announced that there would be a free "plus one" festival pass for tickets bought between November 24, 2022, and January 12, 2023.
Then, on January 14, Sepia Times, The Sundown, and Three Legged Men apologized to fans in separate statements on their official Facebook pages for being unable to perform on the first day of the music festival.
In all three of the statements, the Cebu-based artists cited factors that were "beyond their control."
"We've prepared a good show for everyone but we'll make it up to you guys," wrote Three Legged Men.
"We also appreciate everyone who messaged us to let us know that they're out there waiting for us to perform while braving the crowd and the venue situation," wrote The Sundown.
"We really did want to see all your faces and play our music for you," wrote Sepia Times.
Three days later, on January 17, the organizers of the music fest released a statement explaining what had happened during the event.
"Our event venue, staging, and programming were significantly impacted due to the poor weather conditions all over Cebu," read their statement.
Because of the aforementioned conditions, the organizers said they were forced to compress show time and cut the artists from the initial performance lineup.
"We would like to stress that it was never our intention to insult the International, Cebu, and Manila artists who have graciously accepted our invitation. Nonetheless, we apologize to everyone, especially to the affected artists and their disappointed fans," organizers said.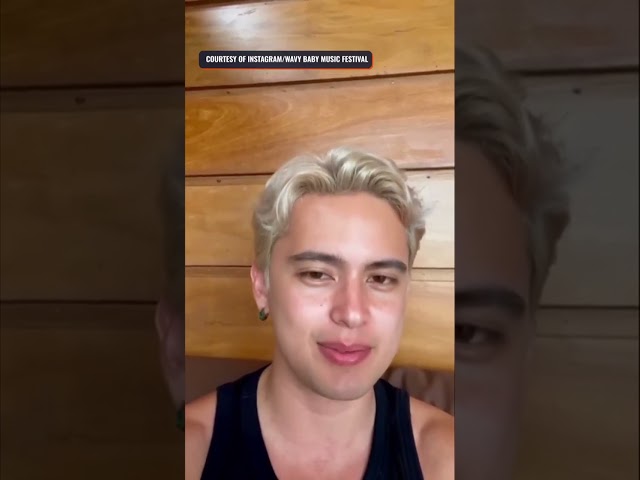 – Rappler.com