The video takes viewers into the universe of Winter, Karina, Ningning, and Giselle
Aespa, SM Entertainment's newest K-pop girl group, made a stunning debut with the song "Black Mamba."
The song dropped on Tuesday, November 17 on digital platforms, along with a music video on YouTube.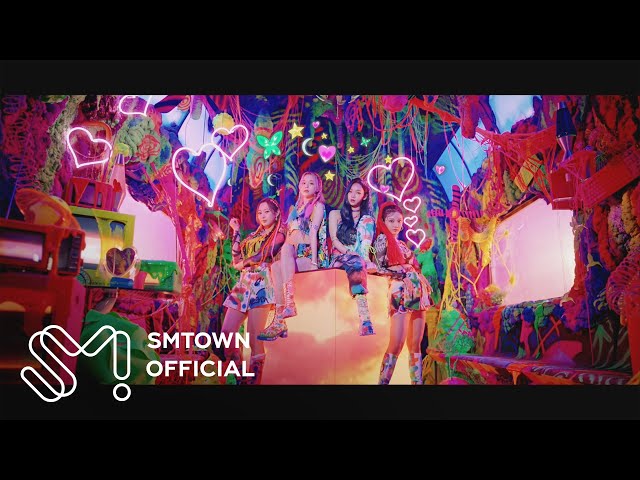 The video introduces the group's new members: Winter and Karina from Korea, Ningning from China, and Giselle from Japan. It takes viewers into the group's futuristic, neon-lit universe, where the members battle with a giant snake that threatens their world and blocks their connection to their avatars.
SM Entertainment is the label behind some of K-pop's biggest acts, including Super Junior, Girls' Generation, EXO, NCT, and Red Velvet.
Aespa is the label's first girl group since Red Velvet debuted in 2014. – Rappler.com