Lucas says he's taking time off to reflect on his past actions
Lucas, member of K-pop group NCT, apologized Wednesday, August 25, after several online posts from supposed romantic partners accused him of cheating and gaslighting.
According to Soompi, the controversy involving Lucas started on Monday, August 23, when a Korean woman who claimed to be the idol's ex-girlfriend "accused him of gaslighting and being a gold digger."
The woman, said Soompi, claimed she bought Lucas luxurious gifts which he was initially thankful for but later rejected because he said he was "making enough money and didn't need gifts unless it was a house or car." She also said that when they broke up, Lucas told her "I don't like that you're too much like a fan" and "Don't be a fan of an idol anymore." The woman also uploaded screenshots of her alleged conversations with Lucas and photos the idol had sent her to back up her claims. 
Soompi also reported that a Chinese fan claimed to have experienced the same thing, and said Lucas dated her and the alleged Korean ex-girlfriend at the same time.
On Wednesday, Lucas posted a handwritten letter of apology in Chinese and Korean on his Instagram account.
"While watching the situation during the past few days, I have looked back on my past behavior and sincerely reflected on it. Looking back on my behavior of the past, it was clearly wrong, and it was irresponsible behavior that betrayed the support that my fans have shown me for a long time," Lucas said in his letter, as translated by Soompi.
The 22-year-old idol also said that he would take time off to reflect on his actions. "I will make sure that something like this does not occur again, and I will halt all of my scheduled activities to take time to reflect on myself."
Lucas's agency, SM Entertainment, also released a statement on Wednesday. "Lucas is deeply reflecting on having caused great pain and disappointment due to his wrong behavior, and the agency also feels responsible for our poor management of the artist," it read. 
They added, "We once again deeply apologize for causing concern to many people including fans with Lucas's personal matters." 
SM Entertainment also announced that they're postponing the release of "Jalapeño," Lucas's single with fellow WayV member Hendery, which was originally slated for release on August 25.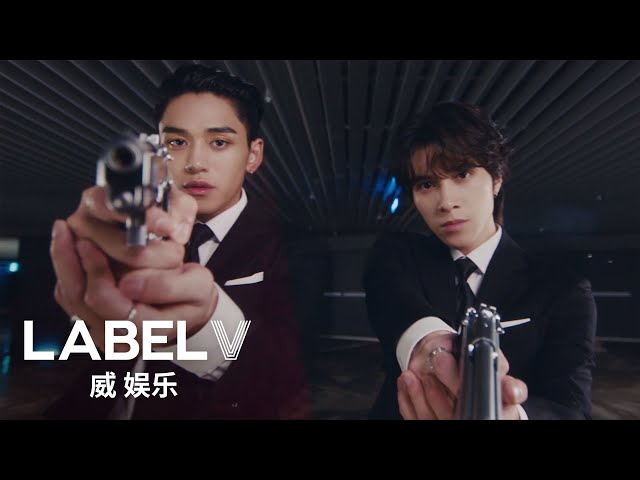 Lucas, whose full name is Wong Yuk-hei, is a member of NCT and its sub-units WayV and NCT U. He is also a member of the group SuperM. – Rappler.com