Brendon Urie says the band 'is no more' as he looks forward to being a father
MANILA, Philippines – After nearly two decades, Panic! At The Disco is disbanding.
Frontman Brendon Urie made the announcement in an Instagram post on Tuesday, January 24, explaining that he will be focusing more on his family as he and his wife Sarah are expecting their first child.
"Well, it's been a hell of a journey… Growing up in Vegas I could've never imagined where this life would take me. So many places all over the world, and all the friends we've made along the way," he said.
"But sometimes a journey must end for a new one to begin…The prospect of being a father and getting to watch my wife become a mother is both humbling and exciting. I look forward to this next adventure," he added.
"That said, I am going to bring this chapter of my life to an end and put my focus and energy on my family, and with that Panic! At The Disco will be no more," he said.
He went on to thank fans for their support through the years, and said that he looks forward to seeing them at Panic! At The Disco's last tour.
The tour kicks off in Vienna, Austria in February, and will pass through various venues in Europe and the United Kingdom before ending in Manchester, UK in March.
Panic! At The Disco was founded in 2004 by Brendon, Ryan Ross, Spencer Smith, and Brent Wilson when they were in high school. The following year, the band released their debut album, A Fever You Can't Sweat Out, which carried one of their biggest hits, "I Write Sins Not Tragedies."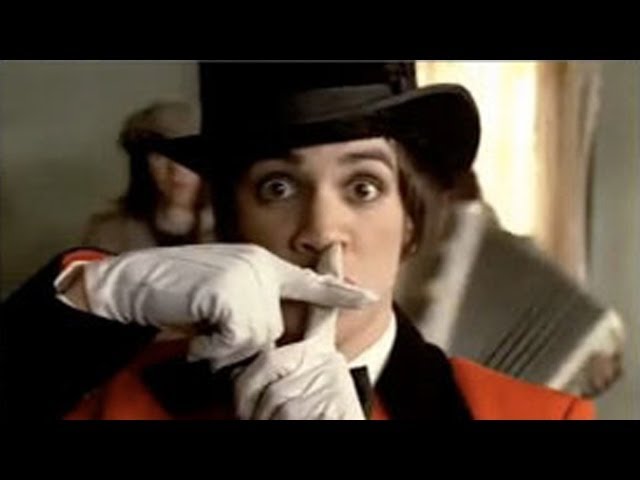 Six more albums followed, as the band's line-up changed. Brent, who played bass, was asked to leave the group, replaced by Jon Walker. After Jon left to form a band with Ryan, he was replaced by Dallon Weekes. Spencer and Brendon became the only two founding members remaining, until Spencer officially left the band in 2015.
Since then, Panic! At The Disco became Brendon's solo project, as he performed with various touring members. In 2022, he released the band's final album Viva Las Vengeance, which anchor's their final tour. – Rappler.com