'NOEASY' is Stray Kids' second full-length studio album
Korean boy group Stray Kids dropped the music video for their latest single, "Thunderous" on Monday, August 23.
"Thunderous" is the title track of the group's second full-length studio album NOEASY. The 14-track album is a follow-up to their first studio album, Go Live, released in June 2020.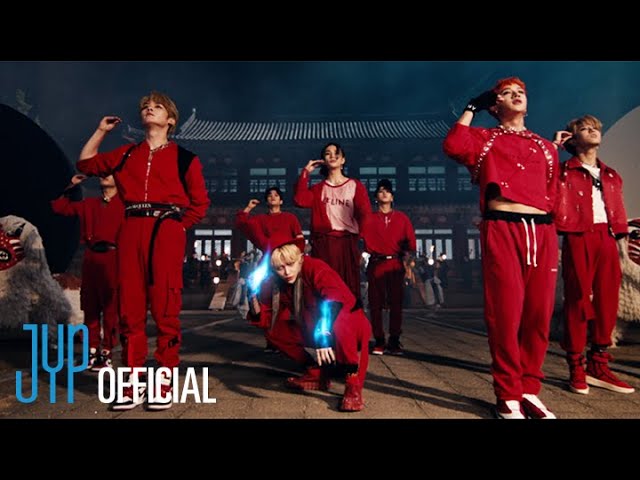 NOEASY also marks the group's first comeback releasing the repackaged album In Life in September 2020. 
"Since our last album promotions, for the repackaged version of our first studio album, we've experienced a lot of things. Thanks to those experiences, I think that we're able to show how much Stray Kids has grown to STAY (their fans)" member Bang Chan said, according to Soompi. 
Hyunjin also added, "This album will show what kind of music and performances our team does. we wanted to share our diverse music with many people."
With the tracks written and produced by the group's sub-unit 3racha (producers Bang Chan, Changbin, and Han), Seungmin added that all the songs in the album highlights Stray Kids' diversity. 
"If you listen to the album's b-side tracks, you'll be able to hear our larger musical spectrum and diverse expressions," he said.
Before their comeback announcement, Stray Kids surprised fans in June with the release of their digital single "Mixtape: OH."  "Mixtape: OH" marks the return of Hyunjin, who had been on hiatus from group activities since February 2021. 
They officially debuted in March 2018 as a nine-member group with their first EP I Am Not. Woo-jin left the group in October 2019. Stray Kids is currently made up of members Felix, Hyun-jin, Lee Know, Bang Chan, Han, Changbin, I.N., and Seungmin.
Stray Kids is most known for their hits "Hellevator," "District 9," "Astronaut," and "Double Knot." – Rappler.com