Keep your eyes are wide open for TWICE, as the girl group releases its second full album
Korean girl group TWICE is set to release its second full album to celebrate the 5th year anniversary of its debut. Titled Eyes Wide Open, it's expected to drop on Monday, October 26 at around 5 pm in the Philippines.
On Wednesday, September 30, JYP Entertainment published a comprehensive timeline for fans to keep track of activities lined up for the comeback.
Say something
The group held a special 2-hour live stream on Tuesday, October 20. In the stream, the girls shared heartfelt written messages to their fans, reacted to fan-made social media content, and had special performances. The group performed "Say Something"— the 12th track from the upcoming album—to give fans a sample of what is to come.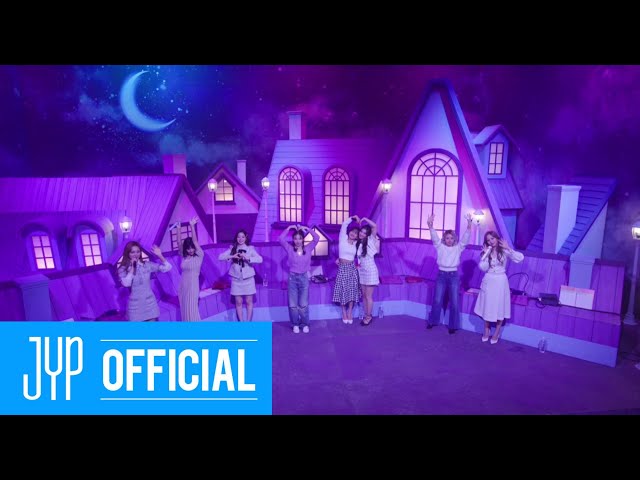 The tracks
Eyes Wide Open boasts a total of 13 tracks, with "I CAN'T STOP ME" as the lead single. A snippet from the music video was released on Thursday, October 22, featuring the girls in 60s-inspired outfits.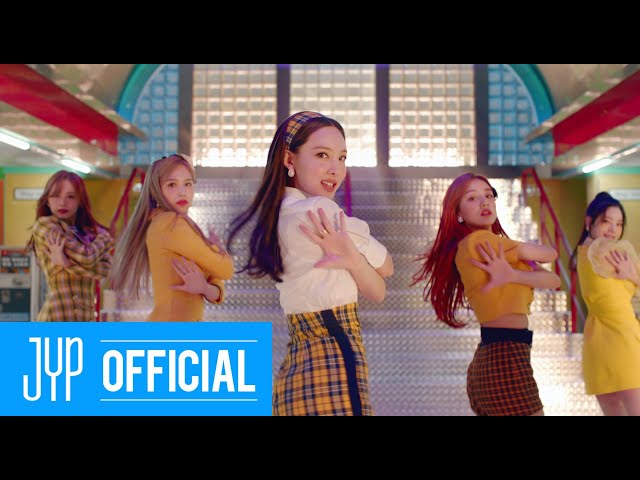 Five members are credited in the production of 6 songs. Leader Jihyo wrote lyrics for the 3rd track entitled "UP NO MORE." The eldest unnie Nayeon wrote lyrics for the 11th track entitled "DEPEND ON YOU." Japanese member Sana wrote lyrics for the 4th track entitled "DO WHAT WE LIKE."
Lead rapper Dahyun wrote lyrics for the 5th and 7th tracks, titled "BRING IT BACK" and "QUEEN," respectively. Main rapper Chaeyoung wrote lyrics for the 10th track titled "HANDLE IT."

British pop star Dua Lipa even had a hand in composing the 13th and final track "Behind The Mask."
A medley of highlights from each song was released on Saturday, October 24. Check it out here: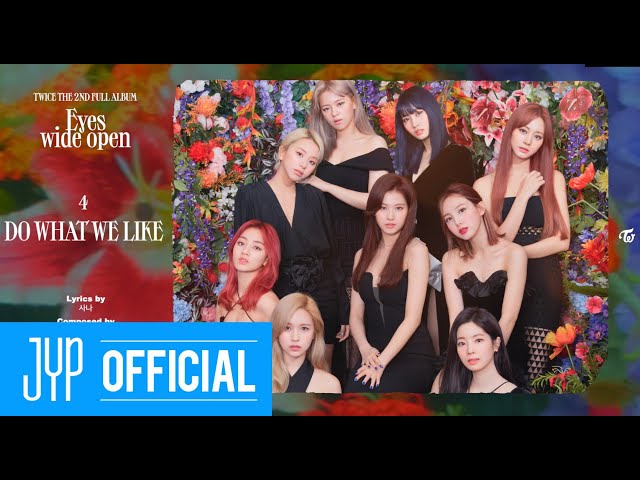 Story, style, retro
The 9-member ensemble is going all-out with this comeback by serving 3 concepts: story, style, and retro. The 3 versions of the album are aptly named after these concepts.
JYP Entertainment released a series of 45-second videos for each member on YouTube to showcase all the concepts. Watch Jeongyeon's concept film below: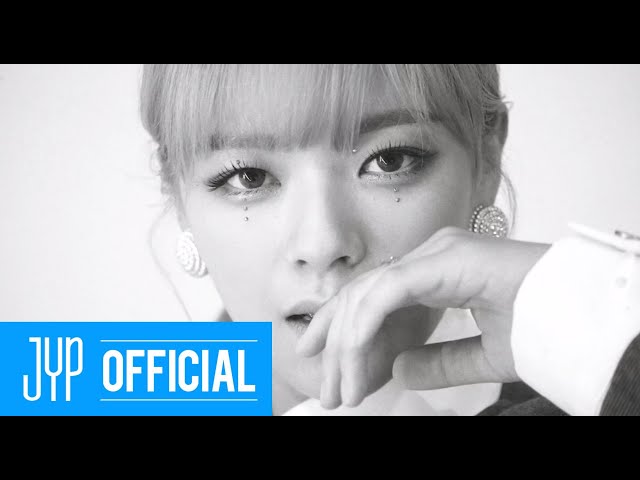 Get well soon, Jeongyeon!
According Soompi, JYP Entertainment said on Saturday, October 17 that Jeongyeon would be unable to attend activities for the release of Eyes Wide Open.
he entertainment company cited "psychological anxiousness" for Jeongyeon's absence and urged fans to show "love and support for Jeongyeon's full recovery."
Easter Egg… or Apple?
A teaser for "I CAN'T STOP ME" released on Wednesday, October 21 opened with a shot of a half-eaten apple. The image of the apple was featured at the end of the group's music video for "More & More," which was released in June 2020.
Once (the term for TWICE fans) have speculated that the apple's image may have a deeper meaning.
– Rappler.com