TXT returns with a repackaged album
Korean boy group TXT (TOMORROW X TOGETHER) dropped the music video for their latest single, "LO$ER=LOVER," on Tuesday, August 17.
"LO$ER=LOVER" is the title track of the group's repackaged album The Chaos Chapter: FIGHT OR ESCAPE, the final installment of their The Chaos Chapter series.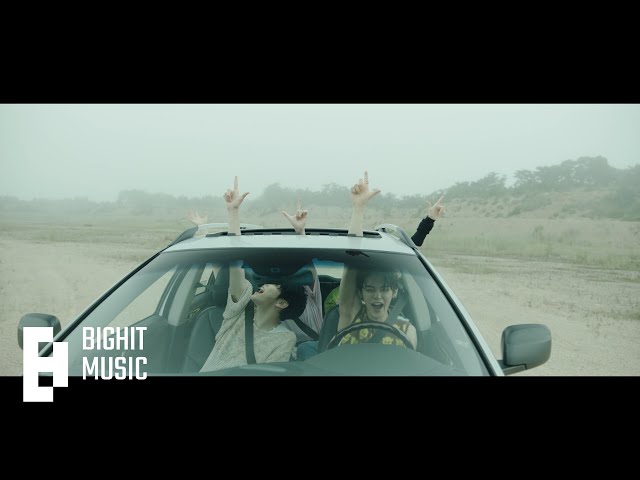 "It describes the feeling of wanting to be a lover to this one specific person, even if you're a loser in the eyes of the world," said Taehyun of their title track, according to Soompi. 
Yeonjun also told Teen Vogue, "This song captures the passion to fight for the one they love, or to run away with them." 
Also included in the repackaged album is the track "MOA DIARY (Dubaddu Wari Wari)" which the members wrote for their fans, MOA. "Through the song 'MOA Diary,' we wanted to express our appreciation for MOA as well as our connection and love," Taehyun said in an interview with Teen Vogue.
The Chaos Chapter: FIGHT OR ESCAPE was released just three months after the release of The Chaos Chapter: Freeze in May 2021. 
TXT, who made their debut in the Billboard 200 in June for The Chaos Chapter: Freeze album, said they still have so much in store for fans. 
"I believe that growth doesn't stop. It's an ongoing process. There are still so many things that we can and want to do, and want to show our fans, and I hope that our fans will continue to enjoy the things we want to bring in our activities, as well as the stories that are to come," Beomgyu told Teen Vogue. 
TXT is a five-member boy group that debuted under Big Hit Music in March 2019. They are known for their hits "Crown," "Can't You See Me?" and "Blue Hour."
In July 2021, TXT was announced as Smart's newest brand ambassadors.  – Rappler.com