Imelda's loss breaks a 2-year Miss Earth winning streak for the Philippines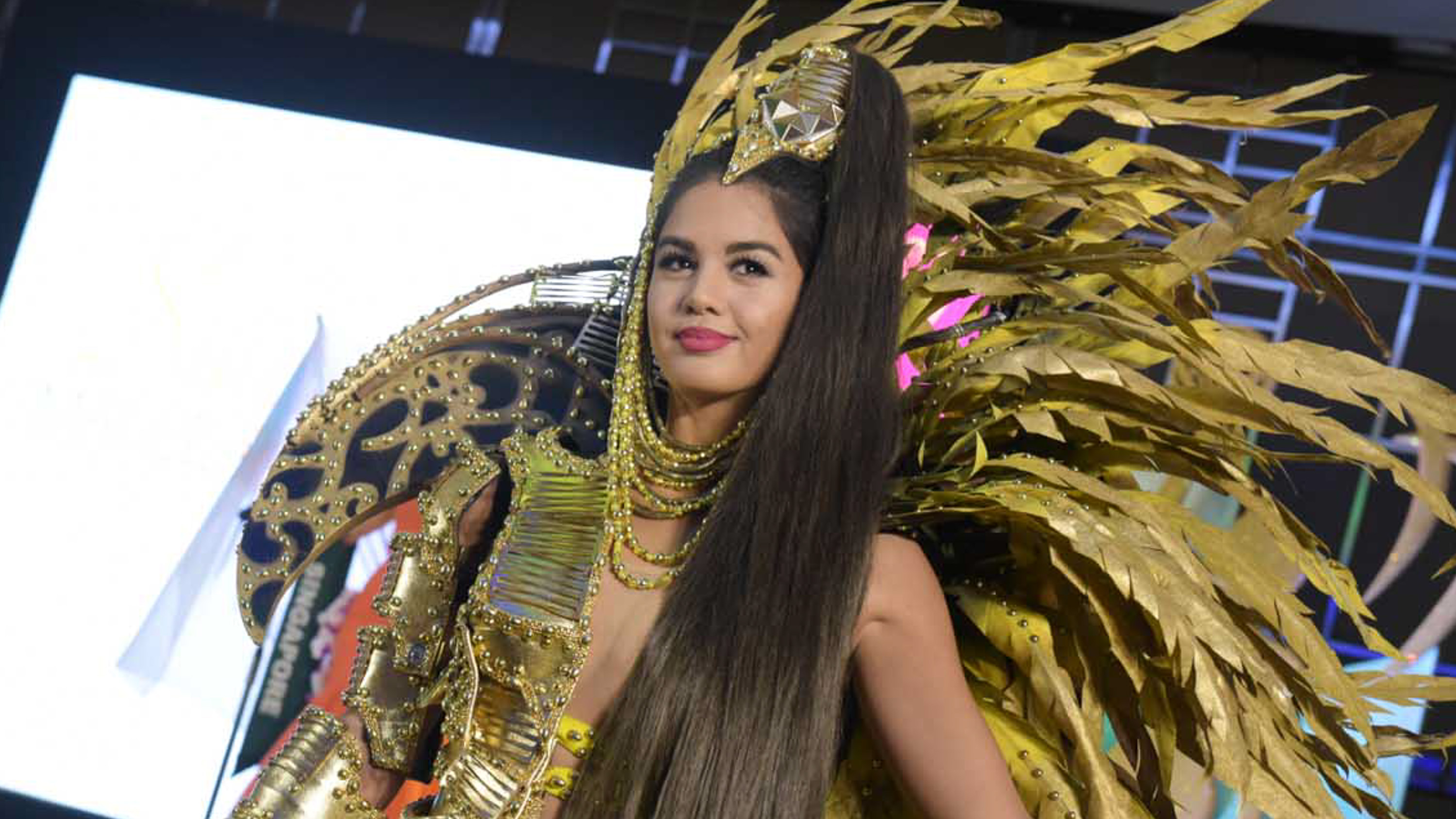 MANILA, Philippines – The Philippines' representative, Imelda Schweighart, is no longer in the running for Miss Earth 2016.
Imelda did not make it to the Top 16 portion of the competition. Eighty-three candidates were narrowed down to 16 near the beginning of the coronation night Saturday, October 29 at the Mall of Asia Arena.
This breaks the Philippines' Miss Earth winning streak, as Angelia Ong won the title in 2015, while Jamie Herrell won in 2014.
It has been an eventful Miss Earth season for Imelda, who was recently in the headlines for asking the Miss Earth Austria delegate Kimberly Budinsky if Hitler was from Austria.
Imelda told her, "Our president is doing Hitler stuff in the Philippines."
Philippine president Rodrigo Duterte previously drew parallells between Hitler's massacre of the Jews to his controversial war on drugs, drawing criticism from many. Imelda's comments about Duterte were widely panned, and she has since apologized for the comment.
These are the countries in the Top 16: 
Colombia
South Korea
Northern Ireland
Italy
Venezuela
England
Brazil
Vietnam
Macau
Russia
Mexico
South Africa
Ecuador
Australia
Sweden
USA
 – Rappler.com
More on the Miss Earth 2016 coronation night here: