This is AI generated summarization, which may have errors. For context, always refer to the full article.
A new Binibining Pilipinas International will be crowned on July 11
Among the international beauty pageants (and so-called "big four" pageants for women), it's Miss International where Filipino beauty queens have always shone brightest.
The Philippines has placed in the semis several times in the history of the Japan-based pageant. In the 10 years between 2011 and 2021, two Filipinas have prevailed to win the iconic Miss International crown.
The Philippines is home to six Miss Internationals (five of them, representatives crowned by Binibining Pilipinas), with the most recent being model and actress Kylie Versoza, who won the crown in 2016.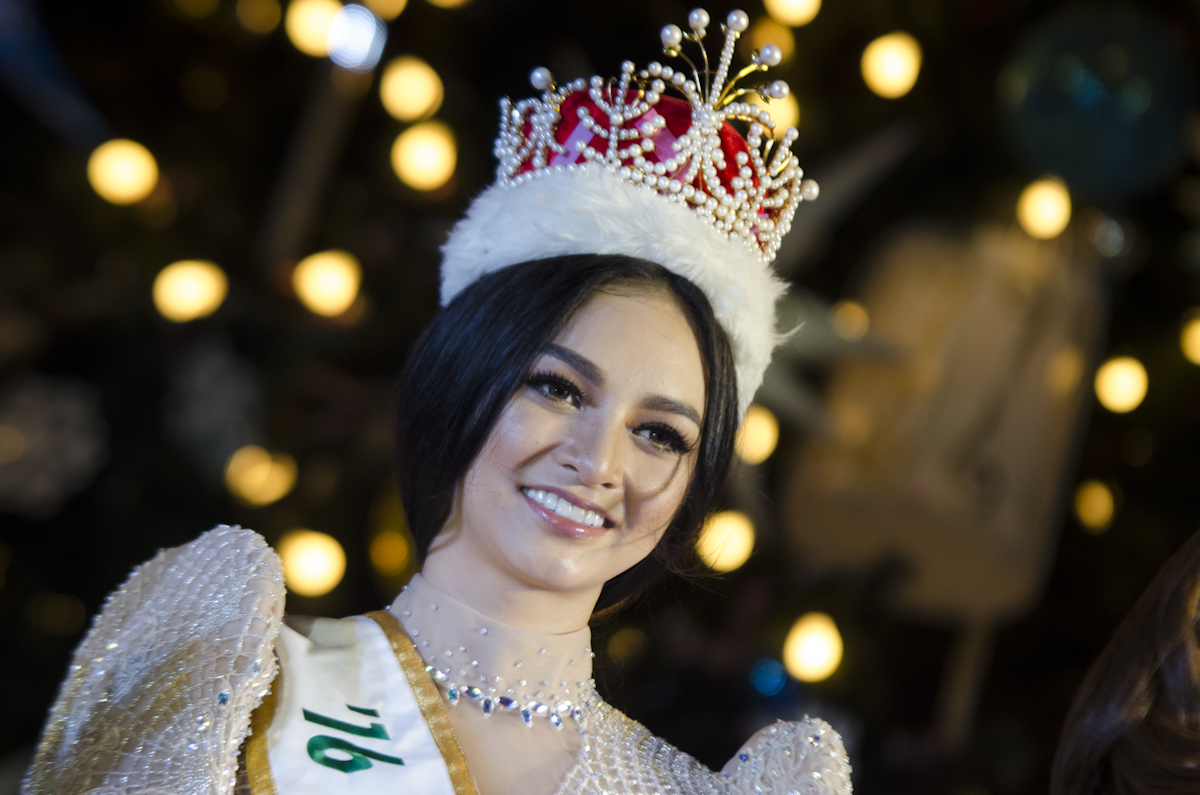 Kylie was crowned Binibining Pilipinas International in 2016, joining the court of Binbining Pilipinas Universe 2016 Maxine Medina. It was an exciting year for Philippine pageantry – just a few months back, Pia Wurtzbach was crowned Miss Universe 2015 in what would be one of the more colorful finals in pageant history.
Kylie was crowned Miss International 2016 at the Tokyo Dome in October 2016. She has since gone on to forge a career in entertainment and continues to be an advocate for mental health.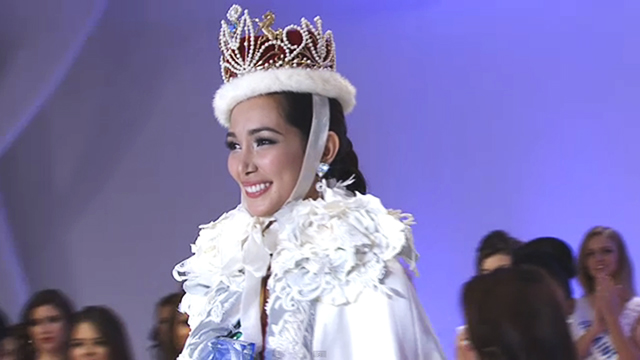 Bea Rose Santiago won the crown in 2013 when she was 22. She grew up in Canada and studied in the US before jumping into the world of Philippine pageantry. She competed in the Mutya ng Pilipinas and Tourism Queen of the Year International before finally winning Binibining Pilipinas International and, eventually, the Miss International crown.
Bea's win came at a difficult time in the Philippines. She won in December 2013, just a month after Super Typhoon Yolanda (Haiyan), then one of the most powerful typhoons to make landfall in history, ravaged Eastern Visayas and nearby regions. "If I win or make it, that would bring happiness this Christmas," she said, prior to winning the crown.
The beauty queen has since been living a more private life, while still using her platform as a kidney disease and kidney failure advocate. She first opened up about living with chronic kidney disease in 2018, urging followers to always consult with their doctors before trying out new diets.
Precious Lara Quigaman ended the long wait for a Miss International crown. Then 22, the media production and communication major won the title in Tokyo, Japan.
It was only during her second try at Binibining Pilipinas that Lara found success. When she first entered in 2001, she was unplaced. She's now an actress and mother to three children with husband, fellow actor Marco Alcaraz.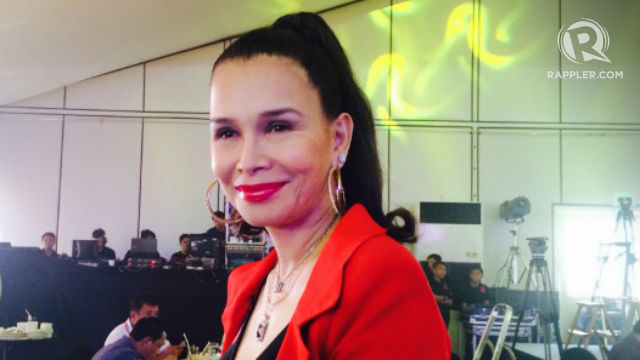 Mimilanie "Melanie" Marquez won the crown in 1979 when she was only 15. After her win, Melanie pursued a career in entertainment. She's an icon in pop culture, mostly because of her quotable quotes.
The former Miss International is the mother of another beauty queen, Miss World Philippines 2019 Michelle Dee. Her niece, Teresita Ssen Winwyn Marquez, was also crowned Reina Hispanoamericana in 2017.
Aurora Pijuan is the first Binibining Pilipinas Charities, Inc bet to win Miss International in 1970, two years after the organization acquired the franchise in 1968.
She famously won Miss International in Osaka not in a long gown, but in a midi dress over pants. The late Ricky Lo recalled in a column that Aurora picked that outfit simply because it was the only one she hadn't worn yet.
Aurora had a quick showbiz career before marrying businessman and golfer Tommy Manotoc, with whom she has two children, including now ABS-CBN North America News Bureau Chief TJ Manotoc. Aurora would marry a second time, to businessman Bob Cleveland.
After that marriage failed, the beauty queen reportedly decided she wasn't interested in a third husband and instead focused her energies on the causes she believed in: her children, and later, her grandkids, according to a blog entry by pageant writer Norman Tinio.
Today Aurora is a prominent voice in civic society.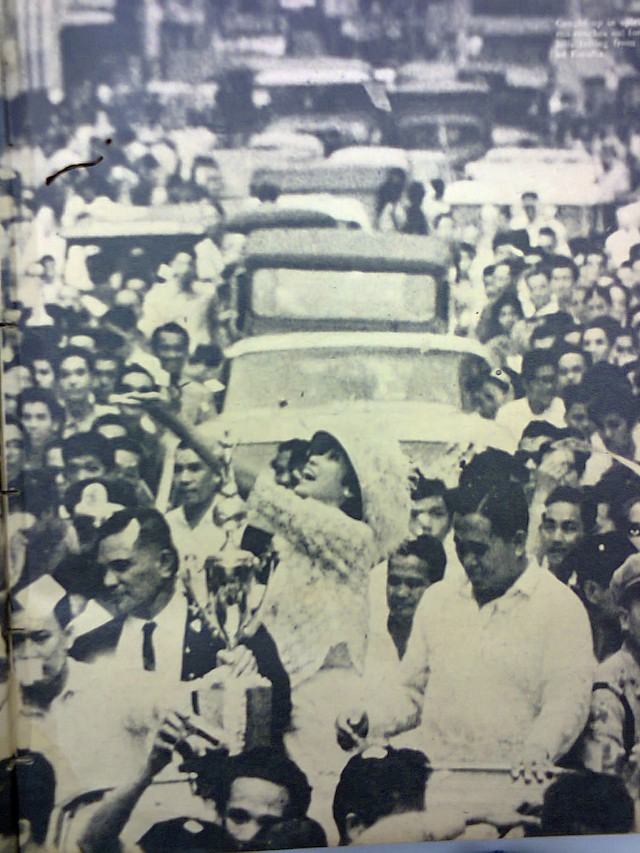 Gemma Cruz Araneta is the first Filipina ever to win the Miss International crown. In an interview with Rappler in 2013, Gemma recalled that her family – of journalists, diplomats, and literal heroes (she is a descendant of the hero Jose Rizal's family) – were against her joining the international pageant, then held at Long Beach, California.
She was crowned Miss Philippines in 1963, via a contest held by the City of Manila to raise funds for the Boys' Town and Girls' Home. During the pageant finals she was asked what she'd do with the prize money – at that time, $10,000. Gemma, of course, said she'd donate it to Boys' Town and Girls' Home. She came home to a hero's welcome and an award from the president upon her return. And yes, of course, she donated her prize to charity.
She married Antonio Araneta a few years after her coronation, and fled the country during the Martial Law years, according to her official website. She had a short stint as former president Erap Estrada's tourism secretary, and later held various posts in groups and organizations related to Philippine culture and arts.
The country's latest representative to the pageant, Bea Patricia "Patch" Magtanong, is a lawyer. She finished in the Top 8. A year before that, Maria Ahtisa Manalo was the pageant's runner-up.
For a full list of beauty queens who represented the Philippines at Miss International, check out Binibining Pilipinas' official website.
A new Binibining Pilipinas International will be crowned during the pageant finals on July 11. – Rappler.com